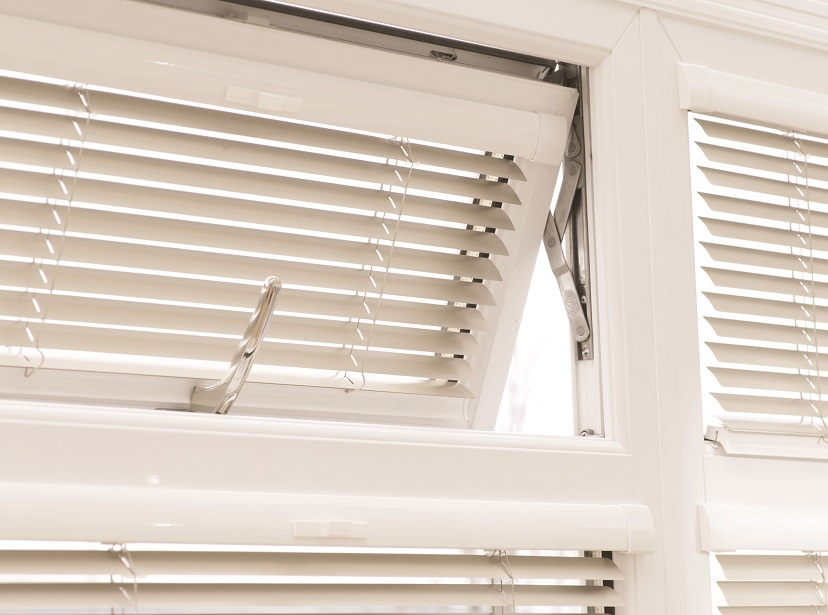 Special Offer: Any 6 INTU Blinds for Just £350
Posted 26/07/2017
Industry members who have signed up for a trade account with Loveless Cook Blinds can take advantage of a special offer starting this week. ...
Read Post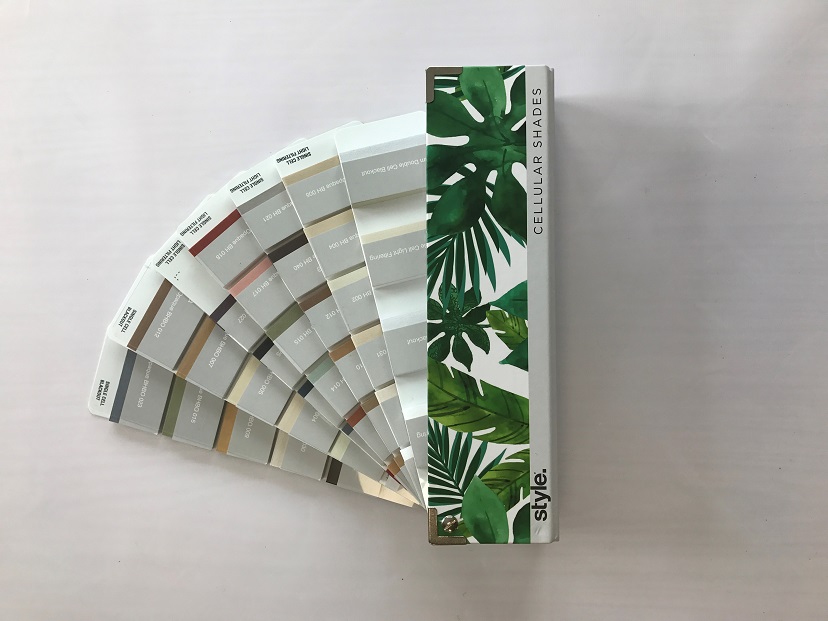 Every Shade: The New Colour Swatch Book for Global Cellular Blinds
Posted 19/07/2017
We've got the new colour swatch book for Style.Cellular in stock now. Don't forget to add it to your next order from Loveless ...
Read Post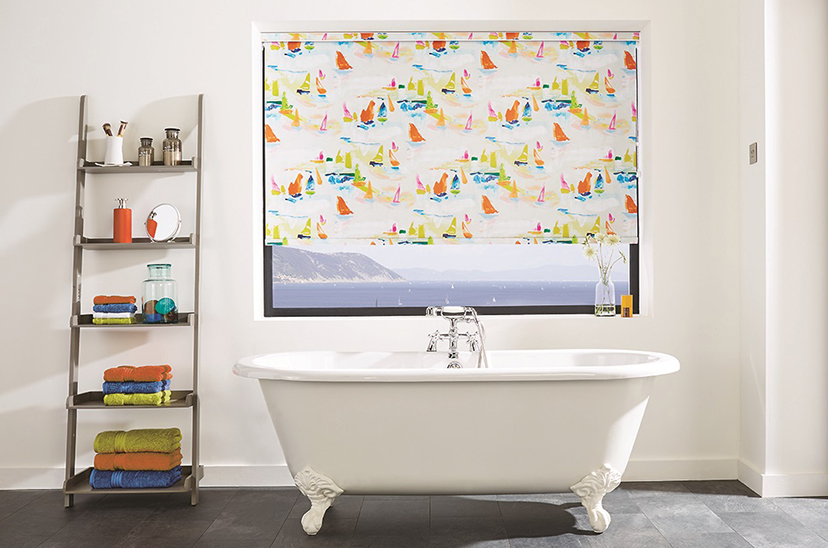 Easy-to-Identify Fabrics Suitable for Damp Environments
Posted 12/07/2017
When redecorating a bathroom, window blinds are an attractive and cost-effective way of ensuring privacy. However, it is important to choose...
Read Post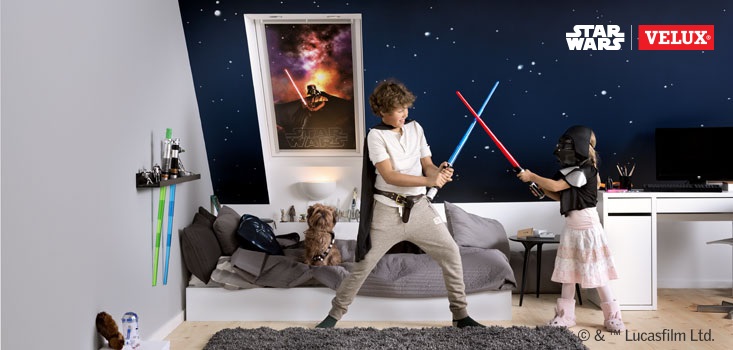 © Loveless Cook Blinds Limited
Registered in England & Wales Company No. 02091553. Registered office address: 30 Burnet Road, Sweet Briar Industrial Estate, Norwich, NR3 2BS
VAT no: 451 2790 56