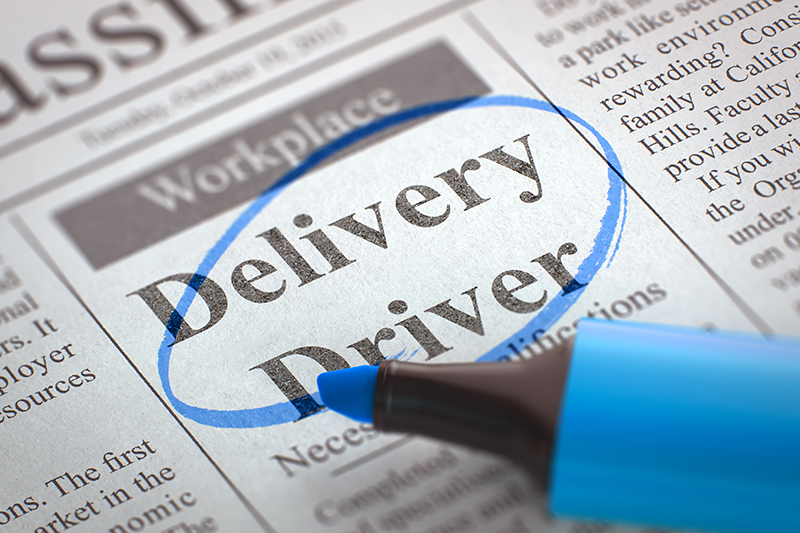 LCB Welcomes New Delivery Driver
Posted 25/08/2016
At Loveless Cook Blinds, our team is very important to us – and we know they're very important to our customers too. The membe...
Read Post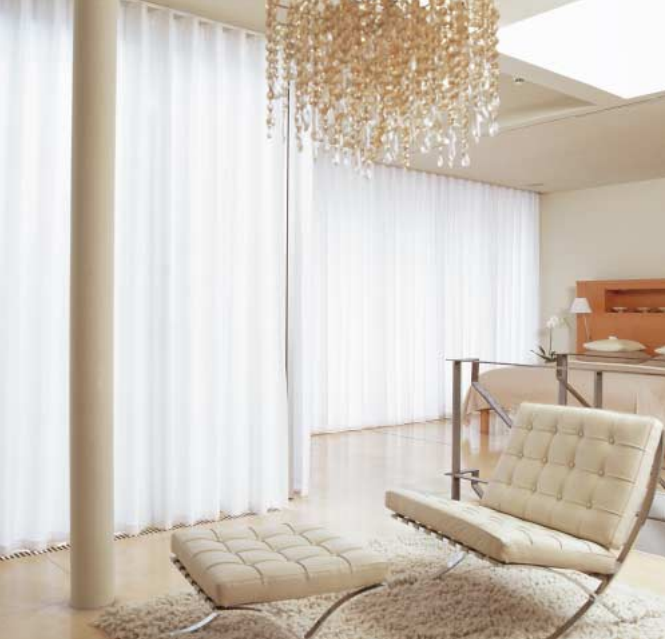 Introducing the Wave: An Aesthetically Pleasing Curtain Heading System
Posted 19/08/2016
Over the years Silent Gliss has established a reputation for developing top quality blind systems. Combining decoration with functionality, ...
Read Post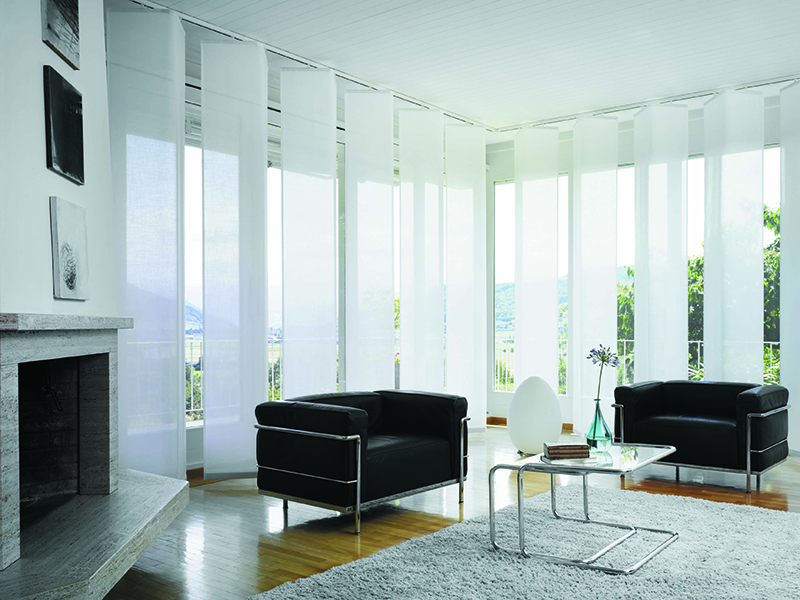 Modern Blinds for Modern Homes
Posted 08/08/2016
At Loveless Cook Blinds, our customer is the soft furnishings industry – and your customer is homeowners. We understand that homeowne...
Read Post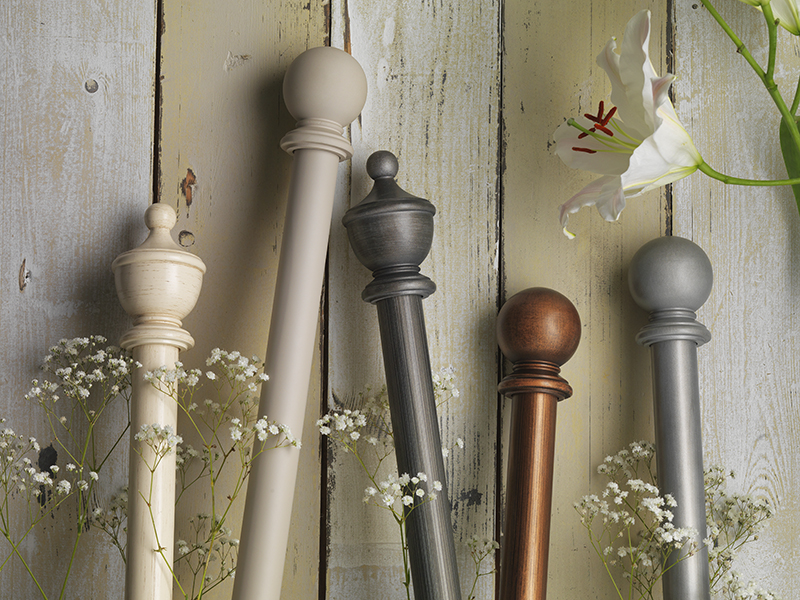 © Loveless Cook Blinds Limited
Registered in England & Wales Company No. 02091553. Registered office address: 30 Burnet Road, Sweet Briar Industrial Estate, Norwich, NR3 2BS
VAT no: 451 2790 56