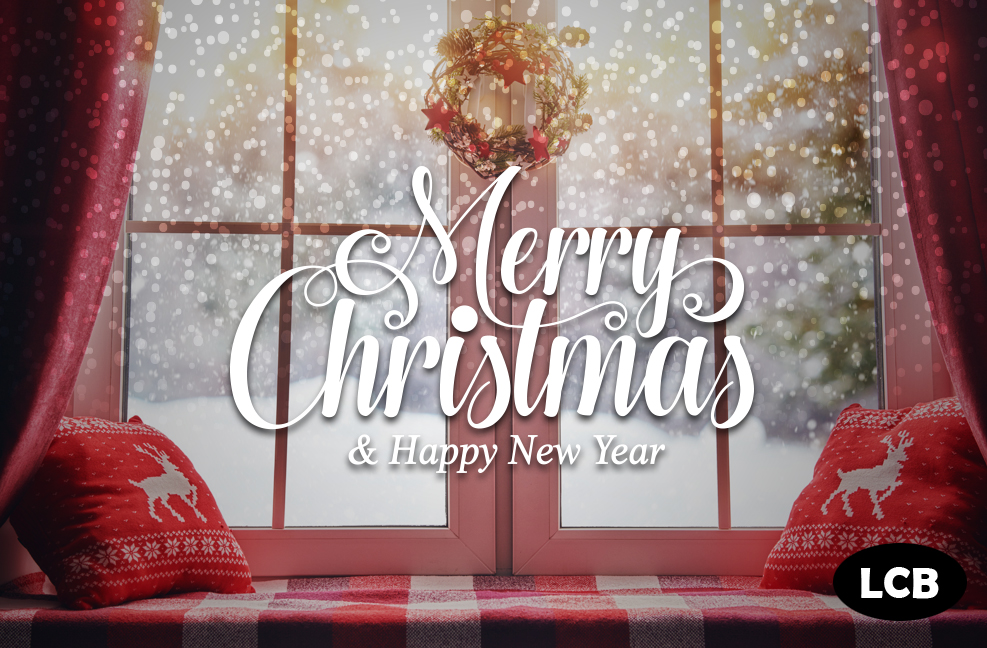 A Christmas Message from Loveless Cook Blinds
Posted 16/12/2016
Before 2016 comes to an end, we'd like to take the opportunity to share a special Christmas message with everyone who has supported u...
Read Post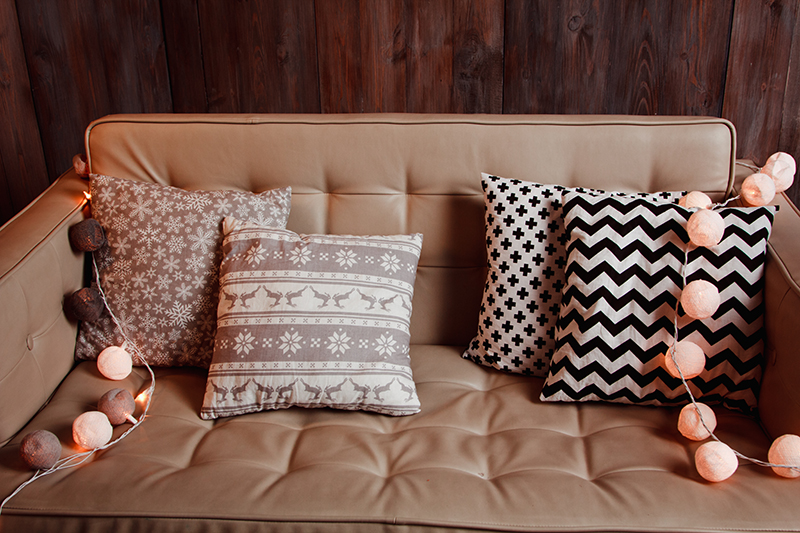 Our Favourite Christmas Craft Ideas
Posted 13/12/2016
Christmas is less than a fortnight away (no, really!) but there's still time to create handmade gifts and make someone's Chris...
Read Post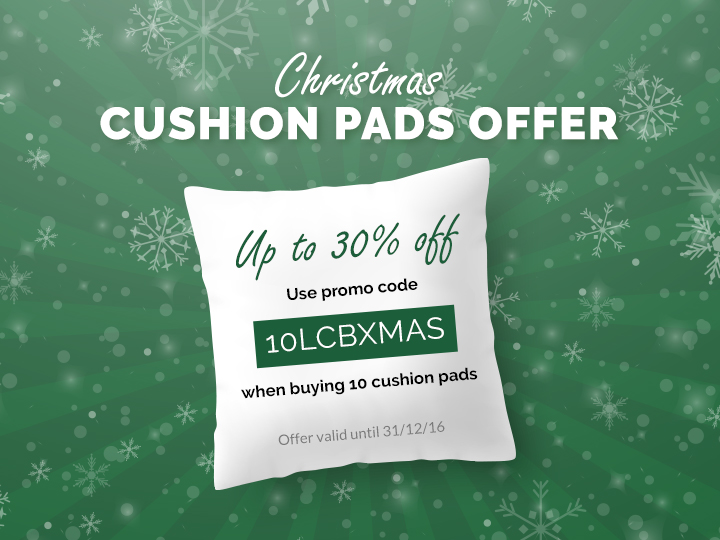 Our Christmas Cushion Pads Offer!
Posted 06/12/2016
It's December already, and at Loveless Cook Blinds we're working hard to get all of our customers' orders ready by Chri...
Read Post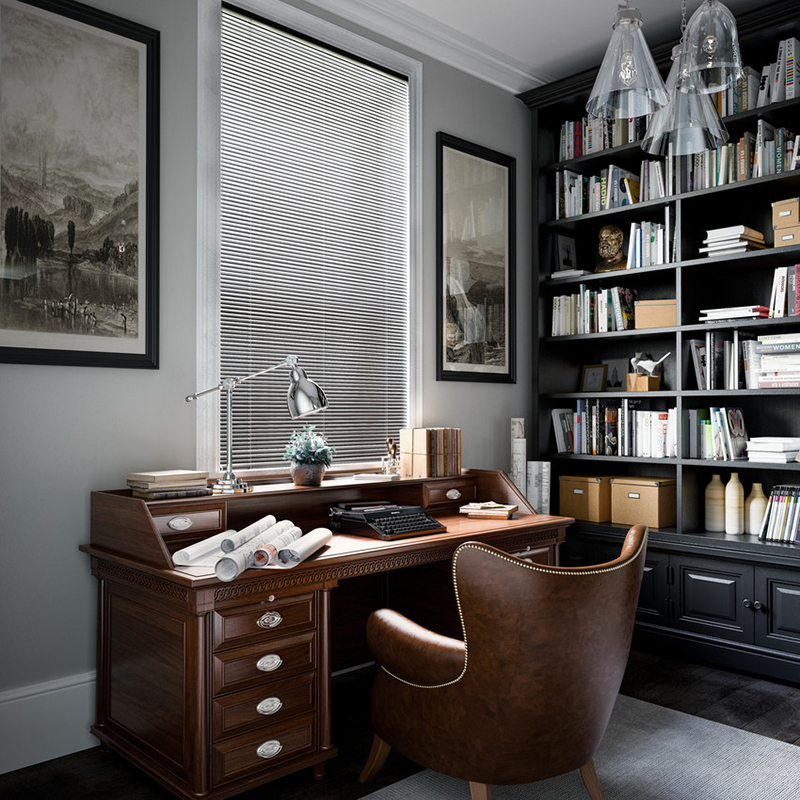 © Loveless Cook Blinds Limited
Registered in England & Wales Company No. 02091553. Registered office address: 30 Burnet Road, Sweet Briar Industrial Estate, Norwich, NR3 2BS
VAT no: 451 2790 56