Special Offer: Any 6 INTU Blinds for Just £350
Posted 26/07/2017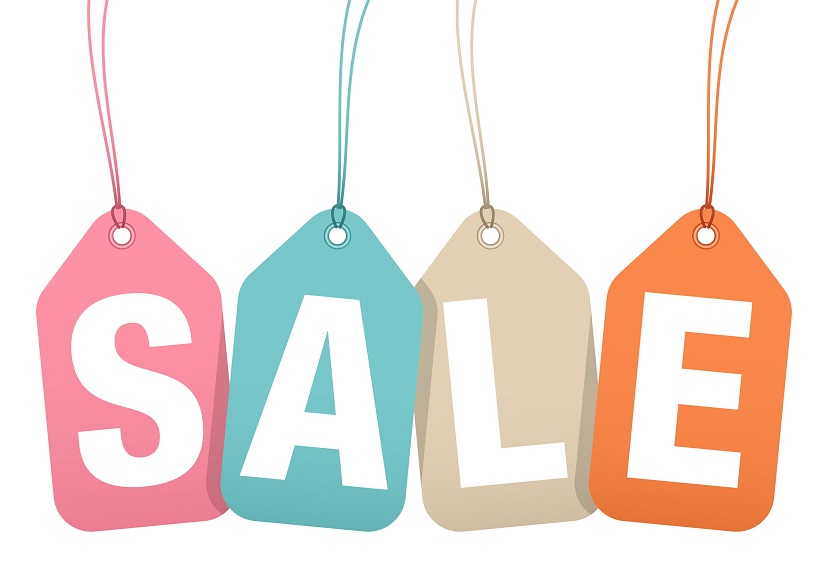 Industry members who have signed up for a trade account with Loveless Cook Blinds can take advantage of a special offer starting this week. For just £350, you can choose any six INTU blinds. That's any style, any colour, any size. And the offer doesn't stop there. The more you order, the cheaper (per unit) the blinds get.
Check out this table to see the savings you could be making on bulk orders.
| Number of Blinds | Price |
| --- | --- |
| 6 | £350 |
| 10 | £470 |
| 15 | £620 |
| 20 | £780 |
| 25 | £930 |
| 30 | £1080 |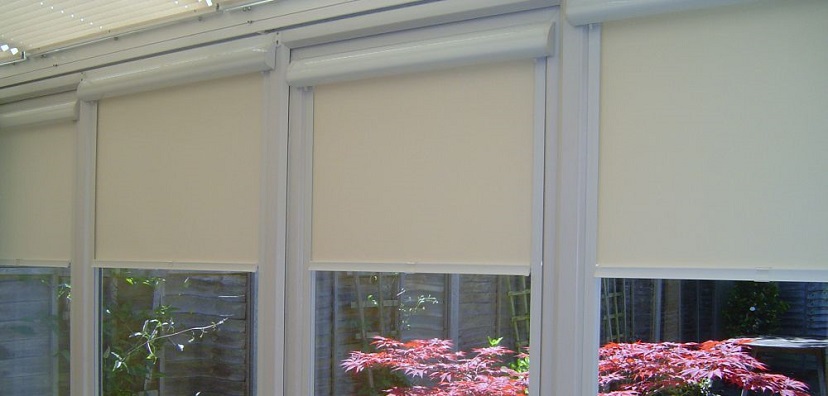 Forward Thinking Blinds from INTU
This offer covers:
Venetian blinds: The timeless way of optimising privacy and light control.

Roller blinds: A stylish head rail clips into place and the fabric rolls down to cover the window.

Pleated blinds: Chic and fashionable – look great in a modern conservatory.
All three are manufactured by INTU. By choosing INTU, you'll be offering your customers a product that has been designed with the safety of children and pets firmly in mind. There are no hanging looped cords on INTU products. In addition to this safety feature, the blinds also clip neatly into your window frame – no need for drilling or screwing!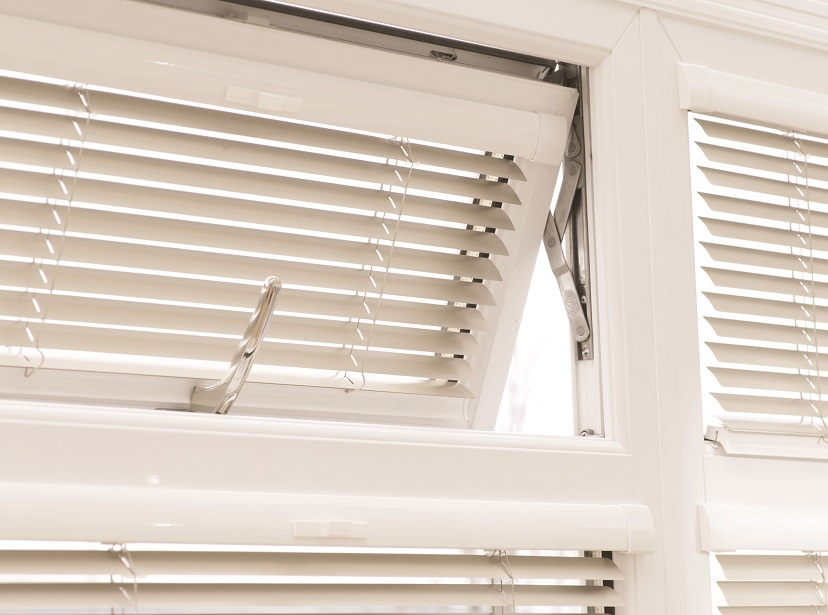 Any Colour or Pattern
There are no restrictions on colour or pattern choices with this offer. We are not just trying to get rid of end-of-line stock. You can choose from the full range of colours available. Meaning you can give your customers the choice they need in order to pick a colour that perfectly complements their interior design.