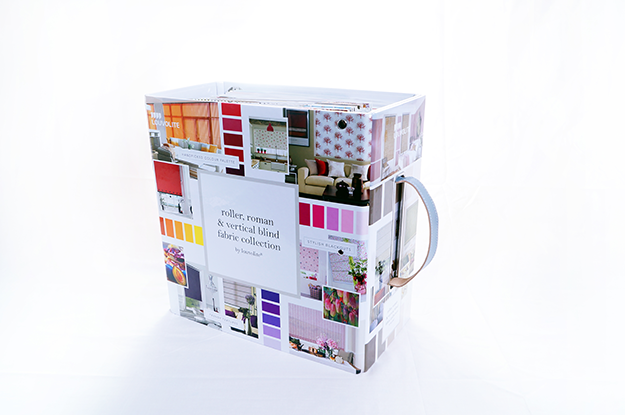 Louvolite Pattern Books
Posted 29/01/2015
Are you looking for a new way to showcase the range of blinds you offer? Here at LCB we have the perfect solution for you. New to 2015, we h...
Read Post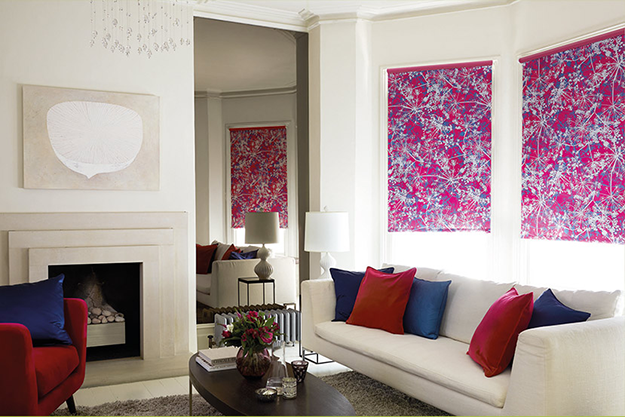 Made to Measure Blinds: What We Can Offer
Posted 21/01/2015
We are proud to offer our clients a wide range of different blinds for their customers to choose from. With this in mind we can also offer a...
Read Post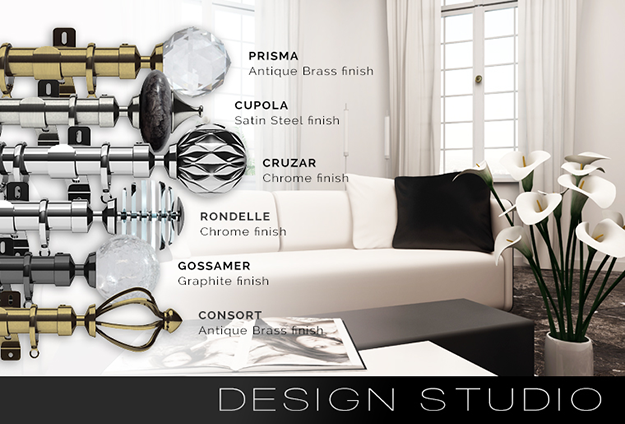 Promotional Offer: Discount on Selected Swish Curtain Poles
Posted 13/01/2015
To get 2015 off to a flying start we have an excellent promotional offer on three new ranges made by one of the UK's most popular manufa...
Read Post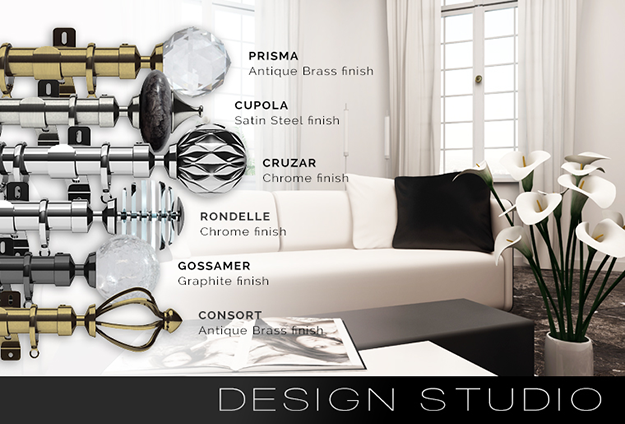 © Loveless Cook Blinds Limited
Registered in England & Wales Company No. 02091553. Registered office address: 30 Burnet Road, Sweet Briar Industrial Estate, Norwich, NR3 2BS
VAT no: 451 2790 56