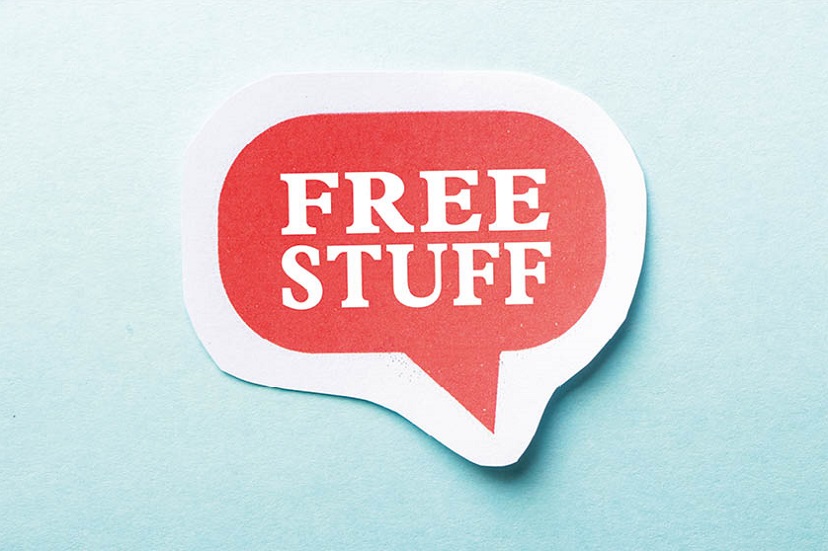 Free Pattern Books and Colour Samples
Posted 28/11/2017
The best things in life are free! You might have thought, following our massive 'Twelve Days of Christmas' promotion, that you weren't...
Read Post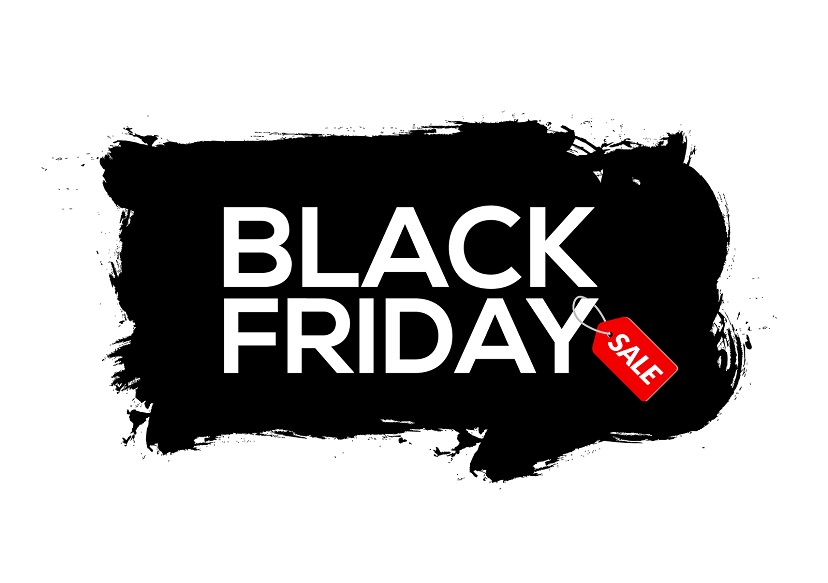 A Short History of the Black Friday Shopping Event
Posted 21/11/2017
Our 'Twelve Days of Christmas' campaign has been a resounding success. Our sales team have had to handle a huge increase in orders as ou...
Read Post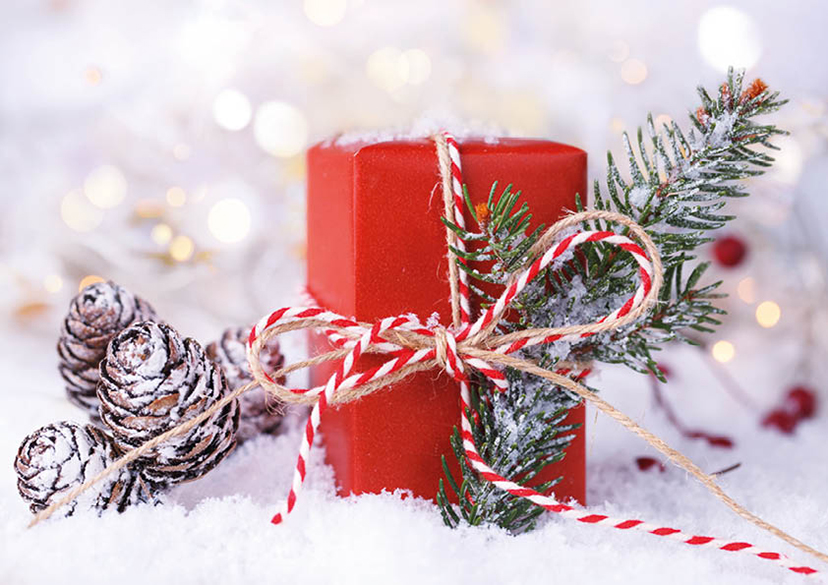 Don't Miss Our Final 5 Promotions of Christmas!
Posted 14/11/2017
We may only be half way through November, but at Loveless Cook Blinds we are already well and truly in the festive spirit! Those of you that...
Read Post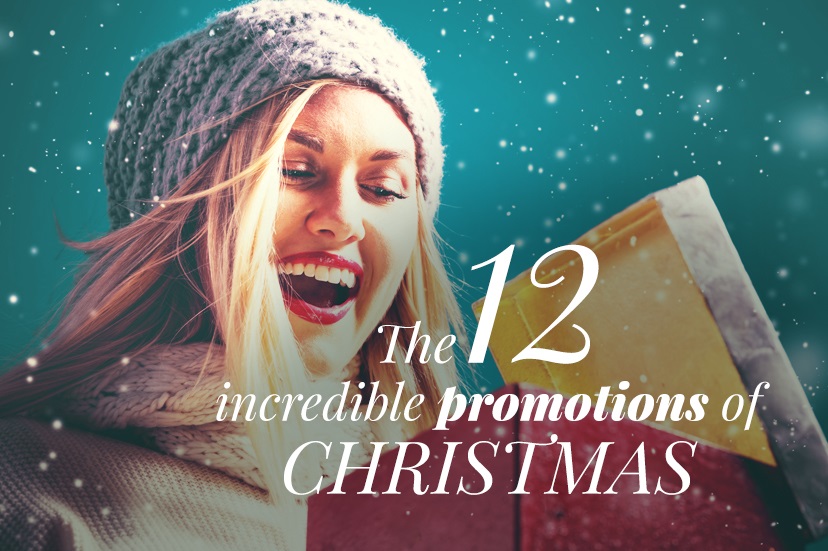 © Loveless Cook Blinds Limited
Registered in England & Wales Company No. 02091553. Registered office address: 30 Burnet Road, Sweet Briar Industrial Estate, Norwich, NR3 2BS
VAT no: 451 2790 56