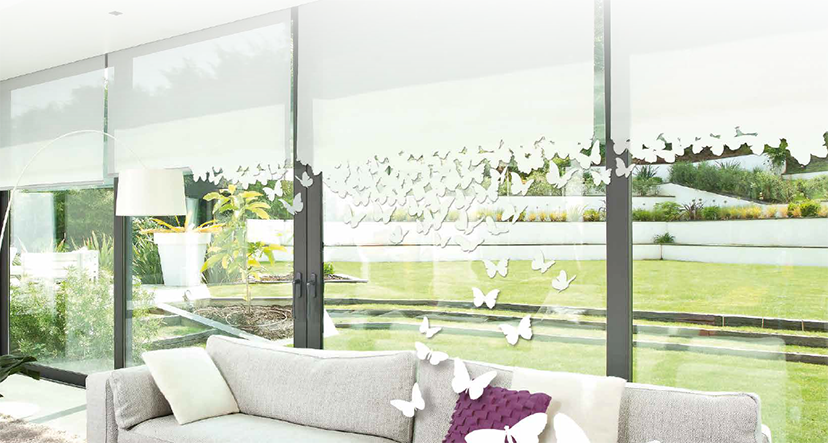 Introducing Somfy's New WireFree Blind Automation Solutions
Posted 27/06/2016
At Loveless Cook Blinds we are specialists when it comes to electrically operated systems for curtains and blinds. We have established rela...
Read Post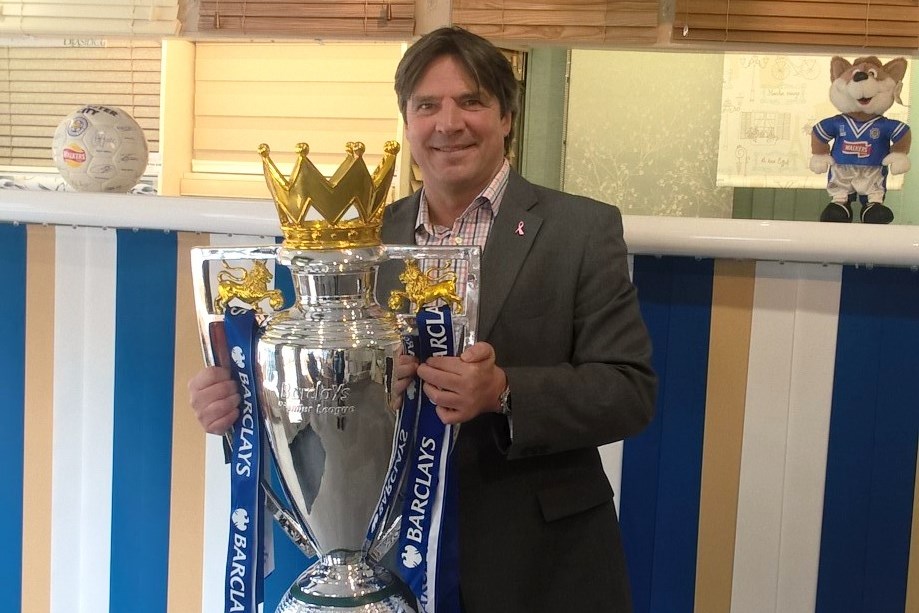 Introducing Donald, our new Sales Representative
Posted 13/06/2016
2016 is a big year for Loveless Cook Blinds, and it's just got bigger. We are delighted to introduce you to the latest addition to ou...
Read Post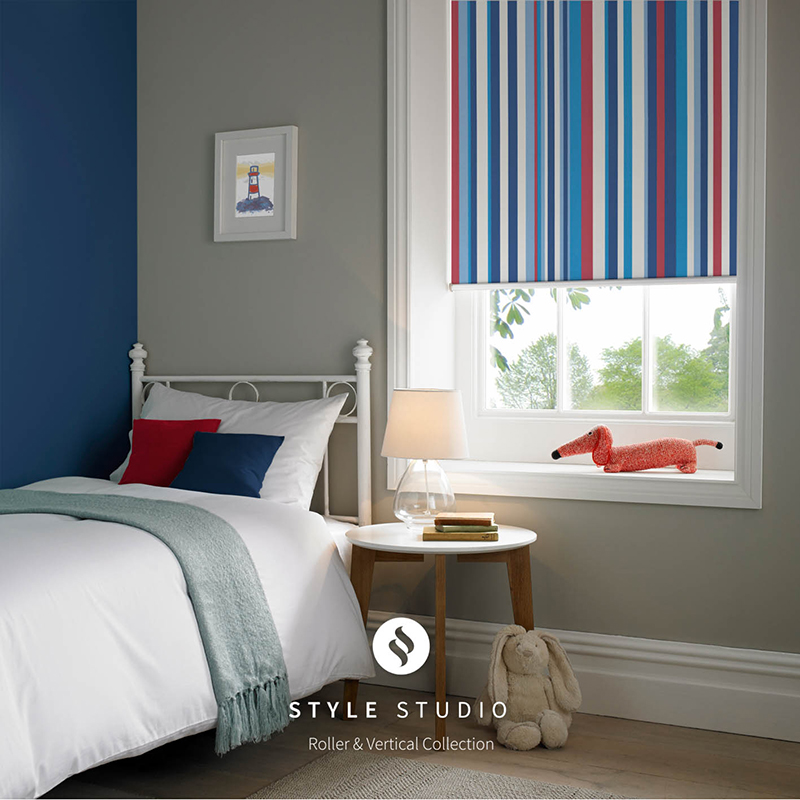 Cute Window Blinds for Children's Bedrooms
Posted 09/06/2016
Whether you have a tot on the way or your little one is getting a bit bigger, getting their bedroom right is important. Kids need a space th...
Read Post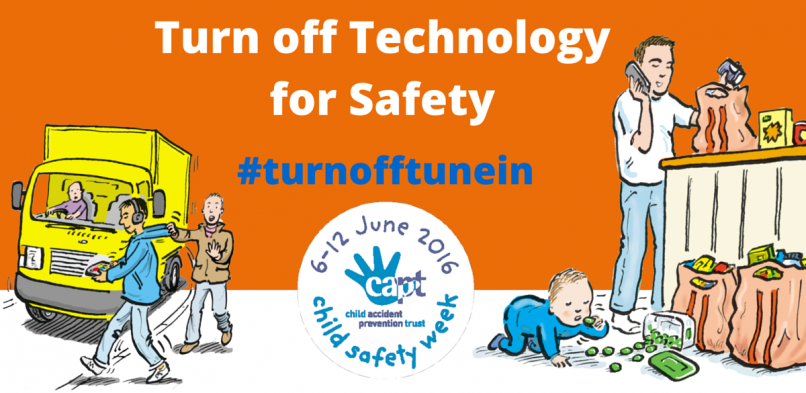 © Loveless Cook Blinds Limited
Registered in England & Wales Company No. 02091553. Registered office address: 30 Burnet Road, Sweet Briar Industrial Estate, Norwich, NR3 2BS
VAT no: 451 2790 56