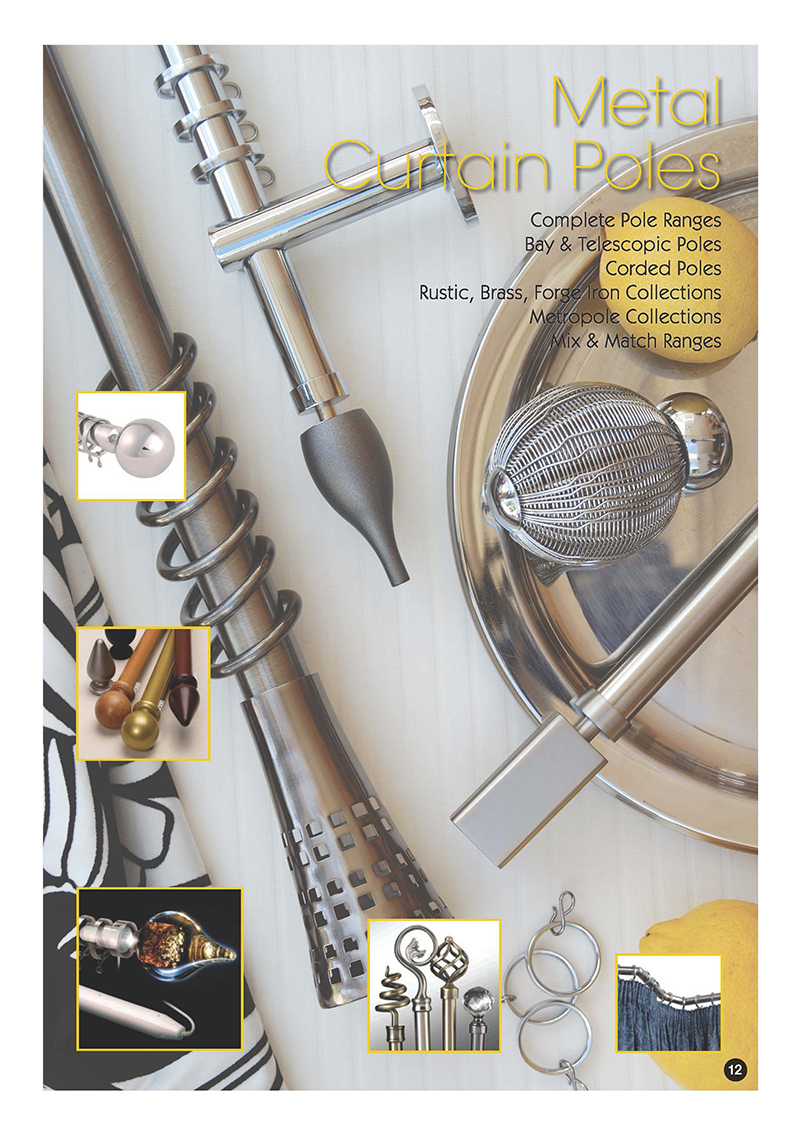 The Loveless Cook Blinds Brochure is Here!
Posted 25/05/2016
Releasing the latest LCB brochure is one of the biggest things we do all year, and we're delighted to say that we've gone and ...
Read Post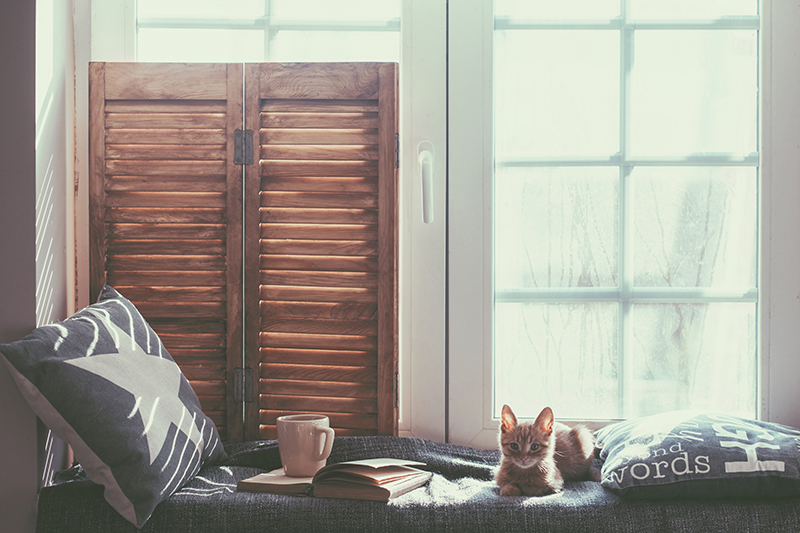 Make an Impact with Metal Bay Window Poles
Posted 20/05/2016
Bay windows are a beautiful feature of any home, adding character and filling a room with light. If your customers have bay windows, they wi...
Read Post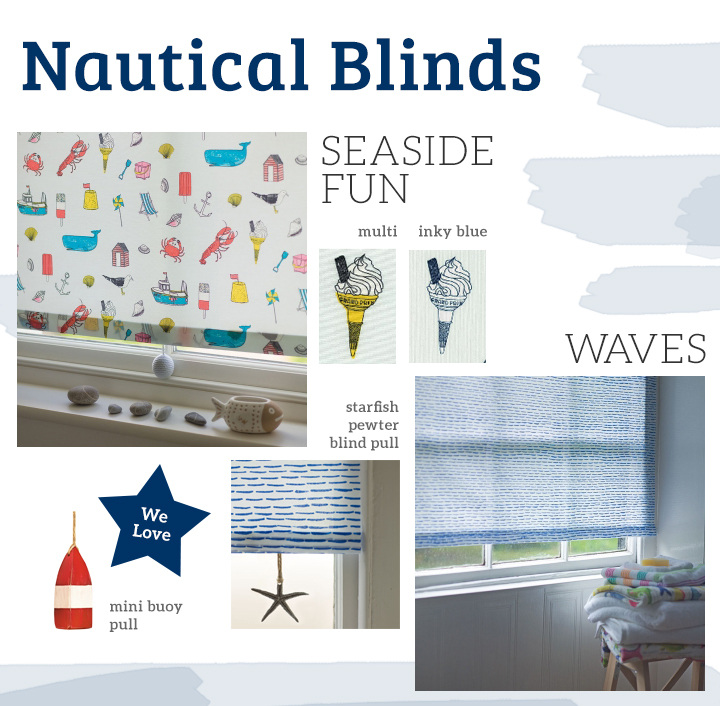 Interior Design Trends Inspired by the Ideal Home Show
Posted 11/05/2016
At Loveless Cook Blinds, we like to stay up-to-date with what's happening in the interior design world. Trade events are a great way ...
Read Post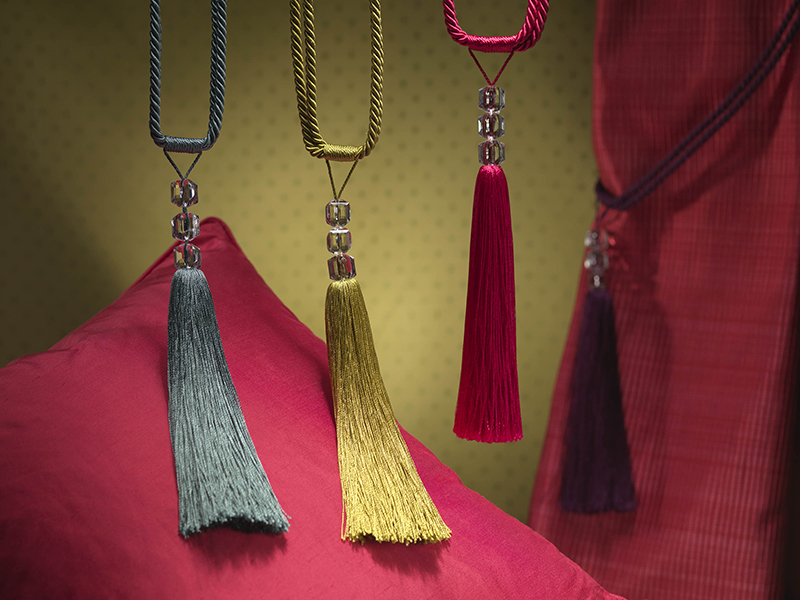 © Loveless Cook Blinds Limited
Registered in England & Wales Company No. 02091553. Registered office address: 30 Burnet Road, Sweet Briar Industrial Estate, Norwich, NR3 2BS
VAT no: 451 2790 56