Resources
We have provided the resources and information guides below to make ordering from us as quick and simple as possible. If you would like access to our price guides and special offers, please contact our sales team to apply for an account with us.
Blog
Merry Christmas from All the Staff at Loveless Cook Blinds
Posted 18/12/2018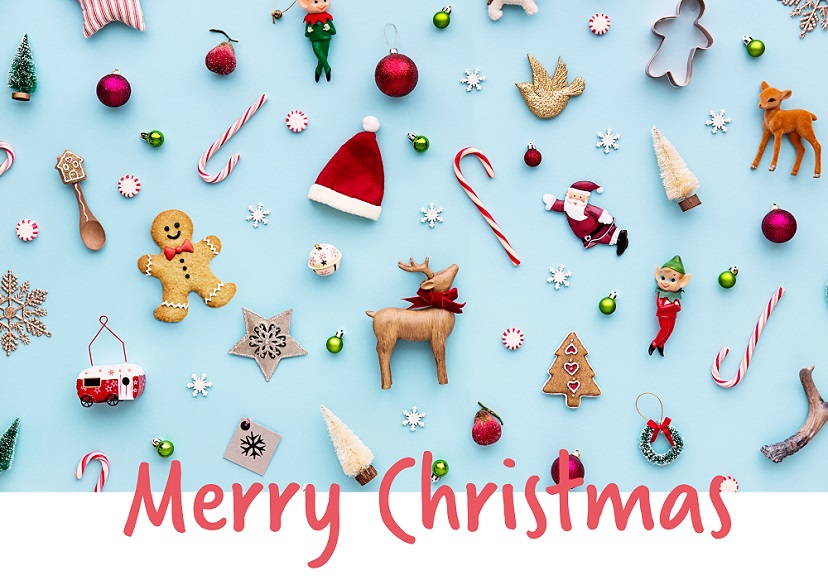 On the Twelfth Day of Christmas… So Many Offers!
Posted 11/12/2018