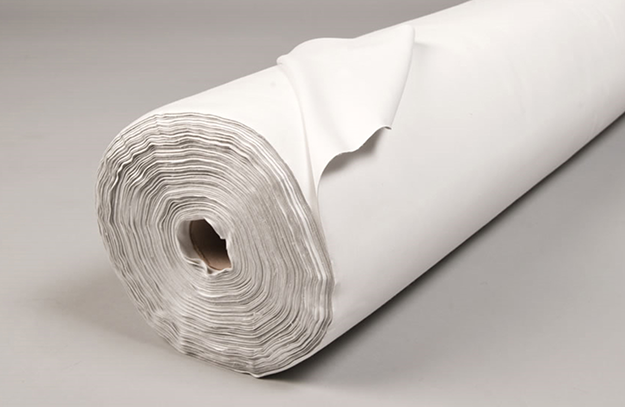 Curtain Liners: Keep Warm This Winter
Posted 29/08/2014
Curtains are a great addition to a home, improving the décor of any room and helping to keep the house warm and cosy on an evening. Wit...
Read Post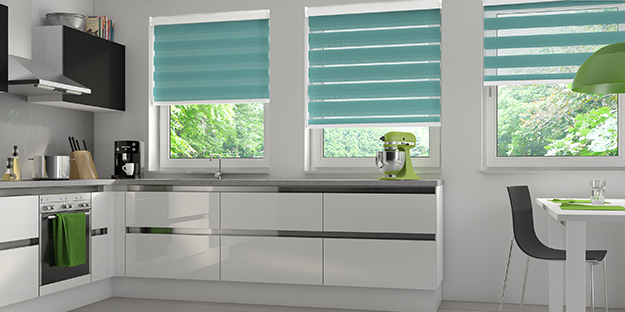 Introducing the NEW Senses Mirage Roller Blinds
Posted 22/08/2014
There are many different types of blind; roller blind, vertical blind, Venetian and more. Manufacturers are always trying to break the mould...
Read Post
Selection of Curtain Tracks from Sunflex
Posted 14/08/2014
An often over-looked part of your windows are the curtain tracks; a fitting that is vital to the smooth operation of your curtains. A go...
Read Post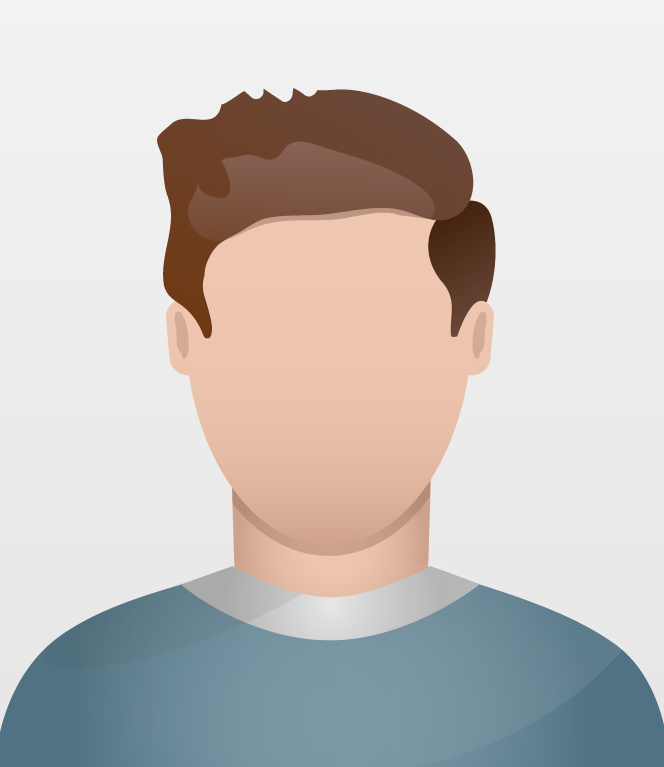 Welcoming Jon To The Team
Posted 06/08/2014
Here at Loveless Cook Blinds, we would like to take the time to welcome Jon Welch to our team as our new Company Representative. Jon comes t...
Read Post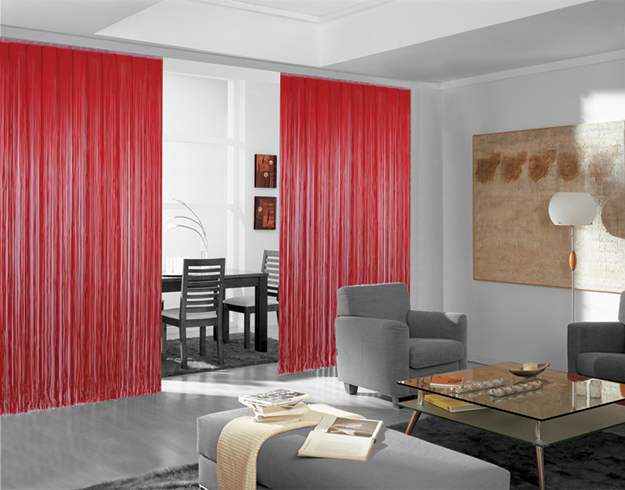 © Loveless Cook Blinds Limited
Registered in England & Wales Company No. 02091553. Registered office address: 30 Burnet Road, Sweet Briar Industrial Estate, Norwich, NR3 2BS
VAT no: 451 2790 56