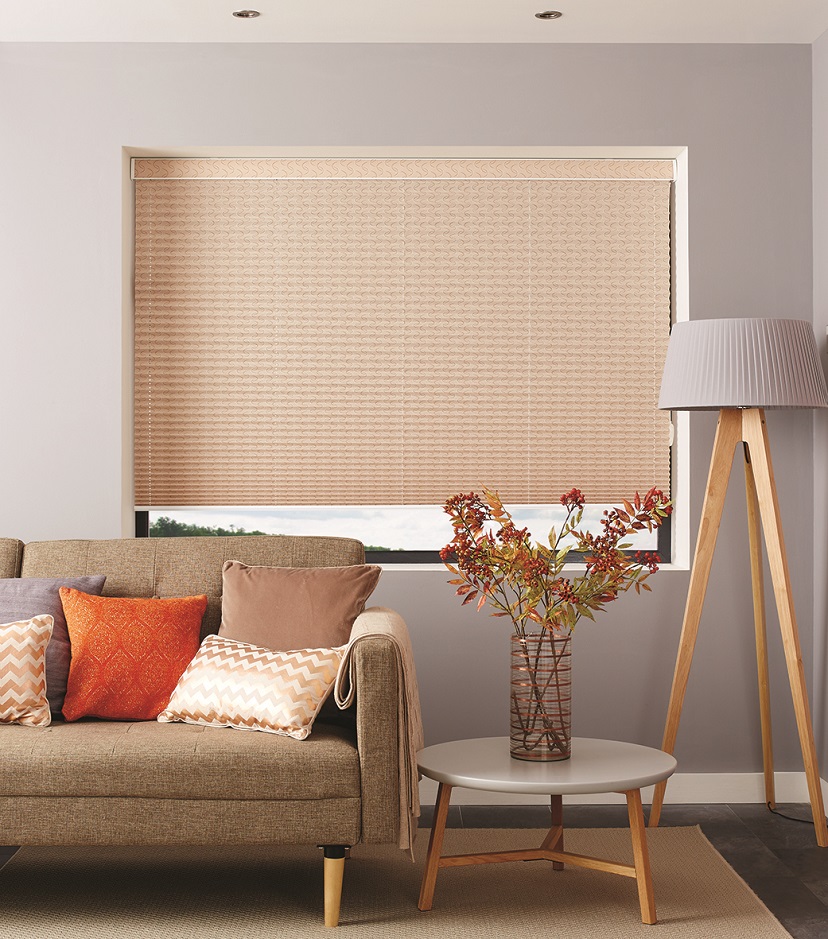 Trick or Treat? Orange Fabrics and Glow-in-the-Dark Blinds
Posted 30/10/2017
Ghoulies, ghosties, long-leggedy beasties and things that go bump in the night may well be prowling the streets tonight. Make sure you've ...
Read Post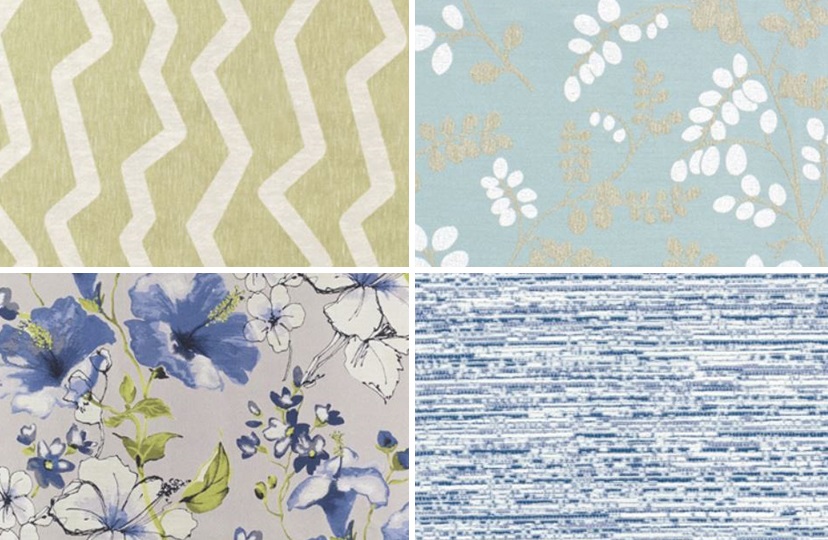 Made-to-Measure: Our Bespoke Curtain Service
Posted 25/10/2017
At Loveless Cook Blinds, account holders can take advantage of the skilled machinists employed in our workroom to have blinds and curtains m...
Read Post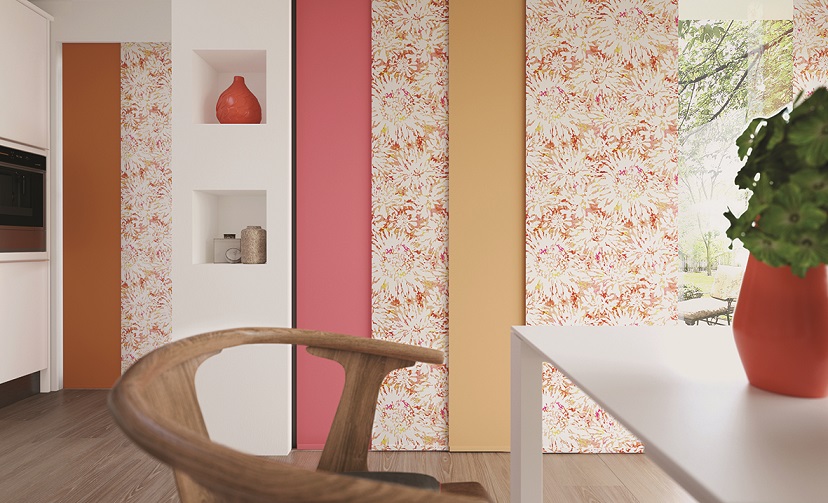 Colourful and Versatile: Panel Blinds
Posted 18/10/2017
In rooms with large windows or patio doors, vertical panel blinds are a beautifully colourful solution to shading. Panel blinds are a truly ...
Read Post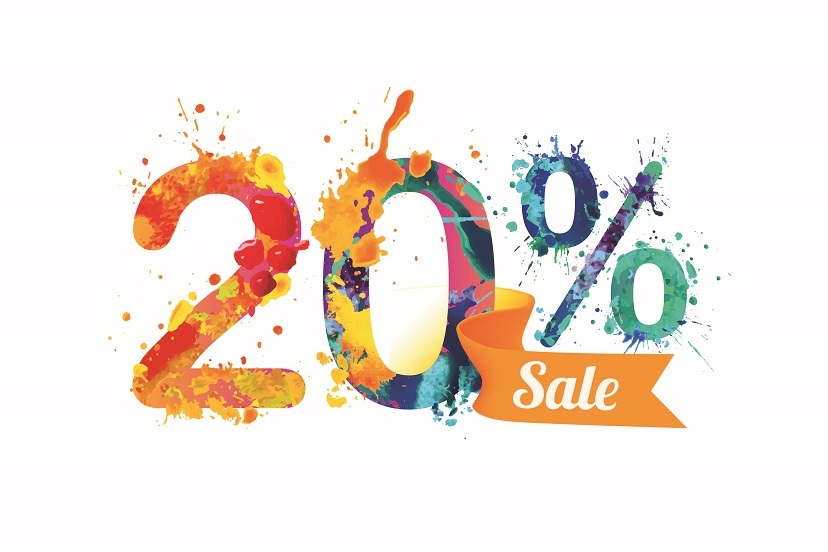 Big Savings to Be Had on Universal Poles
Posted 11/10/2017
This week we are offering big savings to all of our trade account customers. Make sure you take advantage of this amazing chance to stock up...
Read Post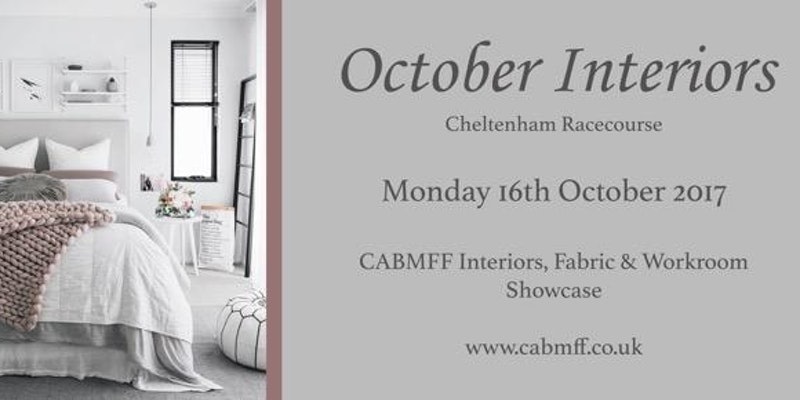 © Loveless Cook Blinds Limited
Registered in England & Wales Company No. 02091553. Registered office address: 30 Burnet Road, Sweet Briar Industrial Estate, Norwich, NR3 2BS
VAT no: 451 2790 56