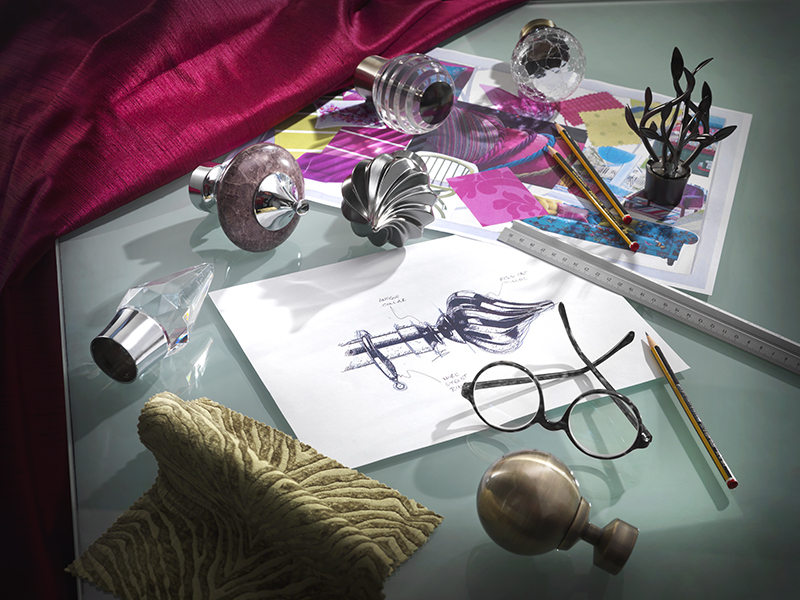 5 Reasons to Open an Account with Us
Posted 20/02/2017
Loveless Cook Blinds is one of the UK's leading soft furnishings wholesalers. If you're a soft furnishings professional who's consider...
Read Post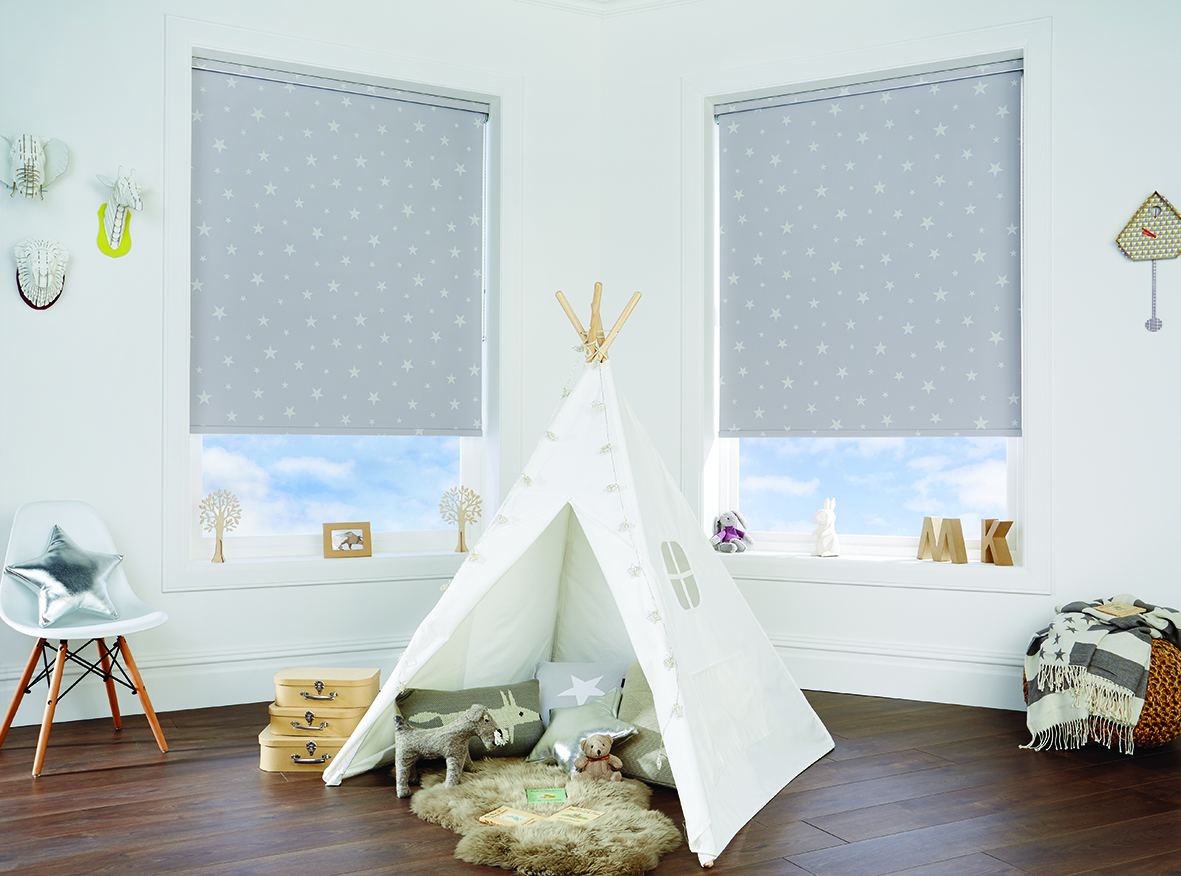 LCB Top Tips: BBSA Child Safe Blinds
Posted 16/02/2017
Recent research by the Royal Society for the Prevention of Accidents (ROSPA) found that two-thirds of parents feel they don't get enough a...
Read Post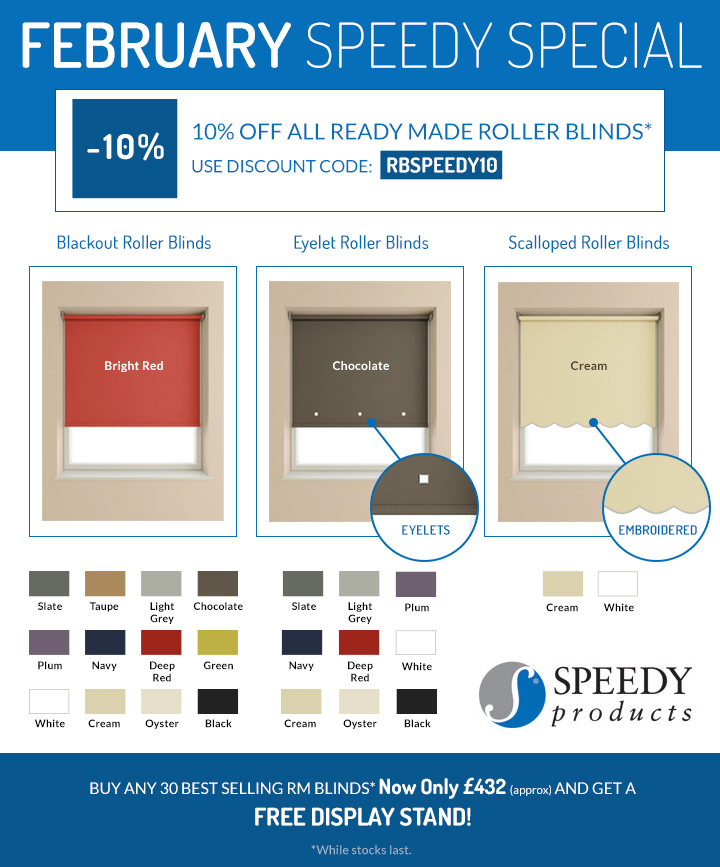 February Speedy Special: 10% Off Ready-Made Roller Blinds
Posted 07/02/2017
Ready-made roller blinds are a staple of the soft furnishings industry, and our range from Speedy Products represents great quality and valu...
Read Post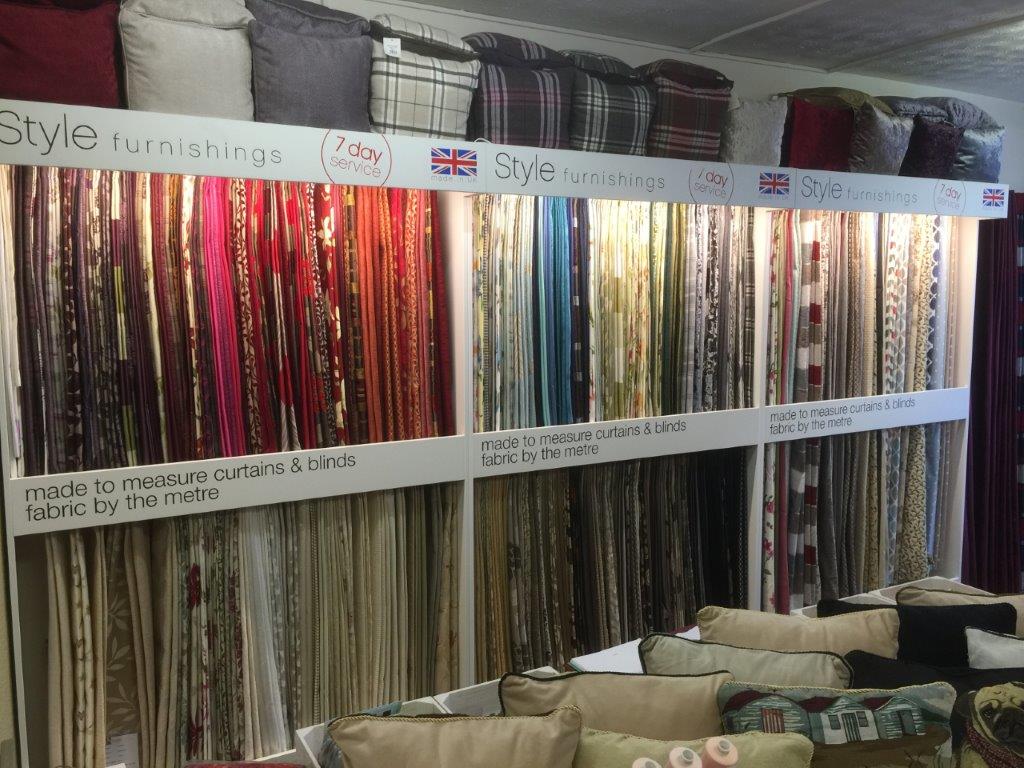 Mini Curtains 101
Posted 01/02/2017
At Loveless Cook Blinds, we're proud to be one of the UK's leading suppliers of wholesale soft furnishings. We provide our trade custome...
Read Post
© Loveless Cook Blinds Limited
Registered in England & Wales Company No. 02091553. Registered office address: 30 Burnet Road, Sweet Briar Industrial Estate, Norwich, NR3 2BS
VAT no: 451 2790 56