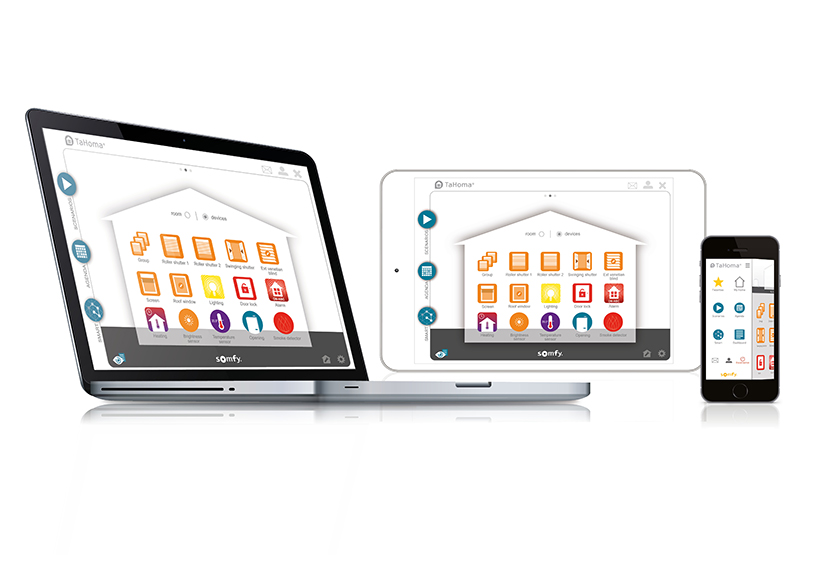 Get Smart: A Selection of the Best Automated Blinds
Posted 28/03/2017
The hour going forward used to mean the manual resetting of every clock, watch and timer in the house. On some household items, this proces...
Read Post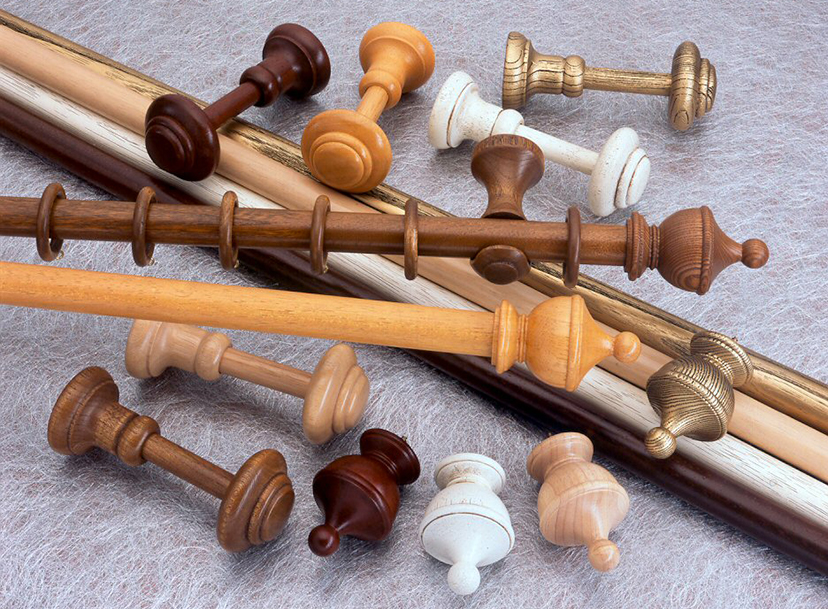 Finally, Flamboyant Finials are Making a Comeback
Posted 21/03/2017
There can be few items that are more purely functional than a curtain pole. If you want to add some panache to your poles it will have to b...
Read Post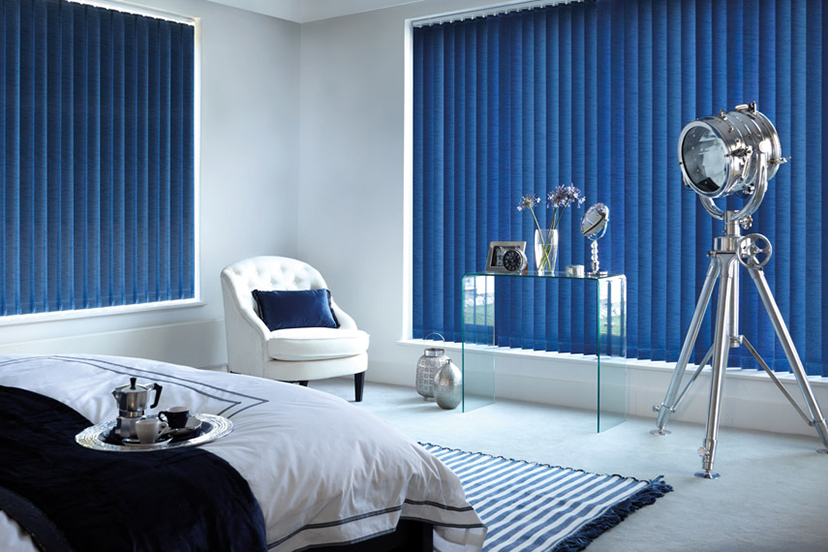 Trend Spotting: Furnishings Inspiration from the Ideal Home Show
Posted 15/03/2017
This year's Ideal Home Show will be hosted at London Olympia from the 24th March. If you are looking to see how top interior designer...
Read Post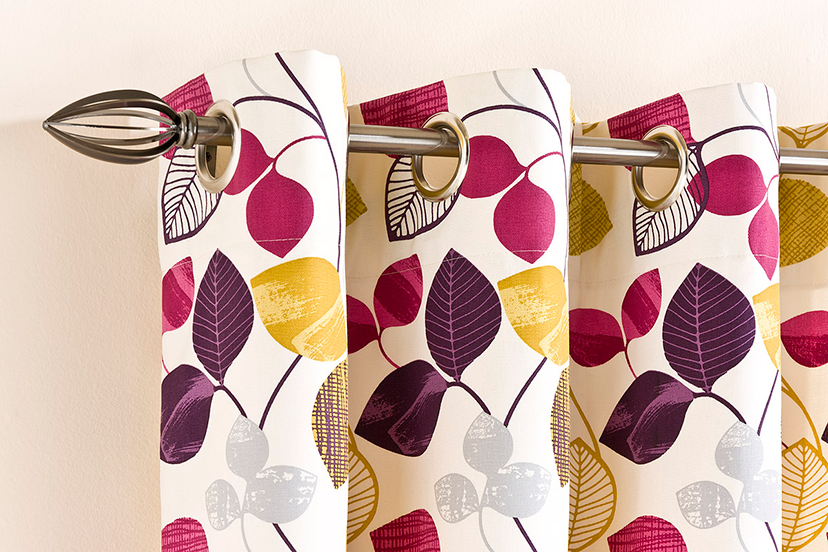 Celebrate the Arrival of Spring with Light Fabric Curtains
Posted 09/03/2017
Heavy winter curtains are perfect for making a room extra-cosy and ensuring that the warmth created by a central heating system stays in th...
Read Post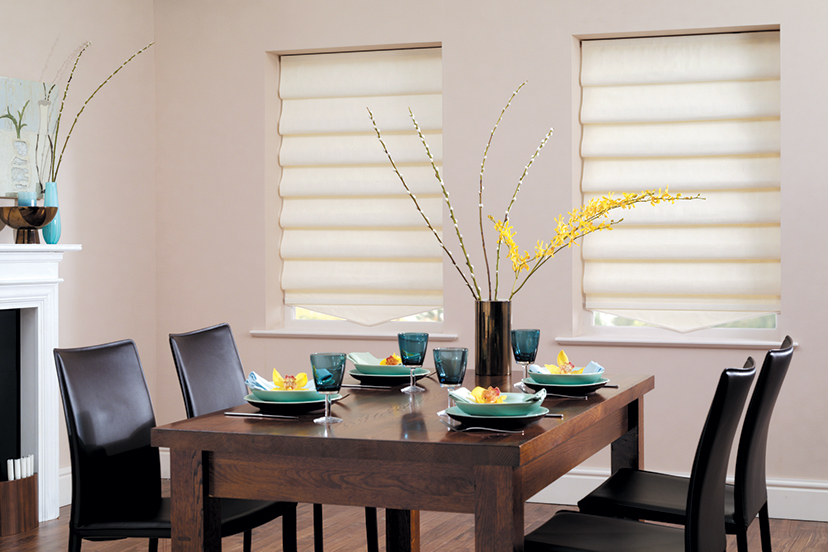 © Loveless Cook Blinds Limited
Registered in England & Wales Company No. 02091553. Registered office address: 30 Burnet Road, Sweet Briar Industrial Estate, Norwich, NR3 2BS
VAT no: 451 2790 56