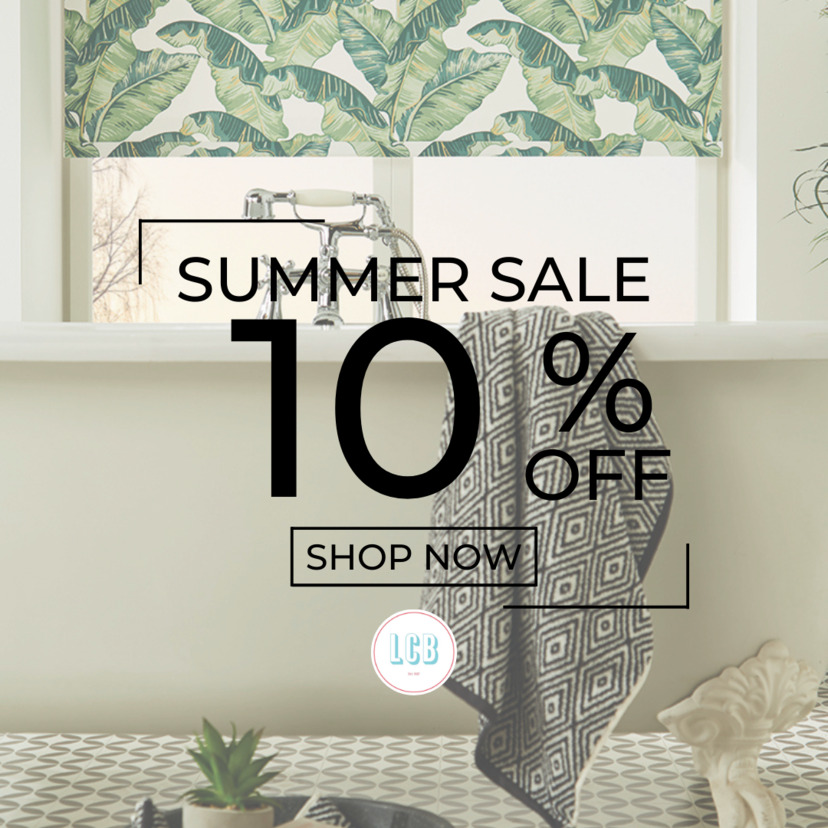 Summer SALE: Save 10% on Made to Measure Blinds!
Posted 22/06/2021
For one week only, we are running a special offer with 10% off selected made-to-measure blinds for our trade account holders, no promo code ...
Read Post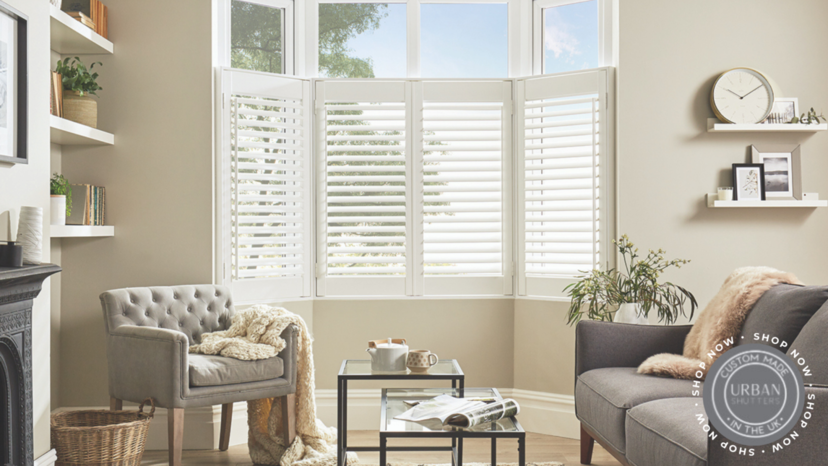 Check Out Our New Urban Shutter Collection
Posted 09/06/2021
We are pleased to announce our new collection of made-to-measure polysilk urban vinyl shutters which are custom made right here in the UK. T...
Read Post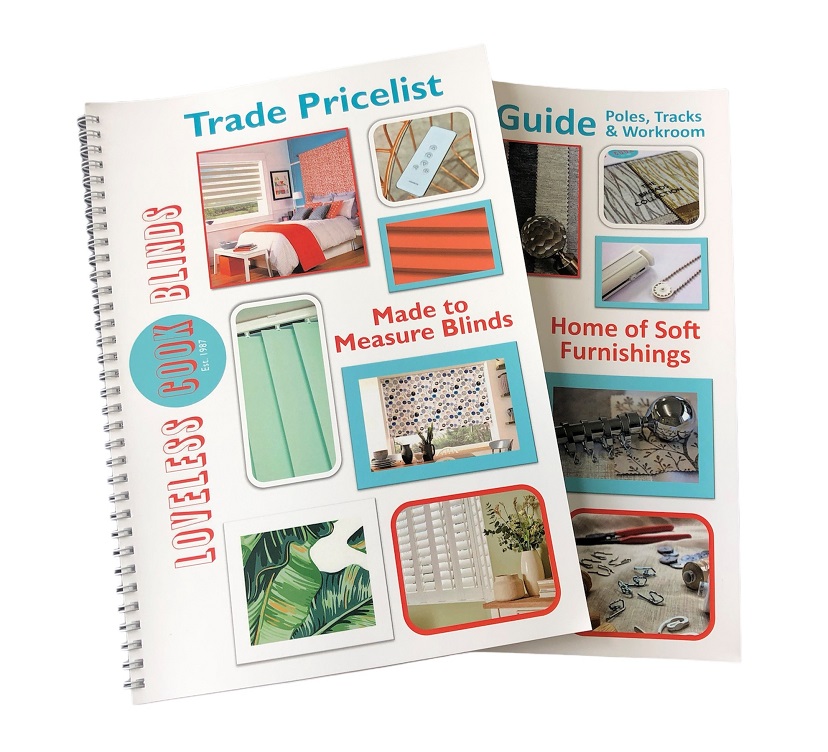 New Trade Price Guide Out Now
Posted 01/06/2021
At Loveless Cook Blinds we are pleased to announce the release of our new Blinds and Workroom price guide.As well as containing details of m...
Read Post
© Loveless Cook Blinds Limited
Registered in England & Wales Company No. 02091553. Registered office address: 30 Burnet Road, Sweet Briar Industrial Estate, Norwich, NR3 2BS
VAT no: 451 2790 56