Benefits of an LCB Account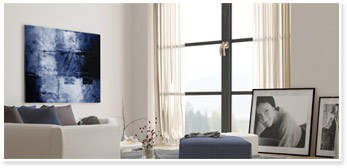 You can order from us using a proforma account and pay by cash, cheque or credit/debit card. Alternatively sign up for a trade account with us and take advantage of many great benefits, including:
Over 5,000 trade blinds, curtains and soft furnishings products
Free delivery on orders over £90
Regular monthly promotions
Access to our price lists and technical information
News about the latest product launches
30-day payment terms
Apply for an account
UK Based Factory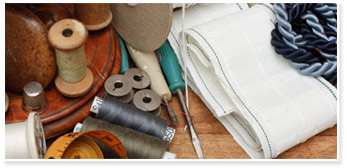 We have been manufacturing on site at our Norwich factory since day one. This is where we supply our made to measure trade blinds, curtains and bespoke Silent Gliss curtain tracks to customers all over the country.
Each product is manufactured by one of our seven highly skilled members of staff, some of whom have been working with us for more than 15 years.
We also have our own delivery van, so if we have what you require in stock we guarantee overnight delivery within an 80-mile radius.
LCB Products
Blog
Great Spring Discounts from Loveless Cook Blinds
Posted 29/05/2019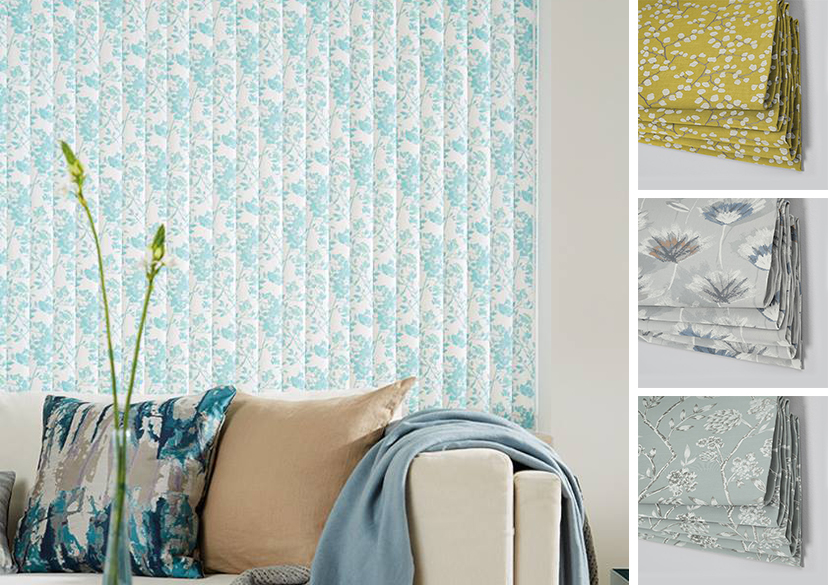 The Broads Collection: The Den
Posted 09/04/2019