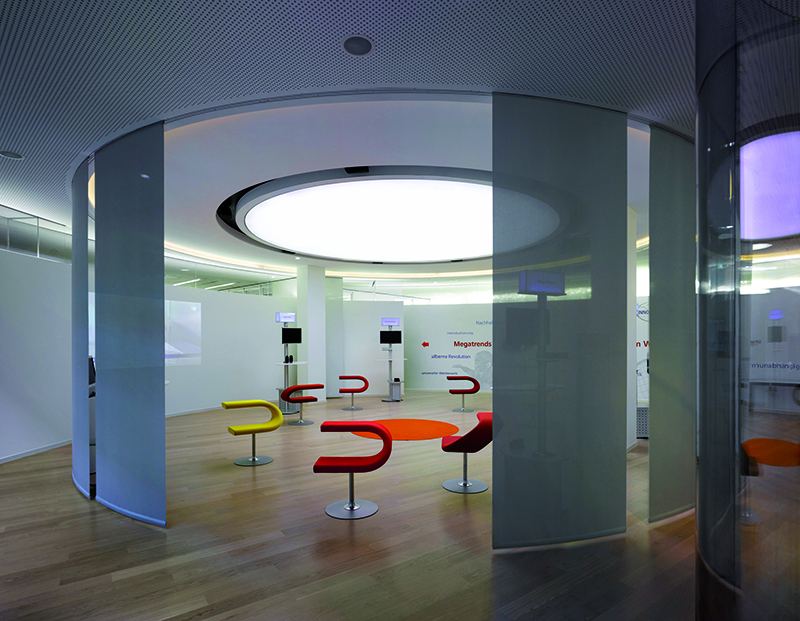 Sliding Panel Blinds: A Smart Solution for the Modern Office
Posted 25/10/2016
Designed for large windows and doors, sliding panel blinds are a perfect fit for modern architecture. With flat and folding panels, straight...
Read Post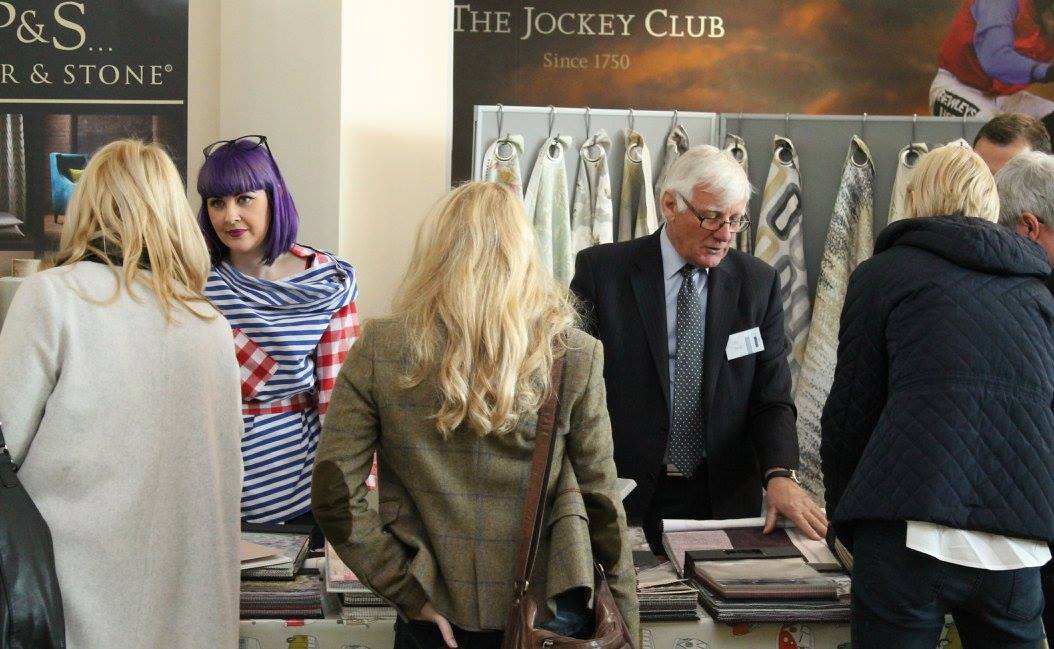 Attend October Interiors for Free!
Posted 19/10/2016
October Interiors is just a few days away. Next Monday, Cheltenham Racecourse will play host to one of the biggest fabric and workroom shows...
Read Post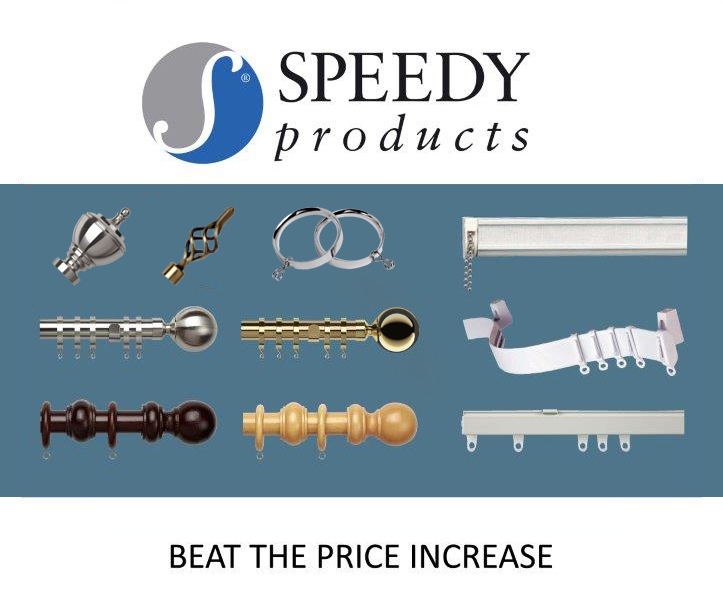 Beat the Speedy Products Price Increase
Posted 10/10/2016
From 1st November 2016, all items from Speedy Products will be increasing in price by 10%. If you're an LCB trade account holder – or yo...
Read Post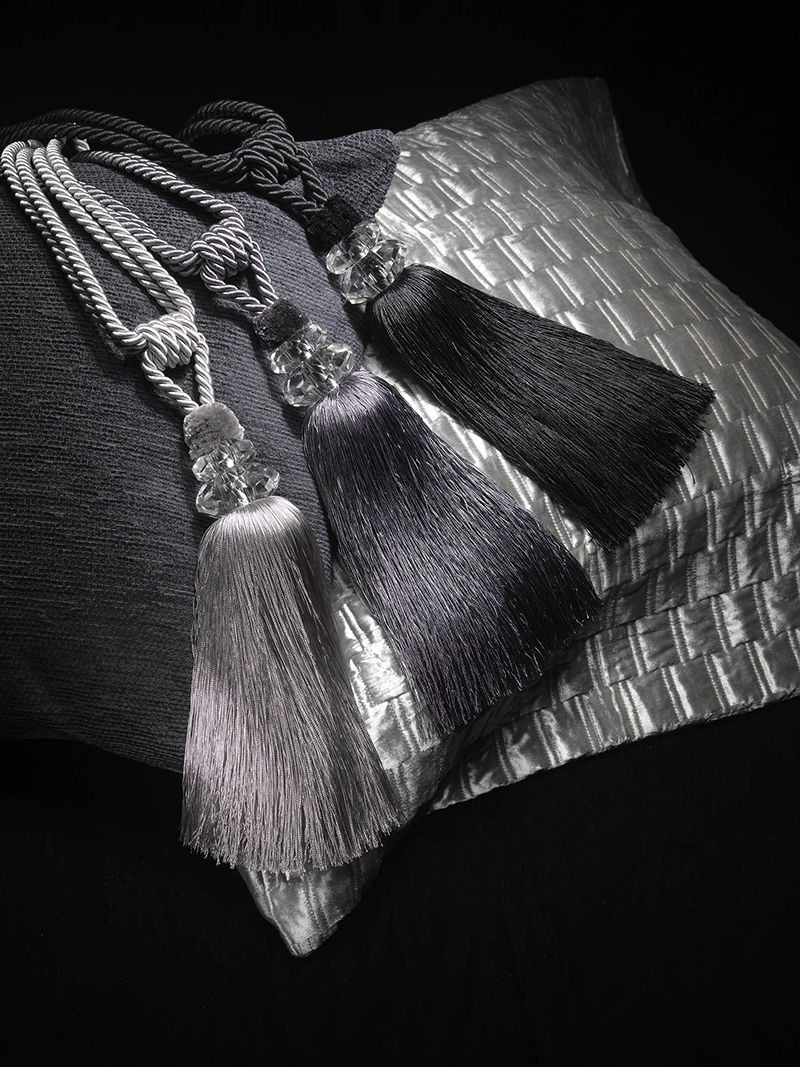 © Loveless Cook Blinds Limited
Registered in England & Wales Company No. 02091553. Registered office address: 30 Burnet Road, Sweet Briar Industrial Estate, Norwich, NR3 2BS
VAT no: 451 2790 56