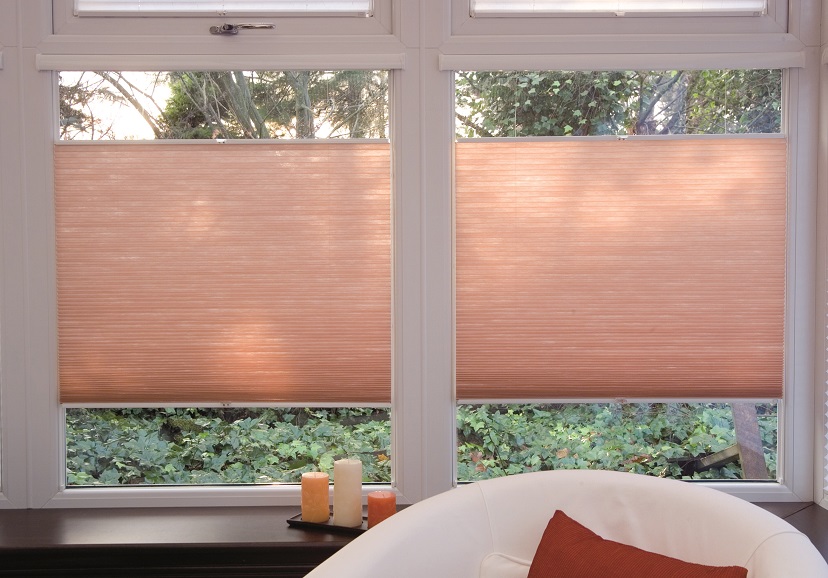 No Drills: Incredible Savings on INTU Blinds
Posted 29/05/2018
INTU Blinds are the fitter's favourites. They require no drilling and no screws. The blinds slot into place on the interior of your w...
Read Post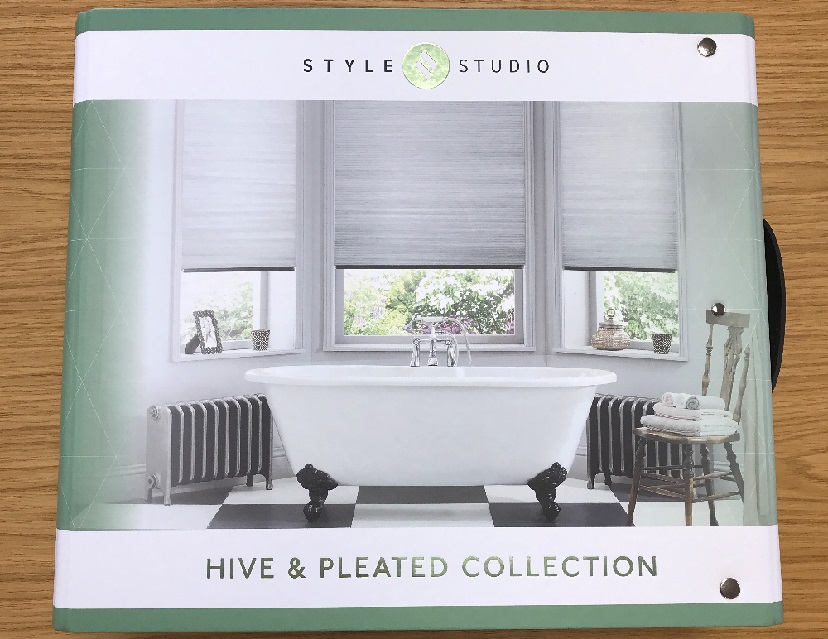 Combo Deal on Hive and Pleated Pattern Book from Eclipse
Posted 21/05/2018
If you haven't seen it yet, check out the new pattern book for the Hive and Pleated Collection from Eclipse. Their full range of new ...
Read Post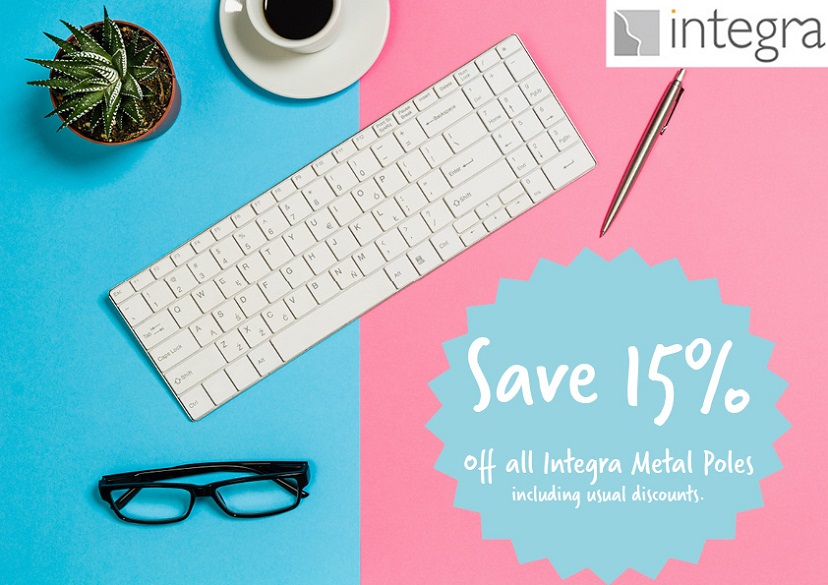 Structural Integrity: 15% Discount on Integra Metal Curtain Poles
Posted 14/05/2018
Integra are a pole manufacturer whose brand is synonymous with strength and quality. Their metal curtain pole sets – complete with br...
Read Post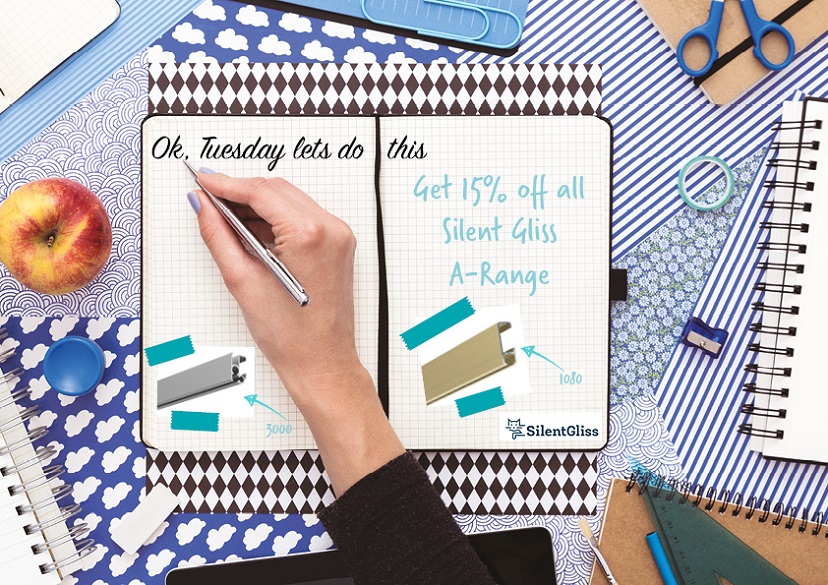 Get Over the Bank Holiday Blues with 15% Discount on Silent Gliss
Posted 08/05/2018
It was a stunning weekend. The hottest Early May Bank Holiday since the holiday's invention in 1978. People returning to work on Tues...
Read Post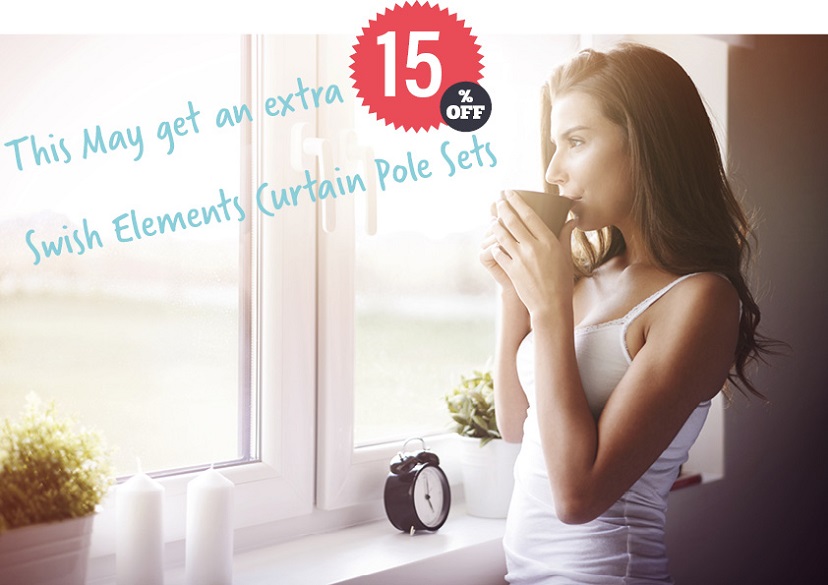 © Loveless Cook Blinds Limited
Registered in England & Wales Company No. 02091553. Registered office address: 30 Burnet Road, Sweet Briar Industrial Estate, Norwich, NR3 2BS
VAT no: 451 2790 56