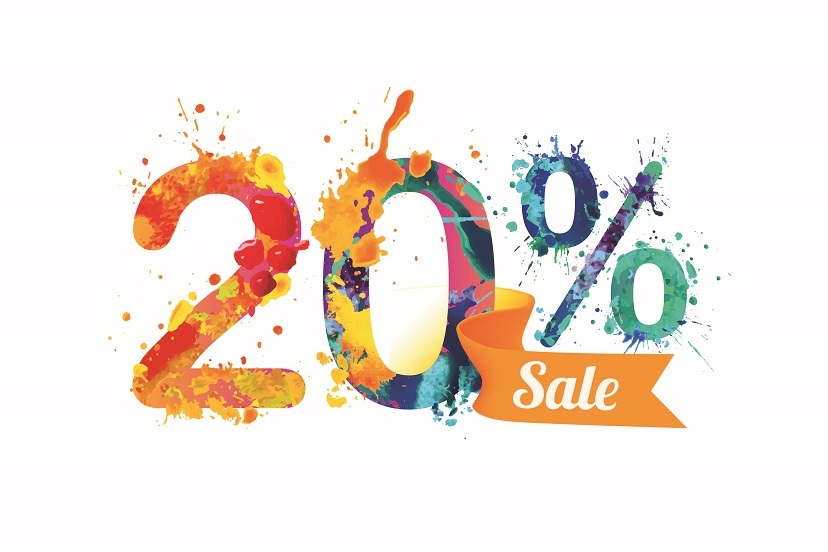 While Stocks Last: 20% Discount on Universal Poles
Posted 23/04/2018
Our massive spring sale continues this week with a generous 20% discount on all Sunflex Universal Curtain Poles. This promotion is only runn...
Read Post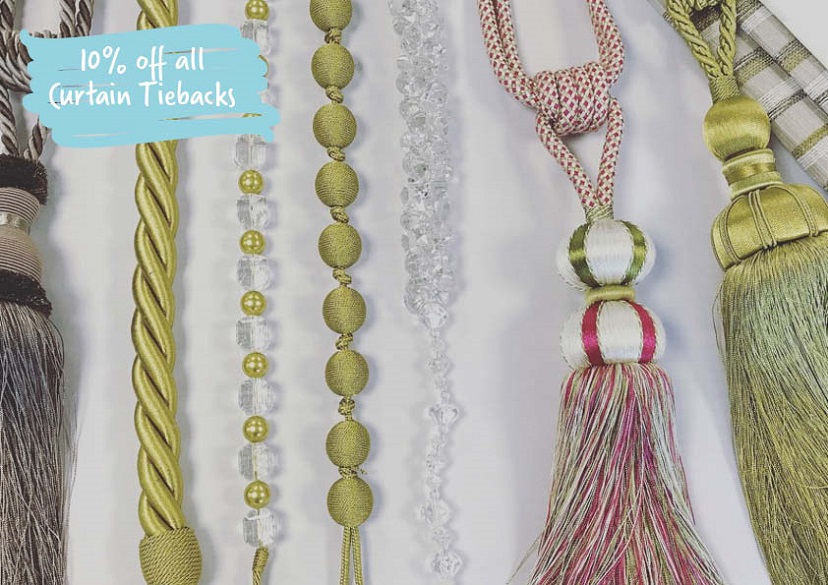 Swish and Jones: 10% Discount on Curtain Tiebacks
Posted 16/04/2018
Temperatures in the south of England are expected to reach a balmy 25°C in the shade later in the week. That's hotter than the Mediterran...
Read Post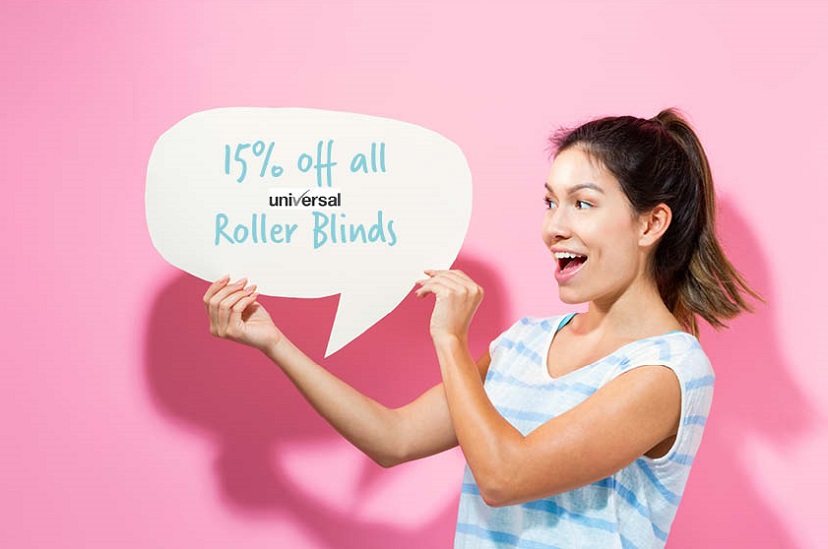 EXTRA 15% Discount on all Universal Roller Blinds
Posted 10/04/2018
We know you and your customers love a bargain! That's why we keep on rolling out the offers at Loveless Cook Blinds! This week we're lau...
Read Post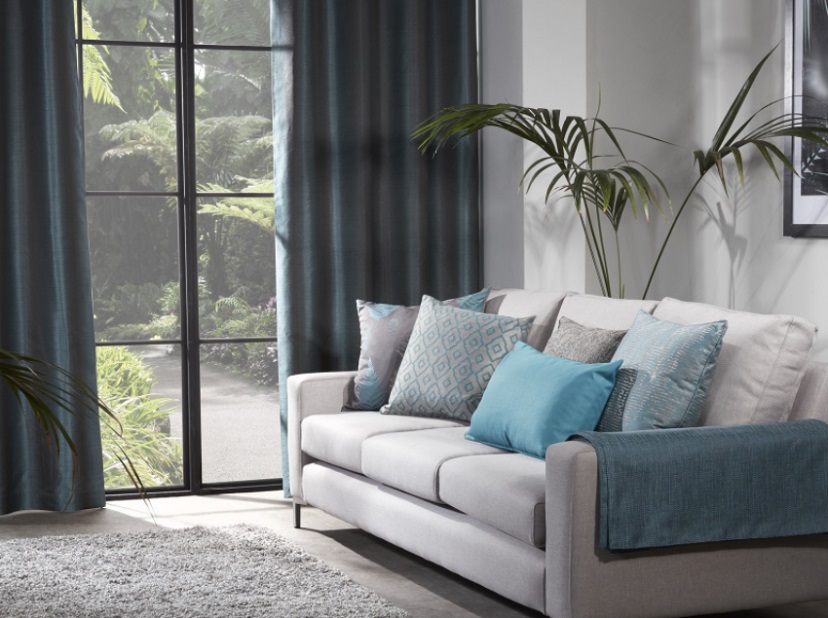 © Loveless Cook Blinds Limited
Registered in England & Wales Company No. 02091553. Registered office address: 30 Burnet Road, Sweet Briar Industrial Estate, Norwich, NR3 2BS
VAT no: 451 2790 56