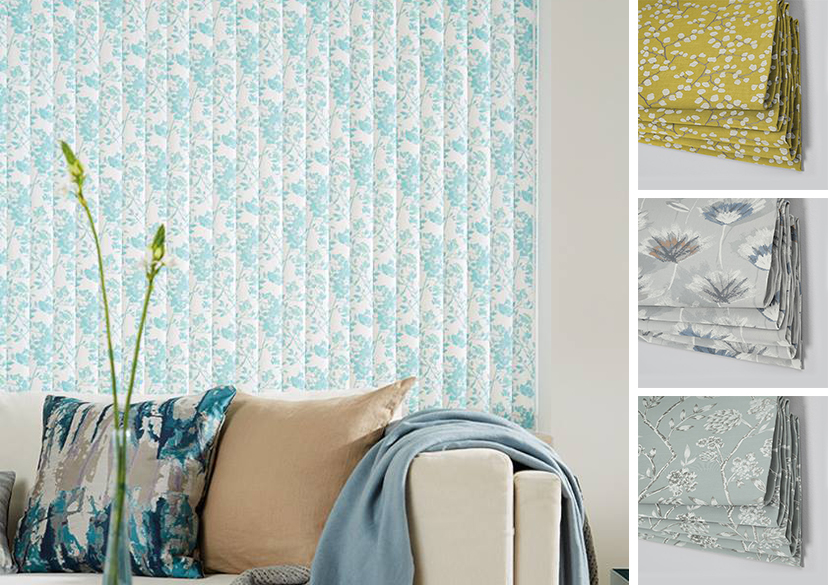 Great Spring Discounts from Loveless Cook Blinds
Posted 29/05/2019
We're in the swing of spring, and celebrating with spring discounts across our fantastic ranges of curtains and blinds. 20% Off Vertical B...
Read Post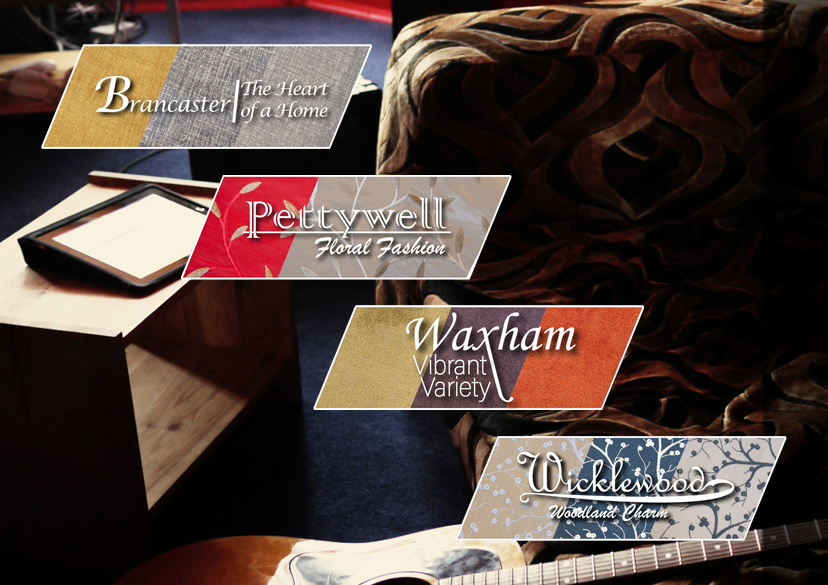 The Broads Collection: The Den
Posted 09/04/2019
Our new Broads Collection has been designed for modern living and customers who seek luxury without compromising on durability or style. In...
Read Post