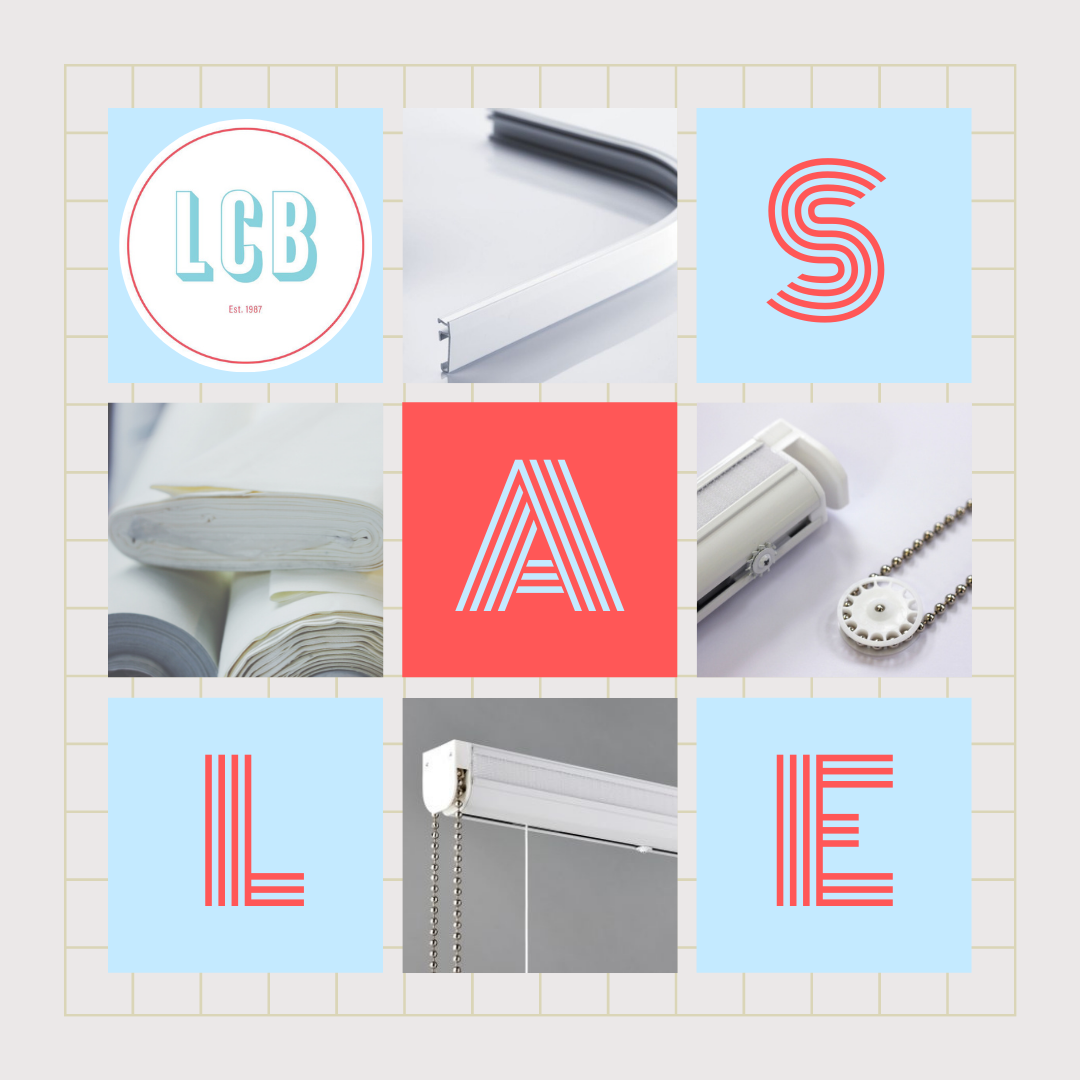 Super Sale: Up to Fifteen Percent Discount on Selected Products
Posted 01/10/2021
At Loveless Cook Blinds our workroom offers are always popular with our trade customers. That's why up until December the 20th 2021, we are ...
Read Post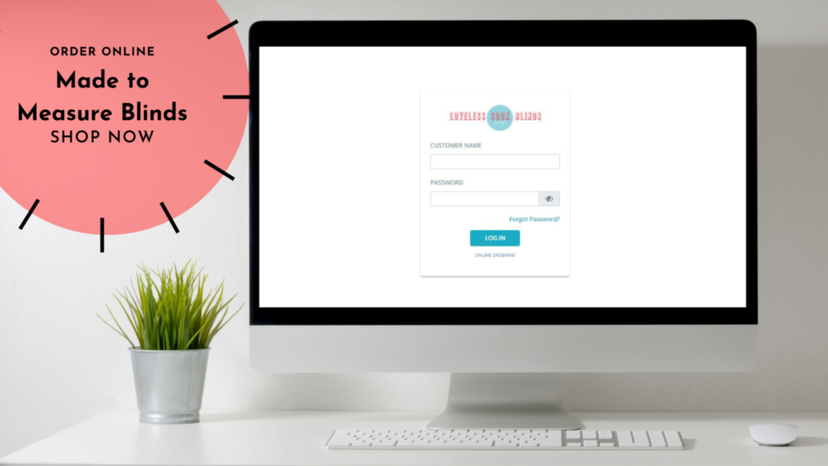 Our New Website Feature for Ordering Blinds
Posted 24/09/2021
We've added a new feature to our website that will make the system for ordering our made-to-measure blinds even easier. Trade customers ca...
Read Post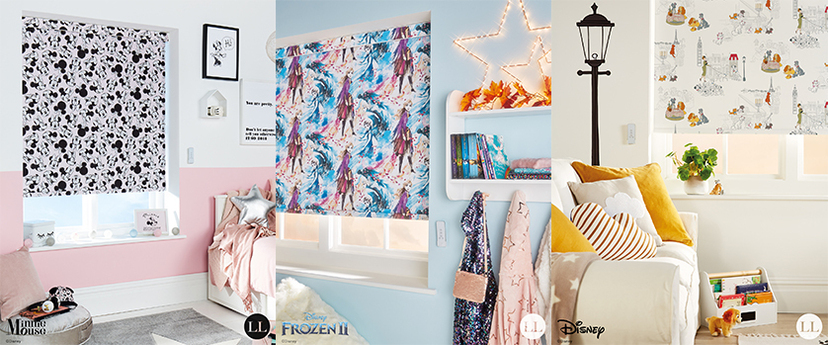 Discontinued Fabrics Update
Posted 08/09/2021
Last Orders for Louvolite Disney FabricsAs of the 1st October 2021, Louvolite's Disney, Marvel and Star Wars fabric ranges will be discont...
Read Post
© Loveless Cook Blinds Limited
Registered in England & Wales Company No. 02091553. Registered office address: 30 Burnet Road, Sweet Briar Industrial Estate, Norwich, NR3 2BS
VAT no: 451 2790 56