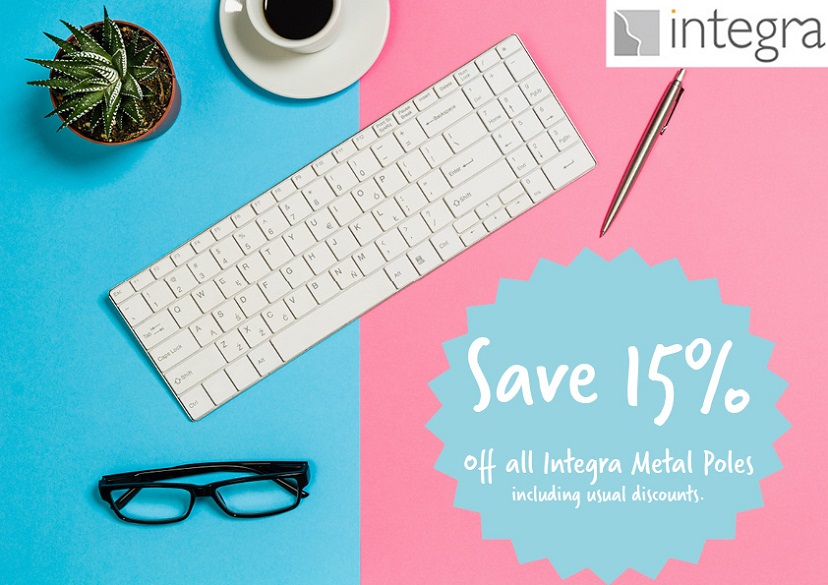 Structural Integrity: 15% Discount on Integra Metal Curtain Poles
Posted 14/05/2018
Integra are a pole manufacturer whose brand is synonymous with strength and quality. Their metal curtain pole sets – complete with bracket...
Read Post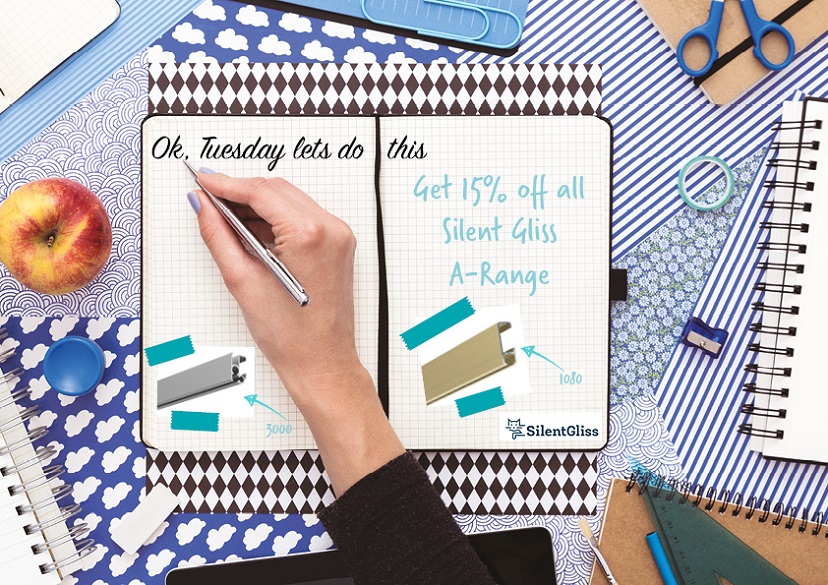 Get Over the Bank Holiday Blues with 15% Discount on Silent Gliss
Posted 08/05/2018
It was a stunning weekend. The hottest Early May Bank Holiday since the holiday's invention in 1978. People returning to work on Tuesday m...
Read Post