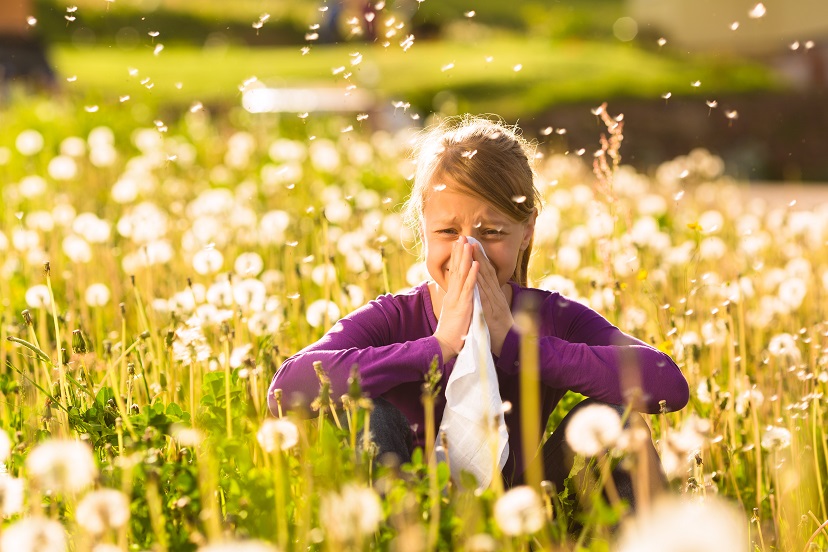 Pollergen-Treated Fabrics Reduce the Symptoms of Hay Fever
Posted 18/07/2018
Hay fever makes life a misery for in the summer for nearly 25% of the UK population. Oversensitivity to tree and grass pollens causes the cl...
Read Post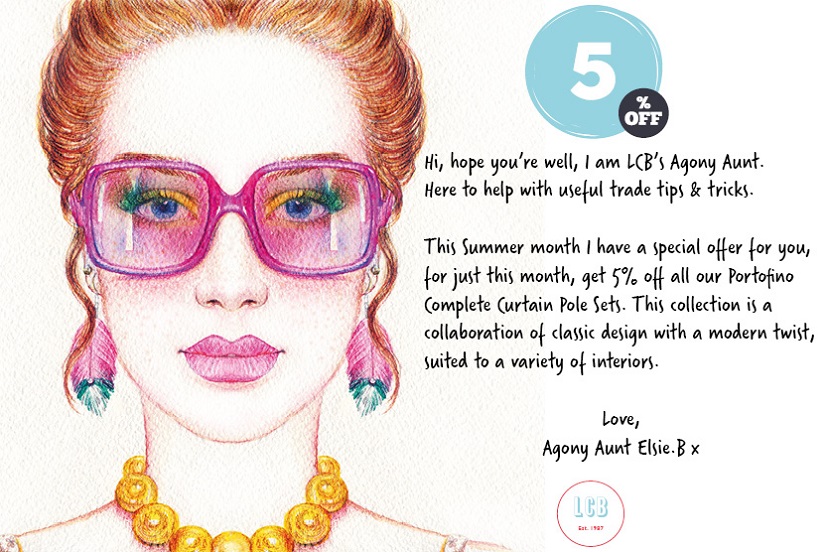 Elsie B's Offer: 5% Discount on Complete Pole Sets
Posted 04/07/2018
Loveless Cook Blinds' very own agony aunt Elsie B is back with another amazing offer. This week, she's here to tell you all about our la...
Read Post