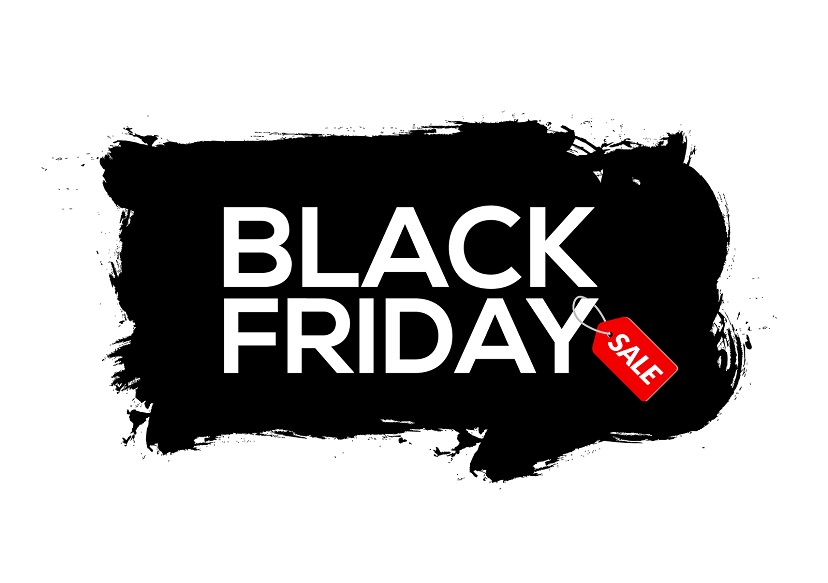 A Short History of the Black Friday Shopping Event
Posted 21/11/2017
Our 'Twelve Days of Christmas' campaign has been a resounding success. Our sales team have had to handle a huge increase in orders as ou...
Read Post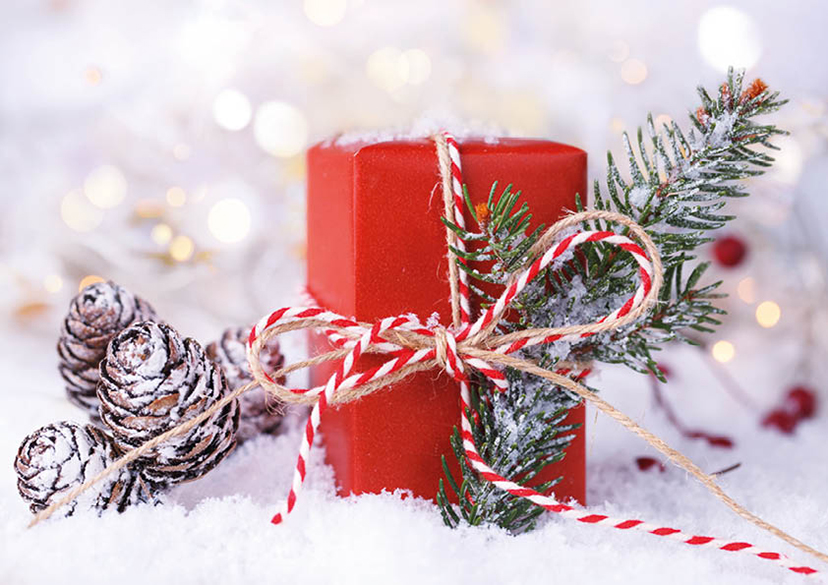 Don't Miss Our Final 5 Promotions of Christmas!
Posted 14/11/2017
We may only be half way through November, but at Loveless Cook Blinds we are already well and truly in the festive spirit! Those of you that...
Read Post