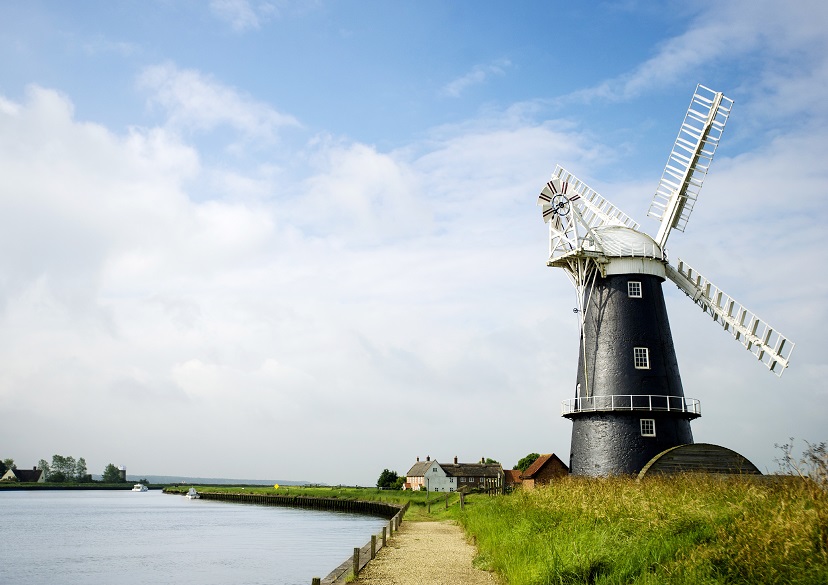 The Broads Collection: 10% Discount for Launch of Curtain Pole Range
Posted 06/11/2018
We are so excited to be launching our very own Curtain Pole Collection. The Broads Collection has been created by our team of designers who ...
Read Post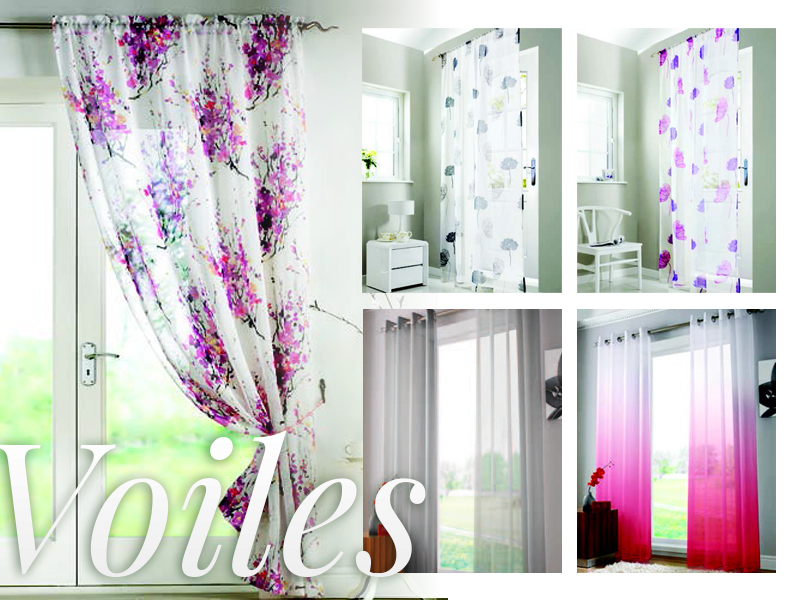 Autumn Elegance: Sleek Voiles and Tapestry Cushions
Posted 30/10/2018
The second half of autumn is the time of year when we all start planning on spending a lot more time indoors. That makes this time of year t...
Read Post