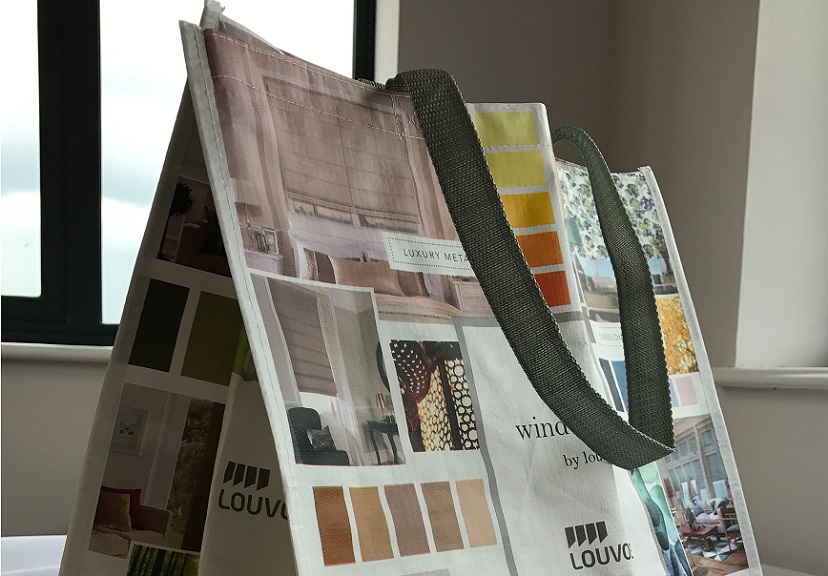 Free Bag-for-Life with Every Louvolite Pattern Book
Posted 20/09/2017
In our experience, everybody loves a pattern book. Flicking through a bumper catalogue of pattern possibilities is a thrill to anyone who lo...
Read Post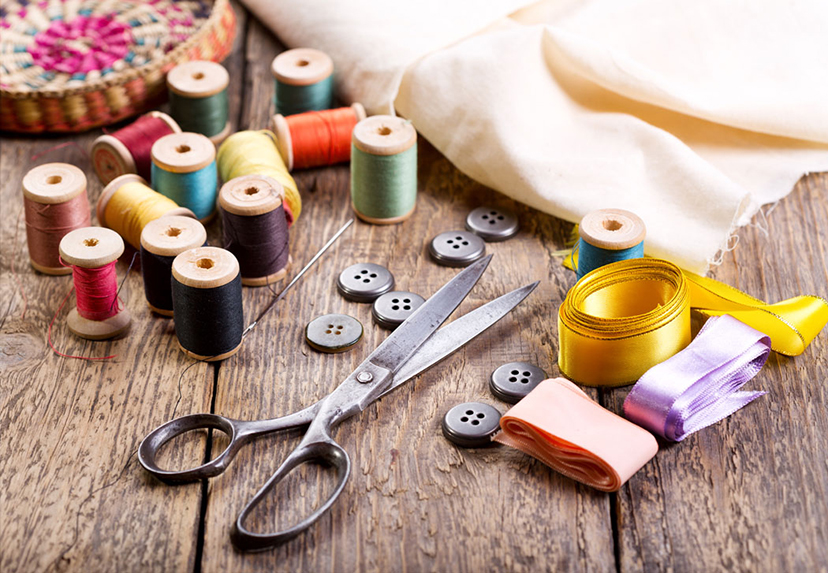 One Week Only: 5% off Our Amazing Workroom Products
Posted 13/09/2017
Some people want to do everything themselves. The trick to a successful haberdashery project is making sure that you have all the necessary ...
Read Post