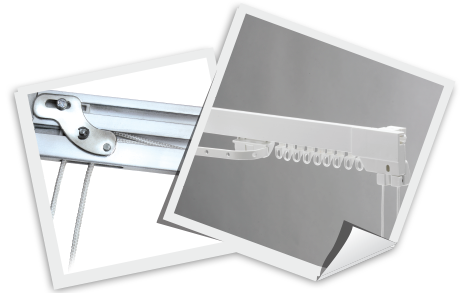 Curtain tracks: Choosing the right tracks for your room
Posted 27/02/2014
Whether you are choosing curtain tracks for your own home, or are looking for the right product for a client, there are a few factors you sh...
Read Post
We have a versatile range of made to measure window blinds!
Posted 18/02/2014
You might think that choosing window blinds as the window dressing for your room is as difficult as the decision making process gets, but wi...
Read Post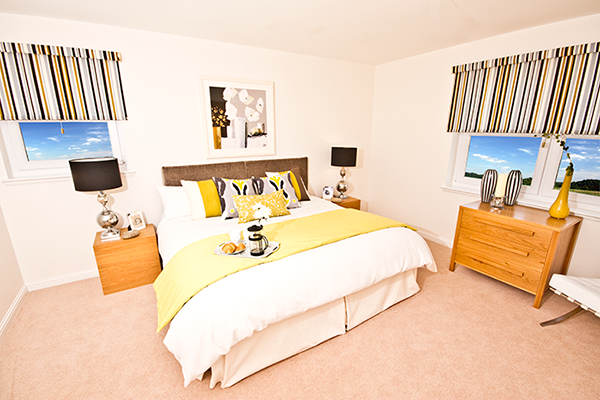 Why should I opt for blinds over curtains?
Posted 12/02/2014
If you are looking for quick and easy ways to change the appearance and style of your room, one of the easiest options is to change your win...
Read Post
2000 years of the Roman blind
Posted 04/02/2014
As their name suggests, Roman blinds originated from the time of the ancient Romans who were very creative people and used the blinds they c...
Read Post
© Loveless Cook Blinds Limited
Registered in England & Wales Company No. 02091553. Registered office address: 30 Burnet Road, Sweet Briar Industrial Estate, Norwich, NR3 2BS
VAT no: 451 2790 56