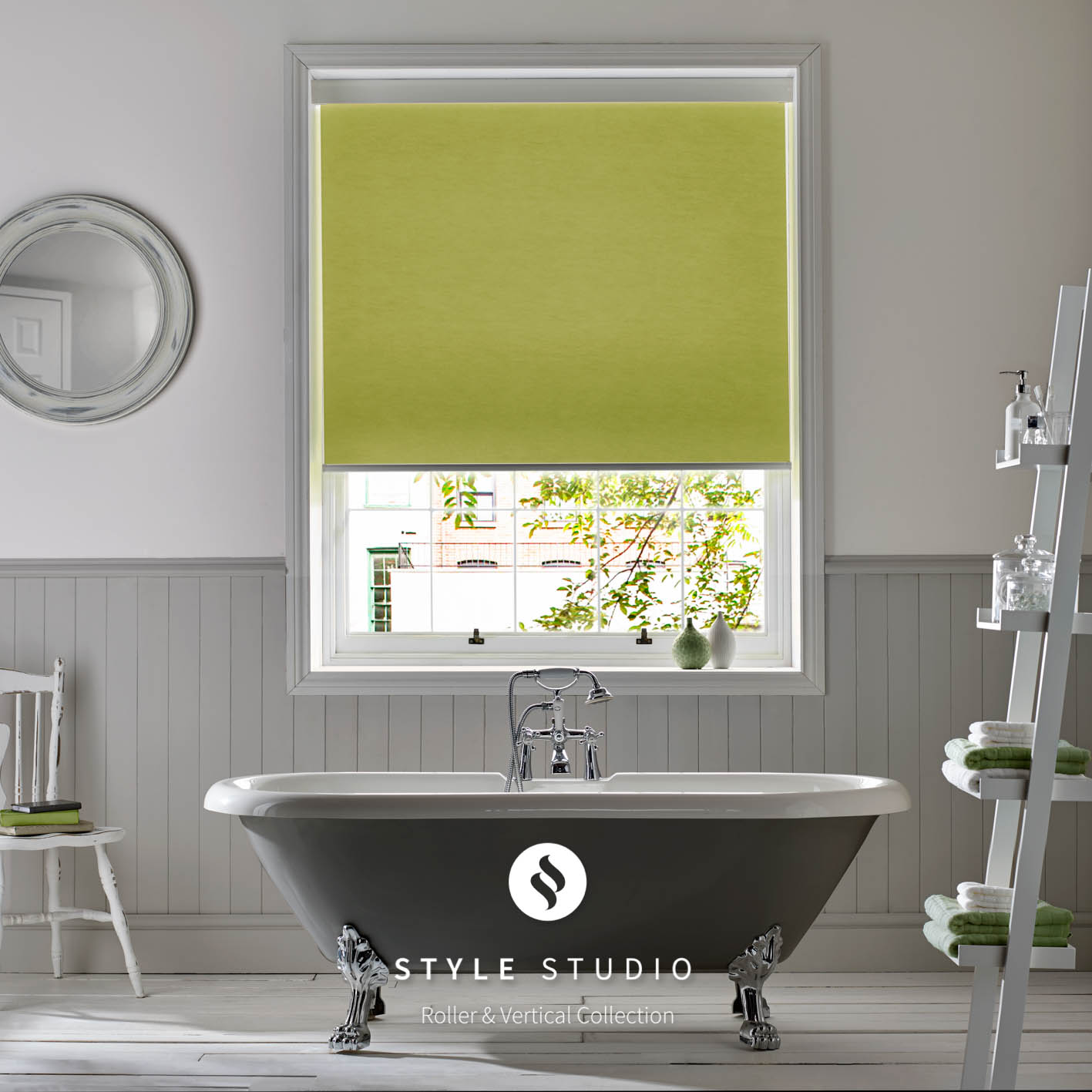 Wrap Your Windows Up this Winter with LCB Made to Measure Blinds
Posted 23/01/2017
The mornings are frosty and the evenings are dark. It's winter, but you can add a bit of sunshine to your day with made to measure bl...
Read Post
Back to the Fu(rni)ture: Starring Somfy's Wirefree Automation Technology
Posted 17/01/2017
It's hard to get out of bed in January. The mornings are wet and cold, and your New Year's Resolution to jog every day just ge...
Read Post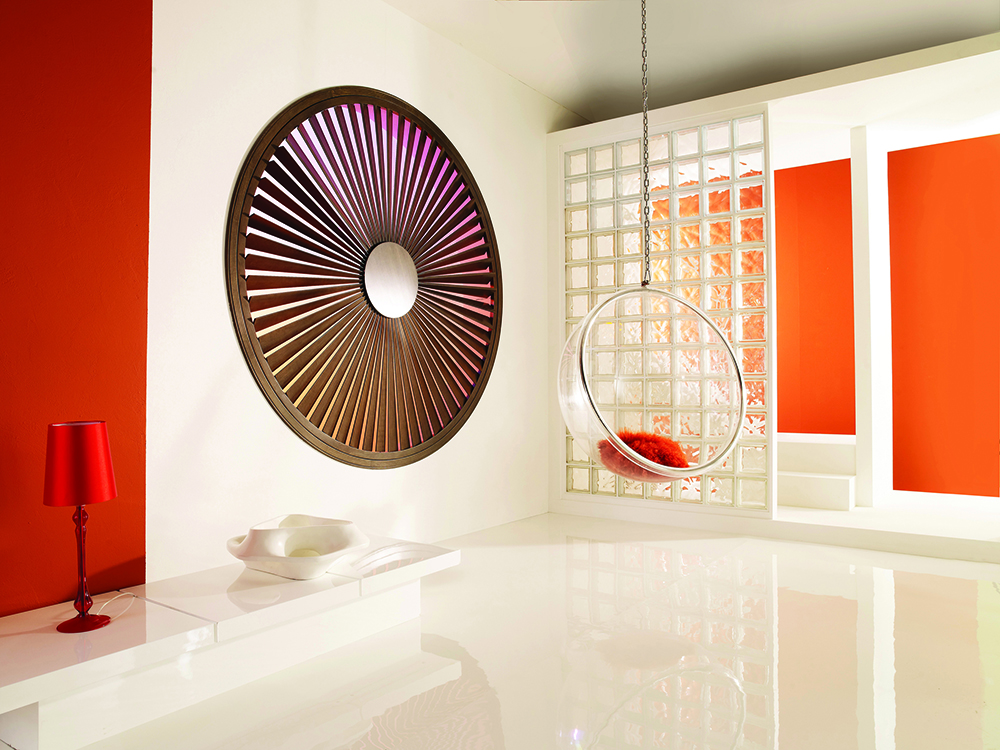 Window Shutters Q&A
Posted 10/01/2017
Window shutters aren't just for American colonial houses and French cottages. They might still be an unusual choice, but they'...
Read Post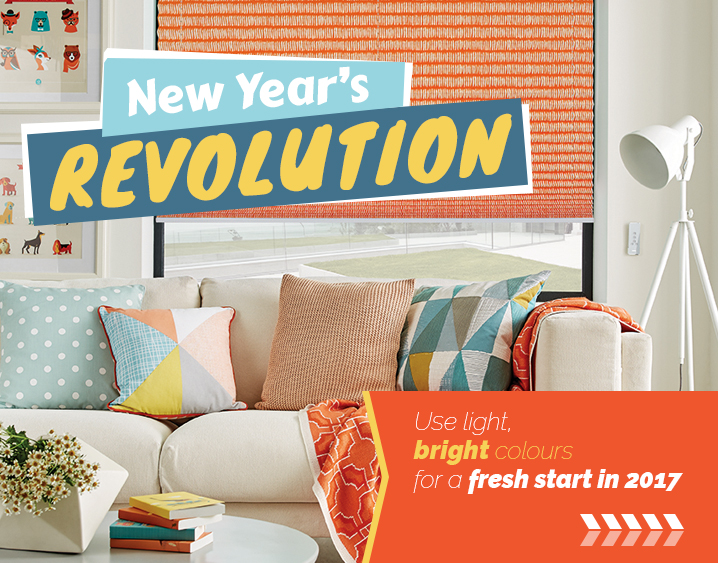 © Loveless Cook Blinds Limited
Registered in England & Wales Company No. 02091553. Registered office address: 30 Burnet Road, Sweet Briar Industrial Estate, Norwich, NR3 2BS
VAT no: 451 2790 56