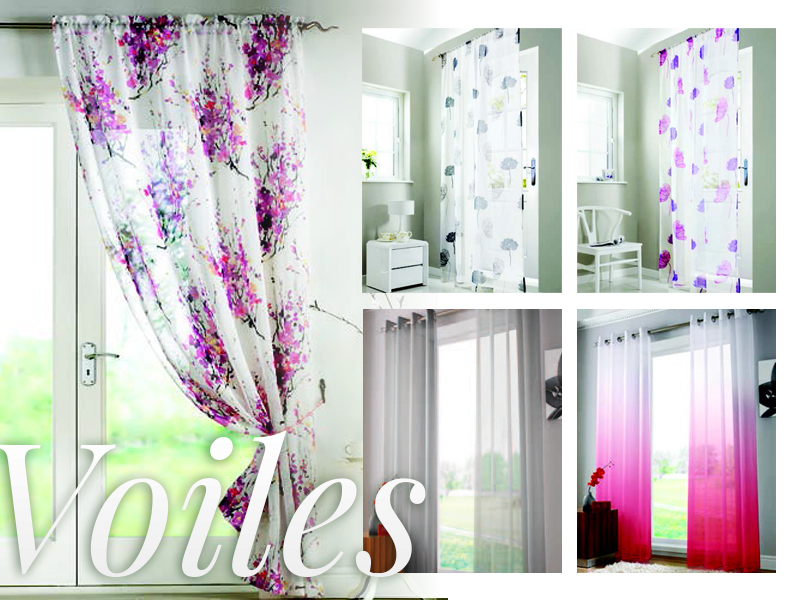 Autumn Elegance: Sleek Voiles and Tapestry Cushions
Posted 30/10/2018
The second half of autumn is the time of year when we all start planning on spending a lot more time indoors. That makes this time of year t...
Read Post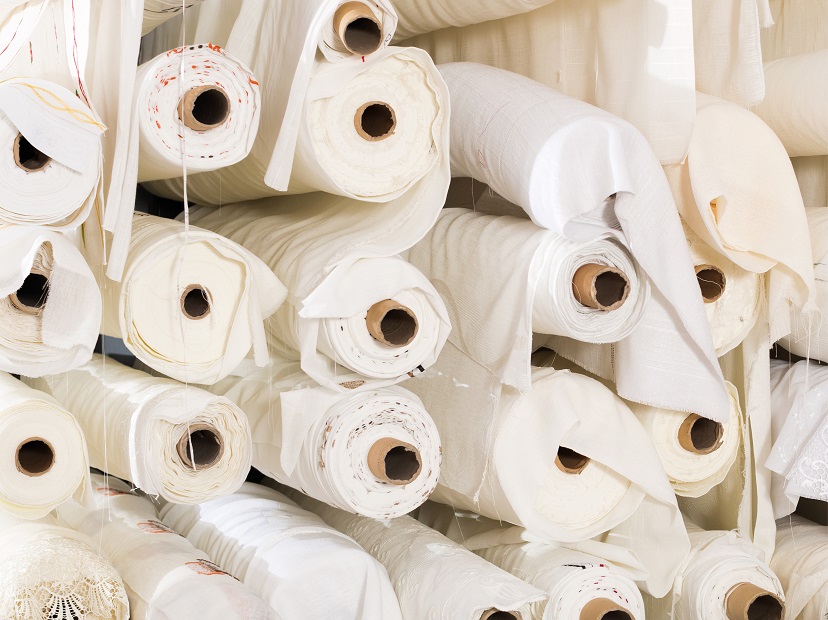 Curtain Tape, Cushion Pads and Linings: Workroom Flash Sale
Posted 16/10/2018
At Loveless Cook Blinds, we always want to give our colleagues in the industry the best possible deal. We offer weekly promotions across our...
Read Post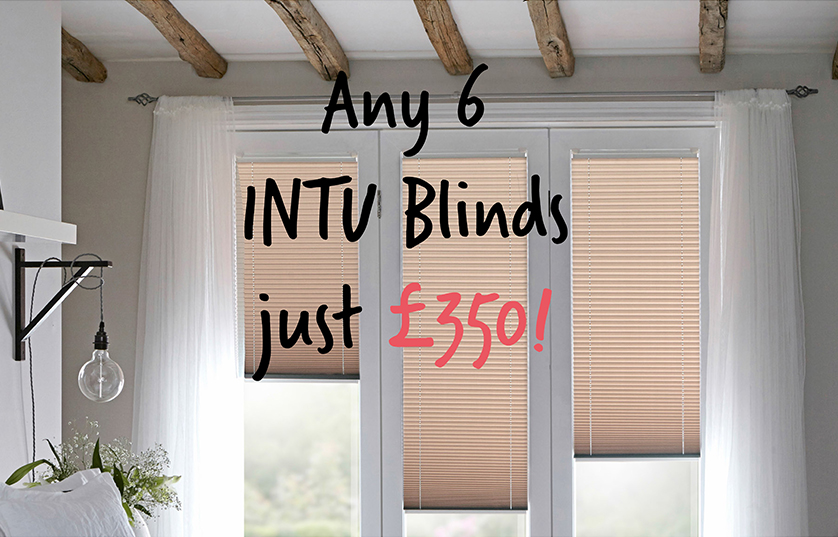 Any Style, Any Size, Any Colour: Savings on INTU Blinds
Posted 09/10/2018
INTU blinds are the fabulous modern clip-in blinds that require no drilling to install. These blinds are tensioned - so no annoying rattle...
Read Post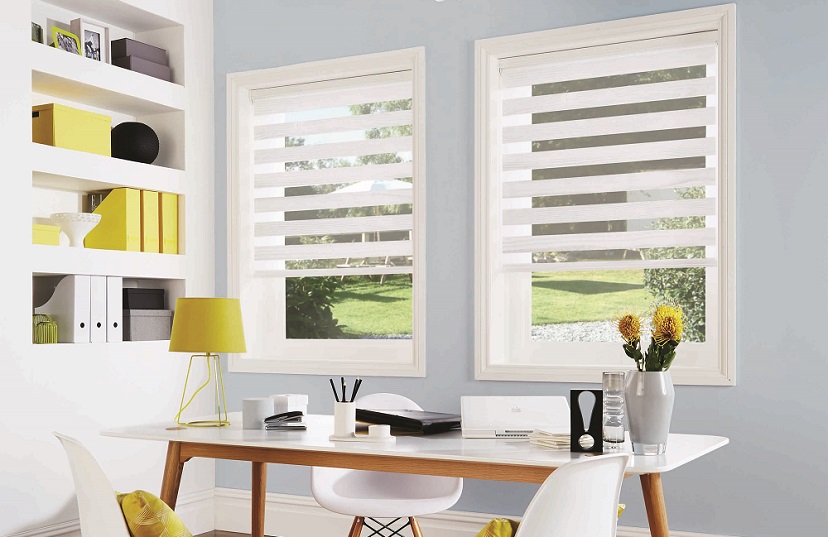 © Loveless Cook Blinds Limited
Registered in England & Wales Company No. 02091553. Registered office address: 30 Burnet Road, Sweet Briar Industrial Estate, Norwich, NR3 2BS
VAT no: 451 2790 56