Every Shade: The New Colour Swatch Book for Global Cellular Blinds
Posted 19/07/2017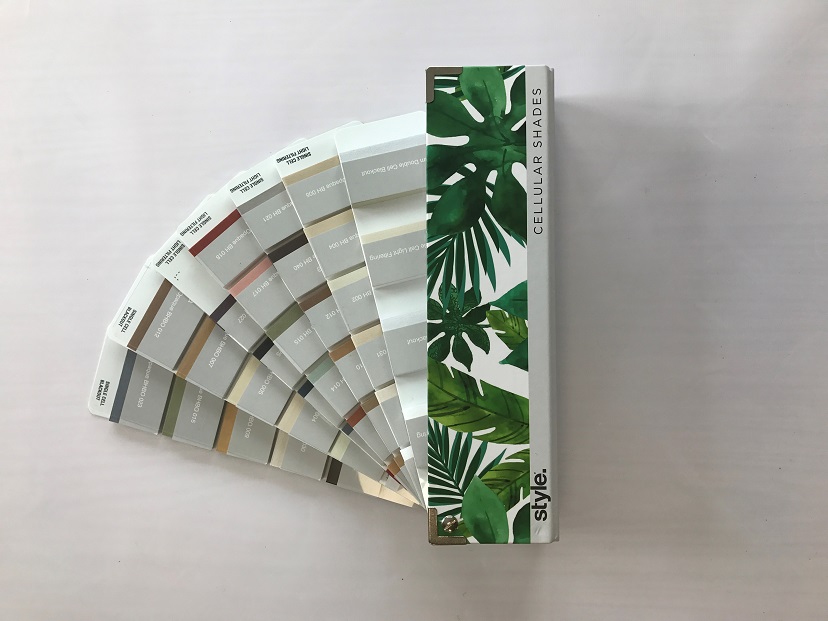 We've got the new colour swatch book for Style.Cellular in stock now. Don't forget to add it to your next order from Loveless Cook Blinds so that you can show all your customers the full range of light filtering and blackout fabric colours on offer from manufacturer Global. It's only £4 and it includes every single available colour option! 
Going Global
In recent years, the designers at Global have been taking a look at blinds and thinking of ways to re-engineer them. One of the results of this back-to-the-drawing-board approach is the Cellular Blind revolution. Cellular Blinds mimic the style and light control effects of Venetians, but they are made from lightweight folded fabric and they don't utilise hanging cords or loops.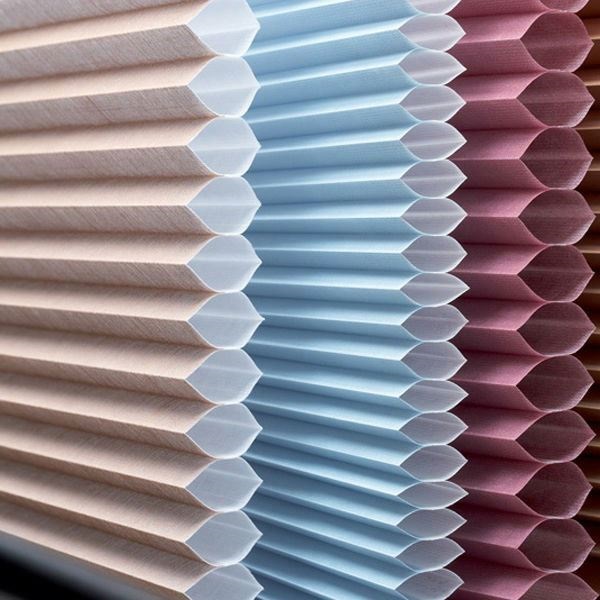 Benefits of Cellular Blinds
Cellular blinds:
Look great in contemporary settings

Are super-easy to install and operate

Give you control over the amount of light entering a room

Reduce glare on your TV screens and computer monitors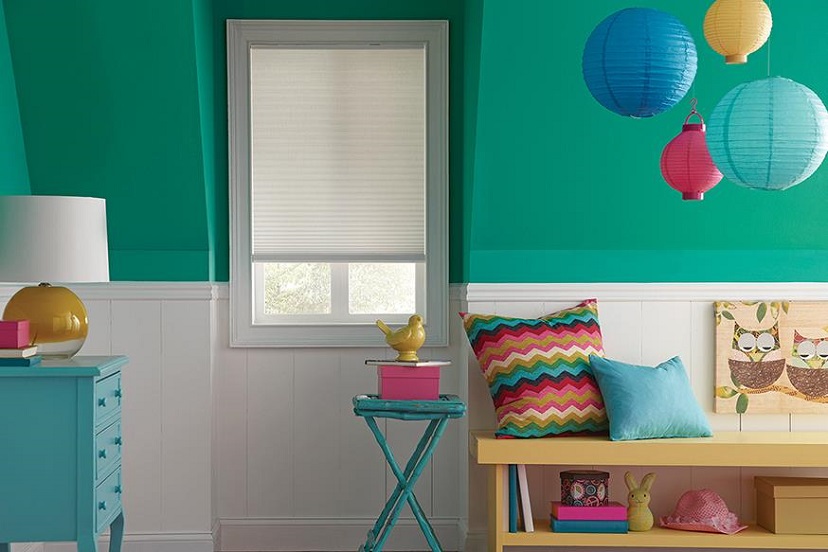 Light Filtering and Blackout
The Style.Cellular fabrics come in two types. Light filtering fabrics allow some light through. Blackout blinds (suitable for the bedrooms of light sleepers) prevent any light from passing through the fabric. Blackout doesn't have to be black. It's the silver-coloured lining inside the cells that stops the light from entering the room. This means your customers still have a wide choice of colours when choosing a blackout blind that will complement the colour scheme of their room.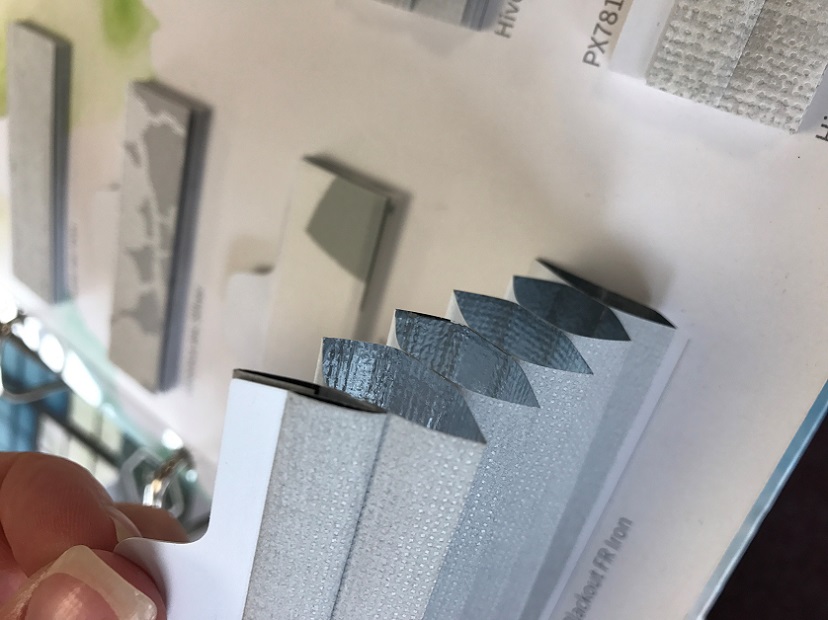 Safety First
Style.Cellular blinds are a Child Safe product. The click fit side tension technology has been engineered with child safety in mind: no chains, no toggles, no loops. These blinds are perfect for family rooms, playrooms and children's bedrooms. They comply with the British Blind and Shutter Association child safety guidelines.
Swatch Book
The swatch book shows all the colour options, so the biggest problem that your customer will have is choosing their favourite.
If you aren't already a member, sign up to our trade list today and take advantage of our deals and special offers. For more information, call our office on 01603 789678.