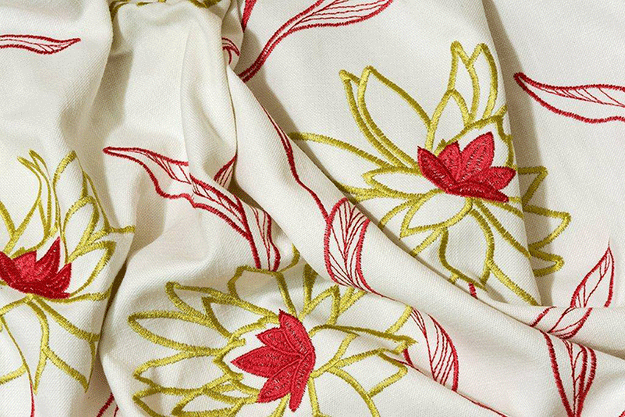 New Curtain Fabrics From Simpson And Yorke
Posted 29/09/2014
Last week we talked about our new range of curtain poles and their suitability for heavier, thicker curtains. With this in mind, we thought ...
Read Post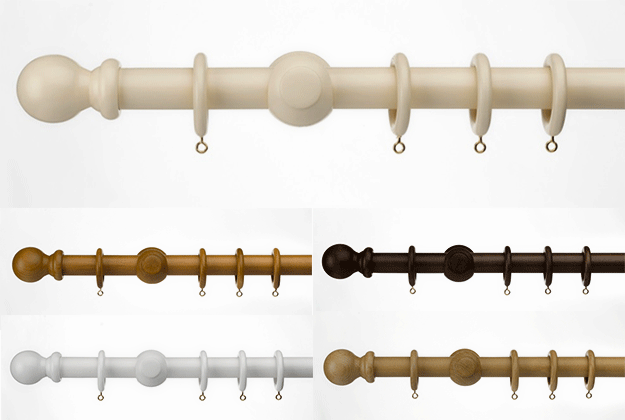 New Range: Universal Wooden Curtain Poles
Posted 23/09/2014
Loveless Cook Blinds stock a large range of high quality products, including blinds, curtains and a selection of different accessories used ...
Read Post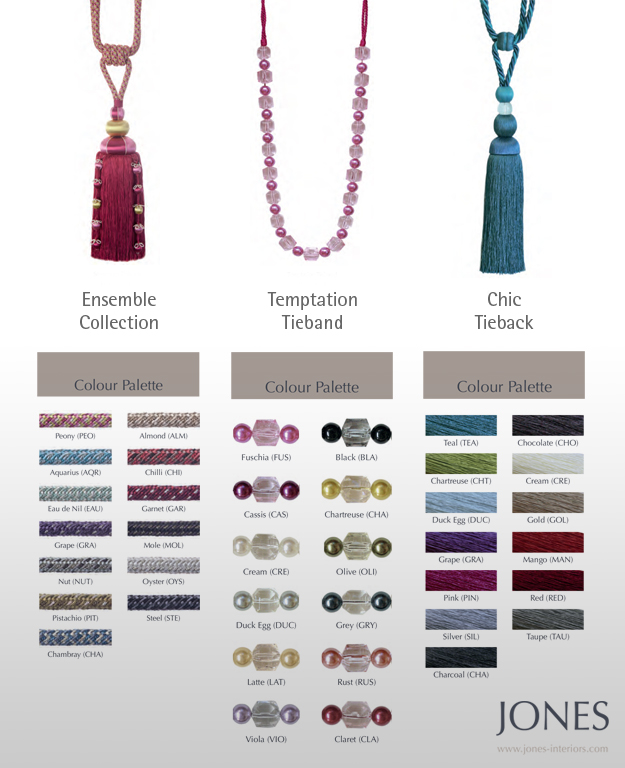 Traditional, Contemporary and Decorative Curtain Tiebacks
Posted 18/09/2014
If you are looking for a traditional design that incorporates modern styling, you may be interested in the Chic Tieback. These simple three ...
Read Post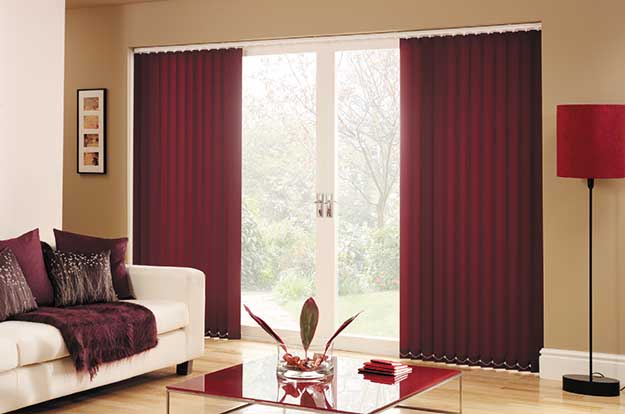 Pros Of Blinds Vs. Curtains
Posted 11/09/2014
When it comes to styling your windows there are a wide range of curtains and blinds to choose from. Both can add great functionality and sty...
Read Post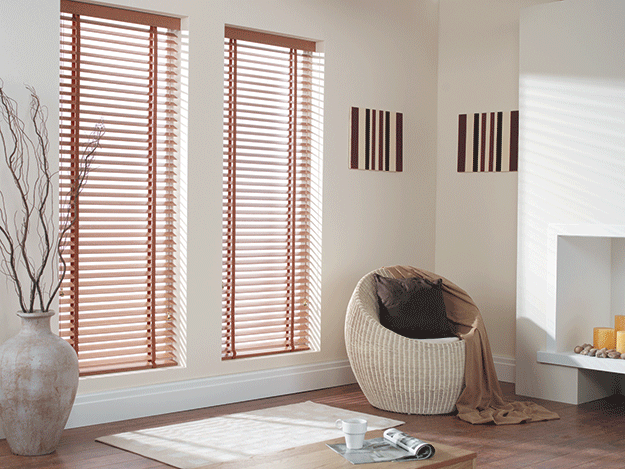 © Loveless Cook Blinds Limited
Registered in England & Wales Company No. 02091553. Registered office address: 30 Burnet Road, Sweet Briar Industrial Estate, Norwich, NR3 2BS
VAT no: 451 2790 56