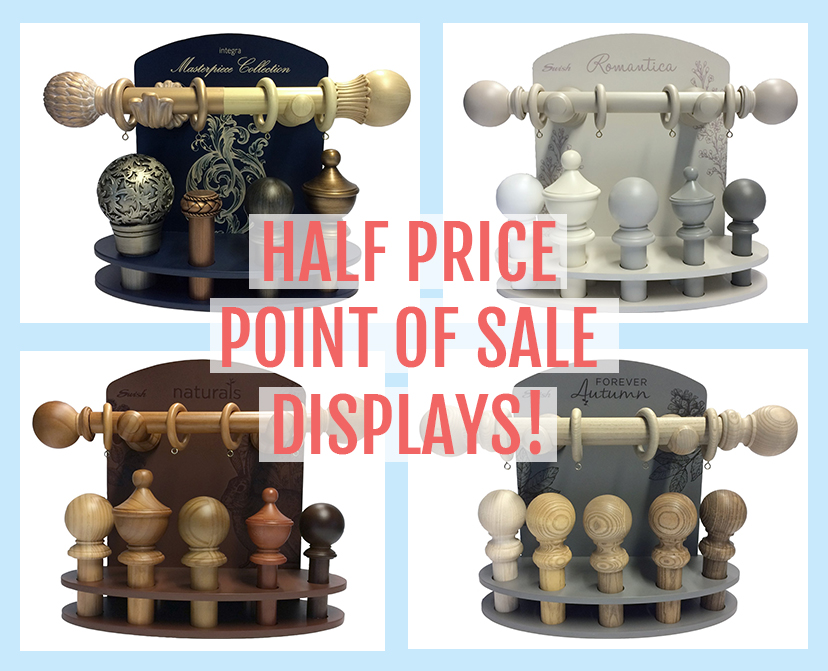 Half Price Point of Sale Displays
Posted 28/02/2020
Increase sales of curtain poles and tracks this Spring with beautifully presented products! We're pleased to offer some of our most popula...
Read Post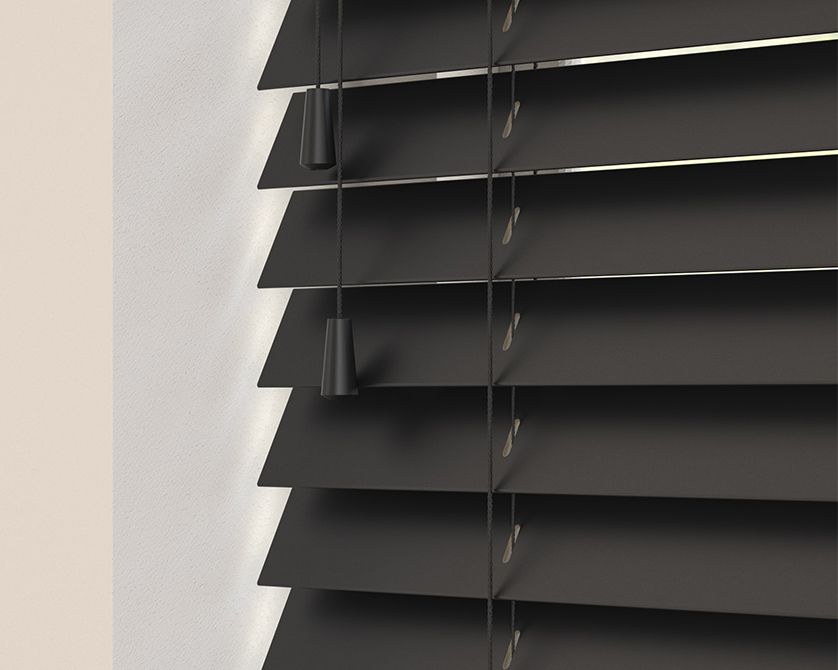 Sunwood Carbon Out of Stock Until Further Notice
Posted 18/02/2020
Due to ongoing issues with supply chains from China, we regret that Sunwood Carbon is no longer available to order until further notice. All...
Read Post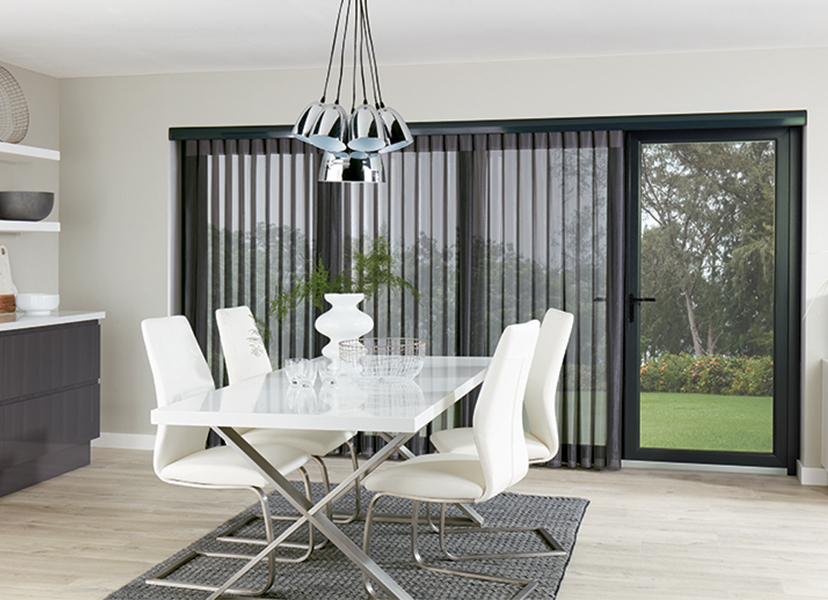 Unique Shading by Allusion Blinds
Posted 12/02/2020
We're pleased to offer the stunning range of Allusion Blinds by Louvolite, a new product line that combines the elegance of curtains with...
Read Post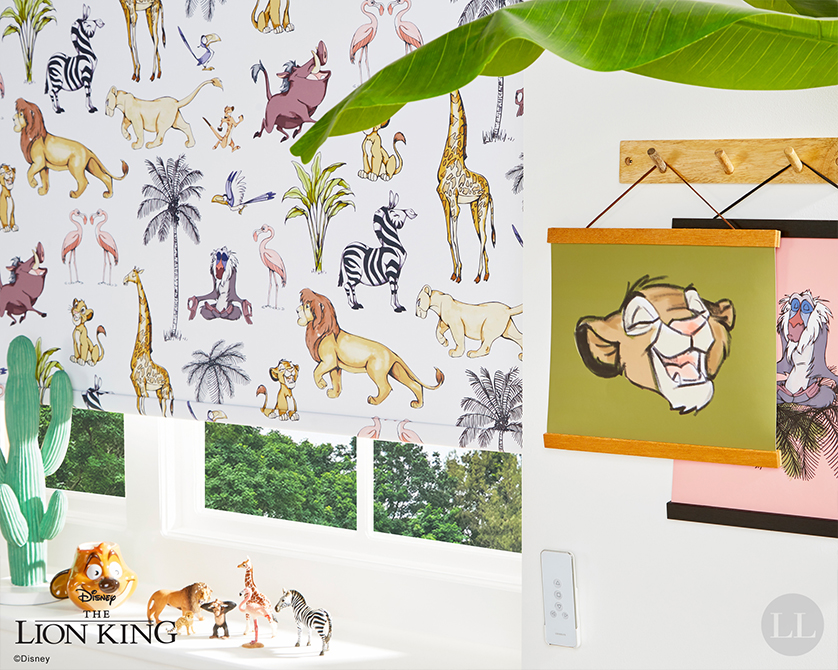 © Loveless Cook Blinds Limited
Registered in England & Wales Company No. 02091553. Registered office address: 30 Burnet Road, Sweet Briar Industrial Estate, Norwich, NR3 2BS
VAT no: 451 2790 56