Our Product Range
Over the years our catalogue has continually evolved and this has mainly been driven by feedback from our customers. Through regular consultation with them we have been able to develop an excellent understanding of the types of products they are looking for and we continually strive to bring them the latest and most innovative additions to the market before anyone else.
Whenever we come to add new products and suppliers to our catalogue, the main assessment criteria are always quality, price, service and continuity. It is our belief that if our suppliers demonstrate those qualities in the service they provide to us, it in turn helps us to provide an efficient and effective service to our own customers.
Contact Us
If you would like more information about any of the products in our catalogue, or to speak to our sales team about placing an order, please do not hesitate to get in touch. You can contact us on 01603 789678 or websales@lovelesscookblinds.co.uk.
Blog
Great Spring Discounts from Loveless Cook Blinds
Posted 29/05/2019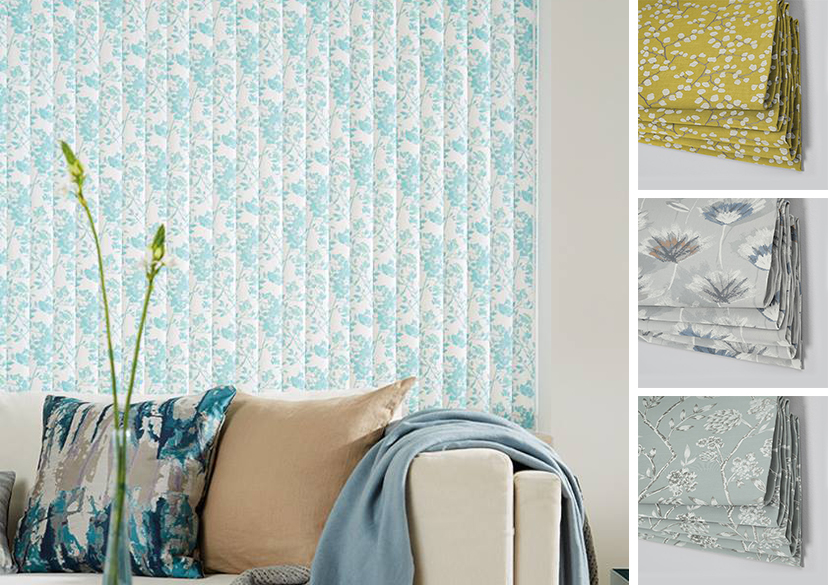 The Broads Collection: The Den
Posted 09/04/2019