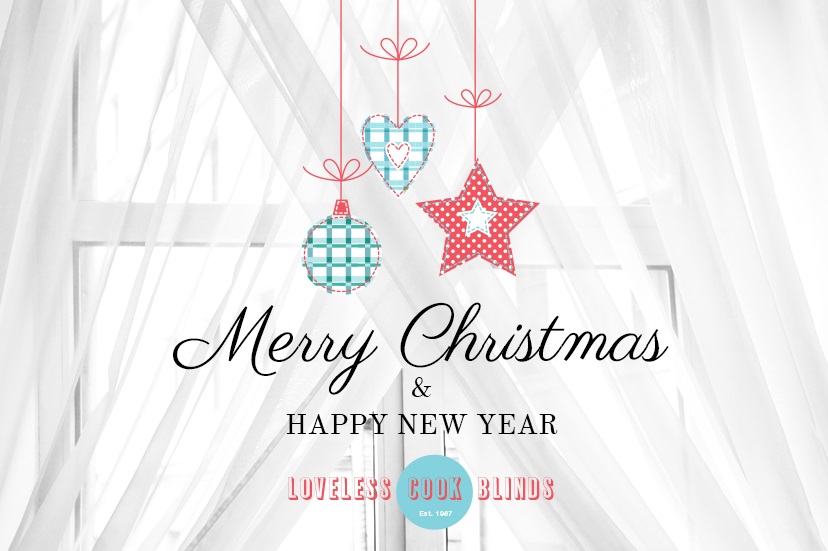 Merry Christmas from Everyone at Loveless Cook Blinds
Posted 19/12/2017
This year marked thirty years of trading as Loveless Cook Blinds. The business continues to go from strength to strength in the busy world o...
Read Post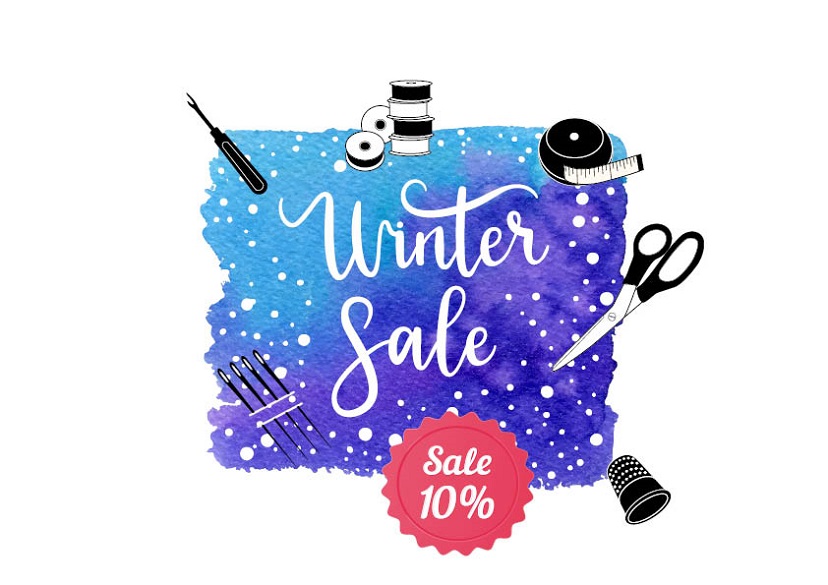 Winter Workroom Sale: Now On
Posted 12/12/2017
Our generosity knows no bounds at this time of year. After all, 'tis the season of giving and goodwill to all humankind! This week, we...
Read Post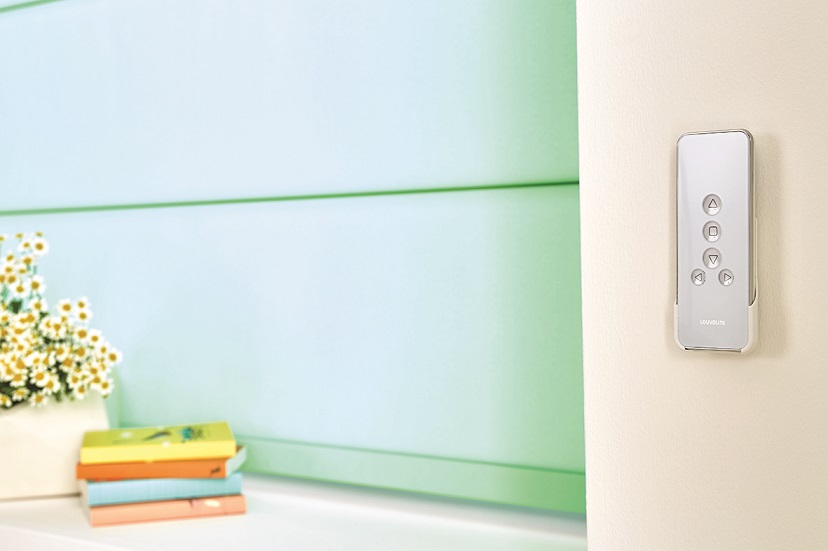 © Loveless Cook Blinds Limited
Registered in England & Wales Company No. 02091553. Registered office address: 30 Burnet Road, Sweet Briar Industrial Estate, Norwich, NR3 2BS
VAT no: 451 2790 56