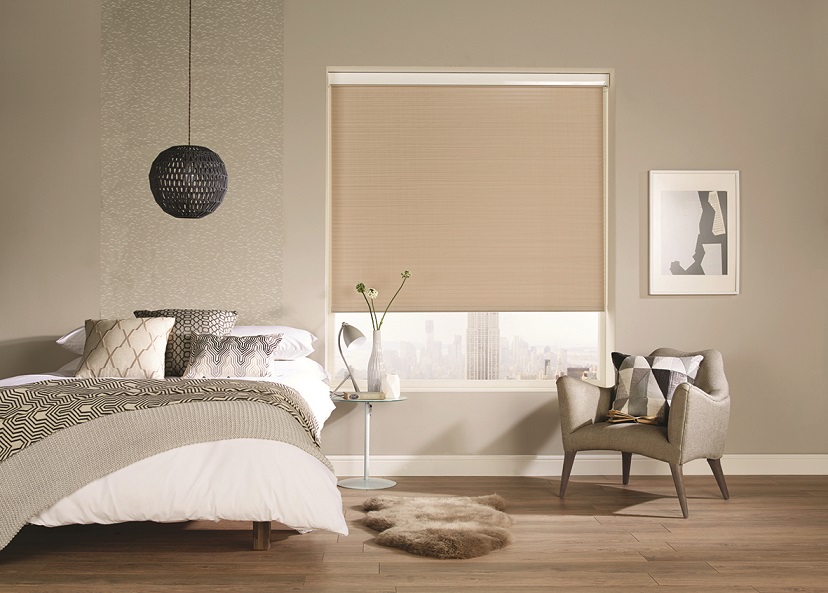 Introducing Visage: A Brand New Double Roller Blind from Louvolite
Posted 30/05/2017
At Loveless Cook Blinds, we are always looking for exciting and attractive new ranges to add to our catalogue. We've worked with Louv...
Read Post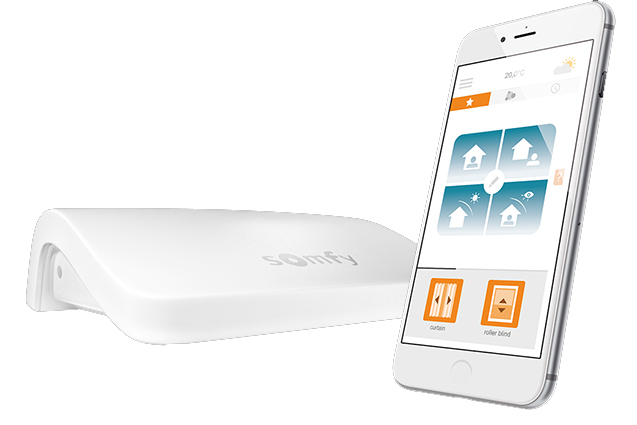 Automation Stations: Home Hub Technology from Somfy
Posted 23/05/2017
It may be a decade or so before you are overtaken by a self-driving car on the road but, in the home, automation has already made some aspec...
Read Post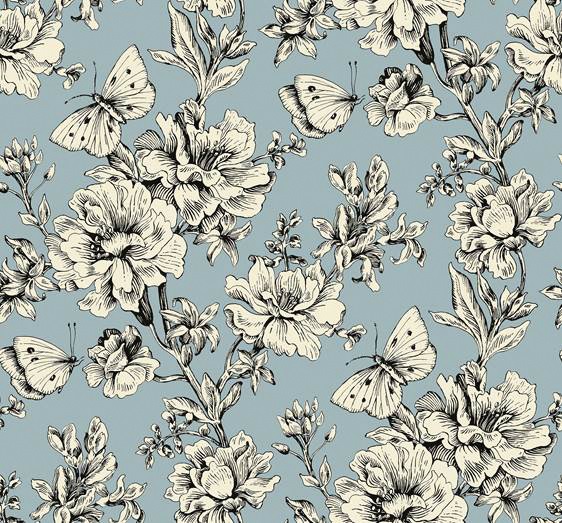 Going Wild for Botanical Prints
Posted 18/05/2017
We love having a touch of nature in our homes: a vase of seasonal daffodils, a goldfish bowl, a tray of spiky cacti on the window sill. Natu...
Read Post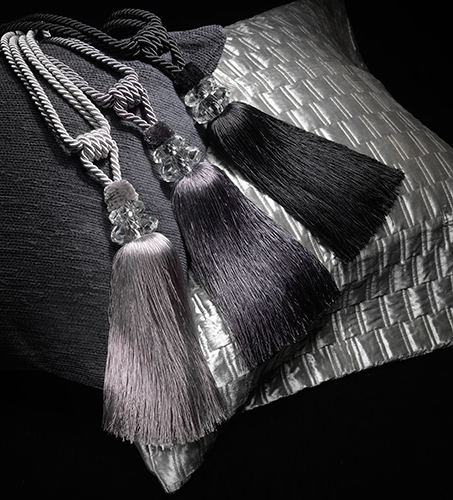 Our Extensive Range of Curtain Tiebacks and Tassels
Posted 11/05/2017
We appreciate a little luxury and we're willing to bet your customers do as well. Adding extra style to the substance of their curtai...
Read Post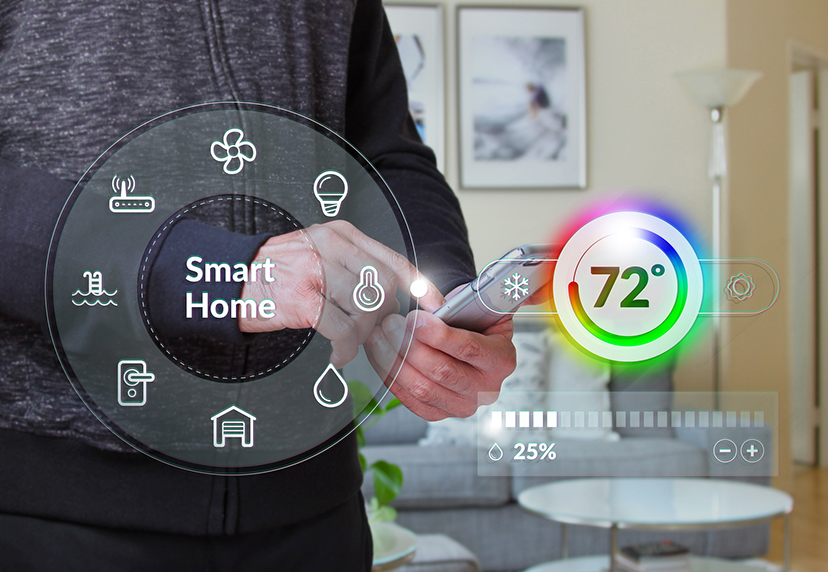 © Loveless Cook Blinds Limited
Registered in England & Wales Company No. 02091553. Registered office address: 30 Burnet Road, Sweet Briar Industrial Estate, Norwich, NR3 2BS
VAT no: 451 2790 56