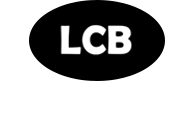 Save when you order your wholesale soft furnishings online!
Posted 28/10/2013
We already pride ourselves on offering competitive prices for our wholesale soft furnishings, blinds and curtains. Now you can save an addit...
Read Post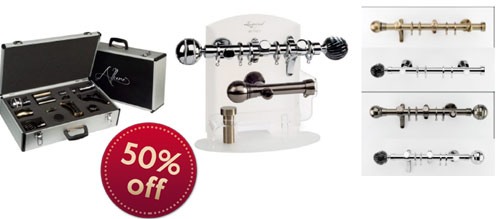 New 35mm curtain poles from Integra!
Posted 21/10/2013
Following the recent launch by Integra, we are delighted to introduce a new range of 35mm curtain poles, finials, brackets and rings that ma...
Read Post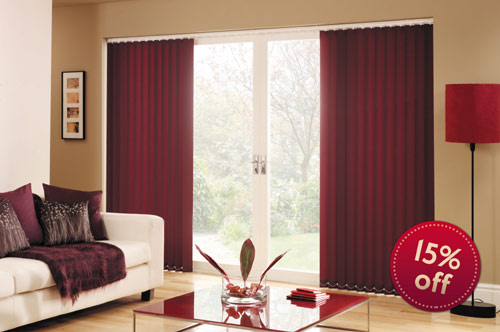 Special offer on our vertical window blinds!
Posted 14/10/2013
As one of the UKs leading wholesale distributors of blinds and curtains we can supply you with an extensive range of window dressings, all m...
Read Post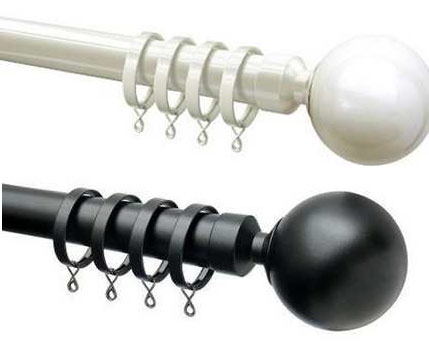 Introducing the latest Nikola curtain pole sets from Speedy
Posted 07/10/2013
We are delighted to introduce the latest additions to the range of Nikola curtain pole sets from Speedy. Already available in a choice of si...
Read Post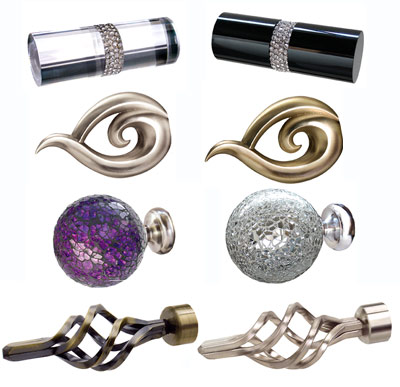 © Loveless Cook Blinds Limited
Registered in England & Wales Company No. 02091553. Registered office address: 30 Burnet Road, Sweet Briar Industrial Estate, Norwich, NR3 2BS
VAT no: 451 2790 56