Shop
We estimate that we supply around 5,000 items and you will find many of them as you browse through our catalogue below. In the unlikely event that you cannot find what you are looking for, please feel free to contact our sales team. Over the years we have built up many contacts across the industry and may be able to help you source what you require.
Roman Blinds, Headrails & Accessories
Discontinued Products and Sale Items UP TO 50% OFF!
Need Help?
If you would like more information about any of our products, or cannot see what you are looking for, do not hesitate to contact our friendly team for help and advice.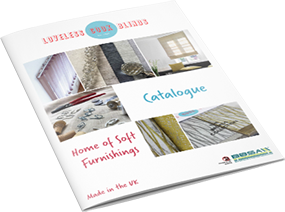 Our Latest Catalogue
Browse our PDF catalogue online, or download and save a copy to your computer.
Becoming an LCB Account Holder
It is incredibly easy to become an LCB account holder. Apply online in a few simple steps, or contact our sales team who will be happy to guide you through the process.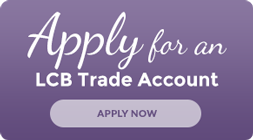 Open an LCB Account
Becoming an LCB account holder offers many great benefits, including online ordering, monthly special offers and access to our price lists and product information.
Order Online
Browse our online catalogue where you will find details on thousands of the products we currently supply, as well as information about our made to measure services.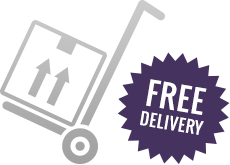 Free Delivery
You will find that many of the items in our catalogue are available with 48 hour delivery. Spend over £120 in a single order and we will deliver them completely free of charge.