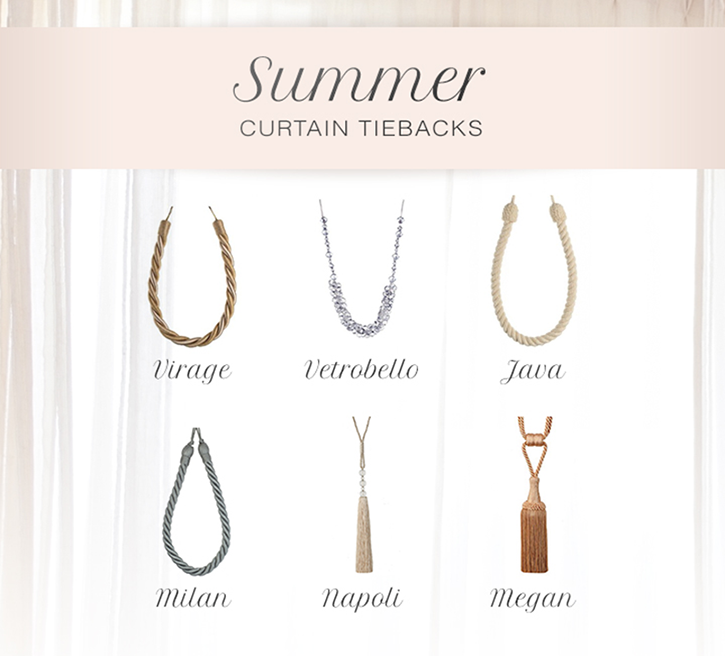 Let the Sunshine in with Summer Curtain Tiebacks
Posted 28/07/2015
As the summer months are in full swing, more people will be swapping their heavier curtains for something a bit more light and airy. Despite...
Read Post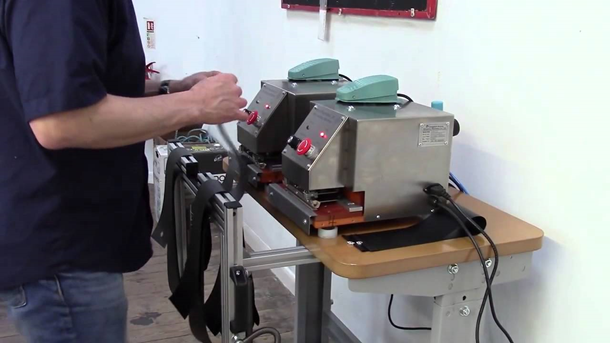 Our Vertical Blind Welding Process
Posted 20/07/2015
At LCB we are always looking at ways of improving our services and ensuring we are doing everything we can to provide a professional and eff...
Read Post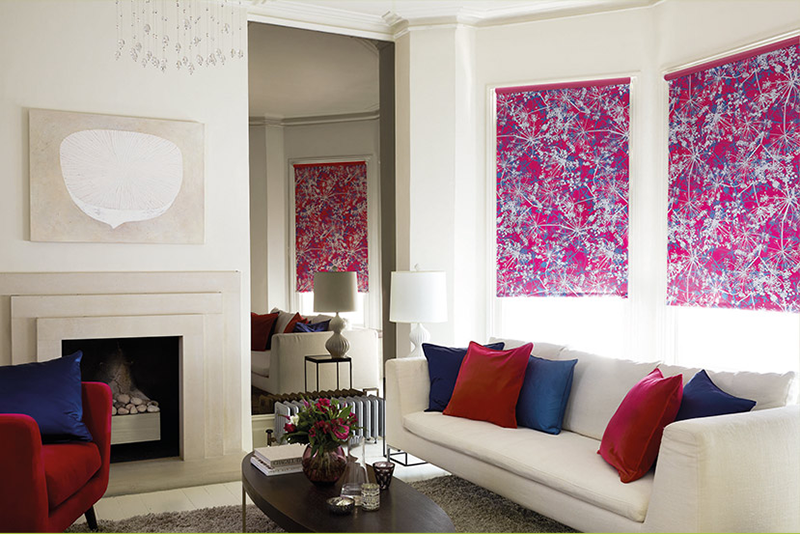 Five Trendy Summer Fabrics for 2015
Posted 14/07/2015
This summer sees some of the best must have fabrics, ensuring there is something for everyone. This year's summer fabrics will brighten ...
Read Post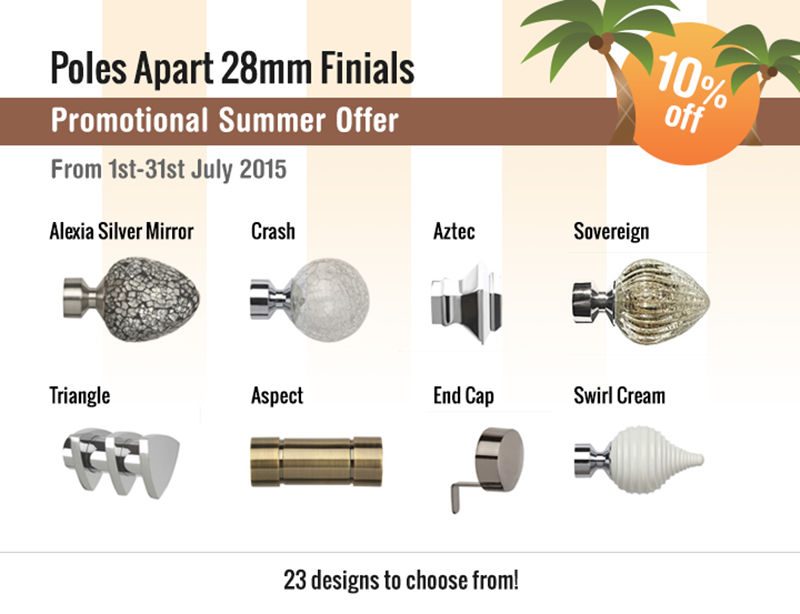 © Loveless Cook Blinds Limited
Registered in England & Wales Company No. 02091553. Registered office address: 30 Burnet Road, Sweet Briar Industrial Estate, Norwich, NR3 2BS
VAT no: 451 2790 56