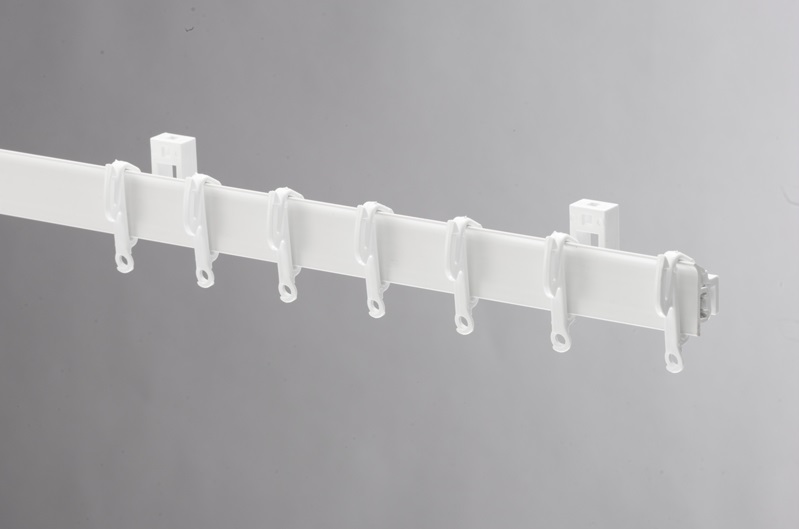 Extra Discount on Sunflex Sologlyde PVC Uncorded Tracks
Posted 28/08/2018
We've put together a little offer that should help you get over the back-to-work Bank Holiday blues! We're knocking 10% off all Sunflex ...
Read Post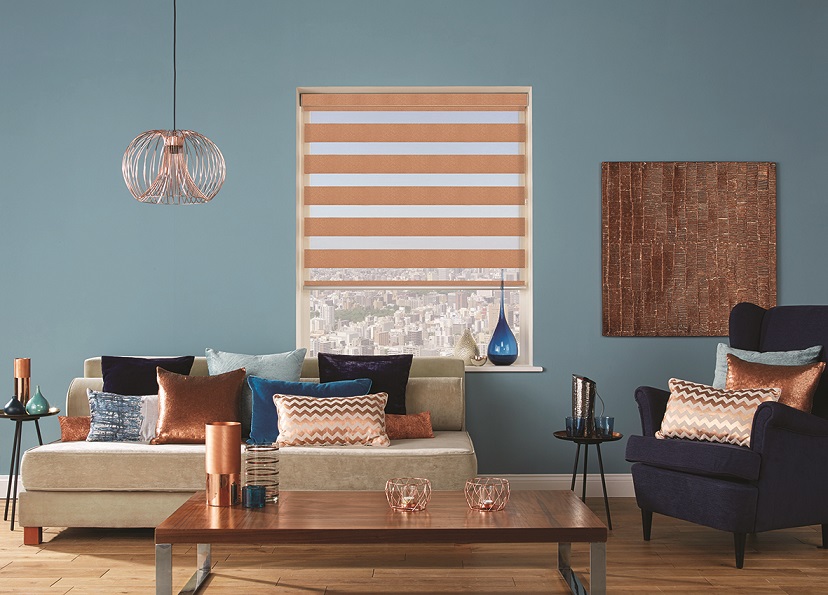 Zebra Shades: Great Deal on Vision and Mirage POS
Posted 21/08/2018
Combining the convenience of rollers with the elegance of venetians is such a good idea that two industry-leading manufacturers hit on it in...
Read Post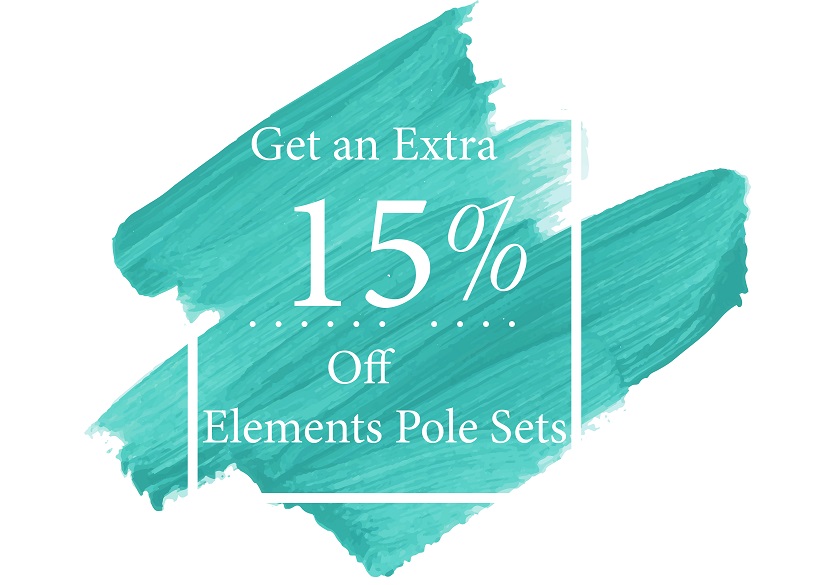 Claim Your 15% Discount on Swish Elements Pole Sets
Posted 14/08/2018
For the rest of the month (or while stocks last) we're offering an incredible 15% discount on all pole sets in our Swish Elements range. W...
Read Post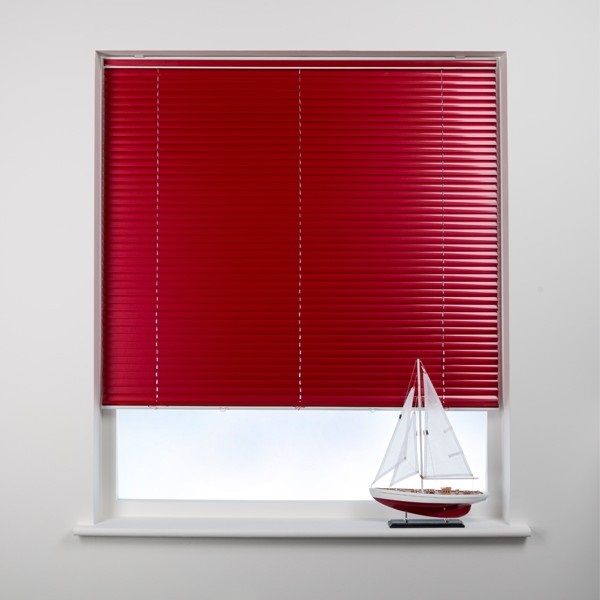 15% Discount on Child-Friendly Aluminium Blinds from Swish
Posted 07/08/2018
Venetian blinds are a classic interior window trim that have remained popular since Venetian traders first brought them to Europe from Persi...
Read Post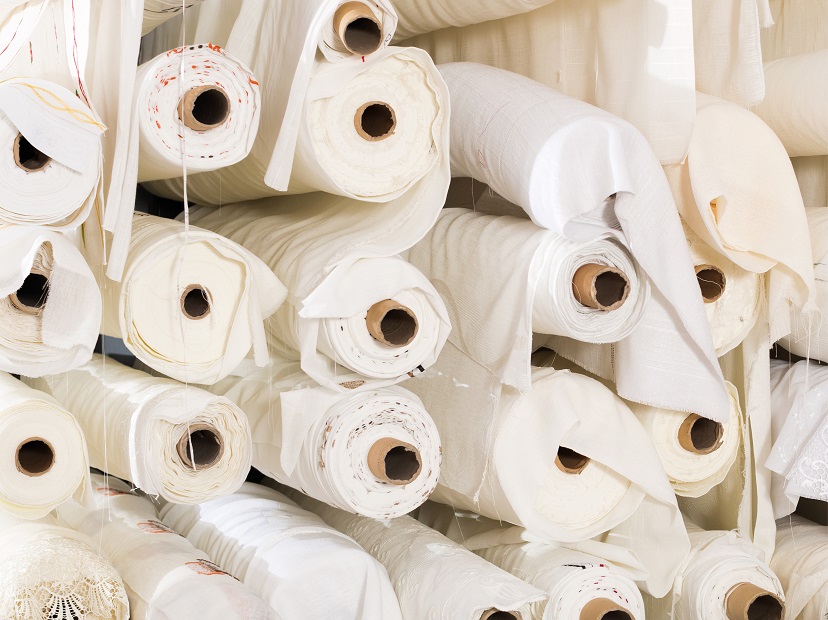 © Loveless Cook Blinds Limited
Registered in England & Wales Company No. 02091553. Registered office address: 30 Burnet Road, Sweet Briar Industrial Estate, Norwich, NR3 2BS
VAT no: 451 2790 56