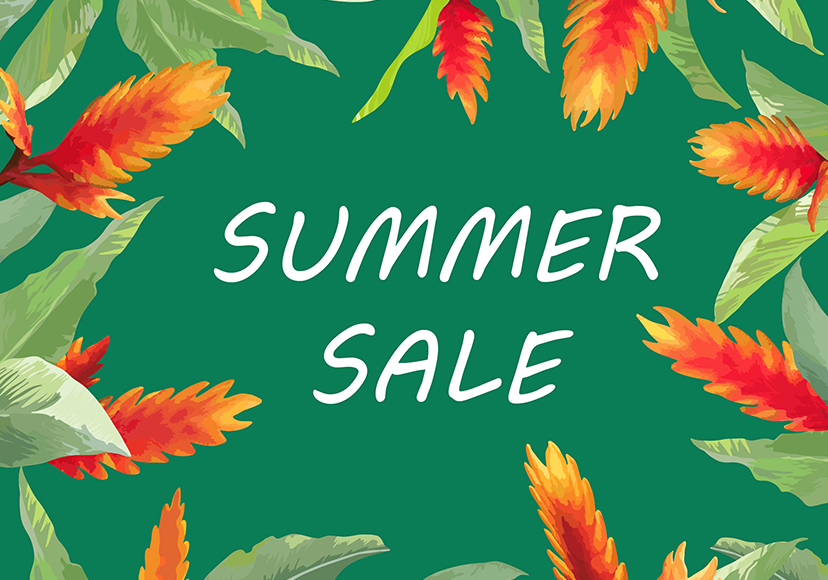 Take Advantage of Our Summer Sale on Universal Curtain Poles
Posted 26/06/2017
We are offering all the customers who are signed up to our trade account an amazing 10% discount on Universal Curtain Poles. Make sure you t...
Read Post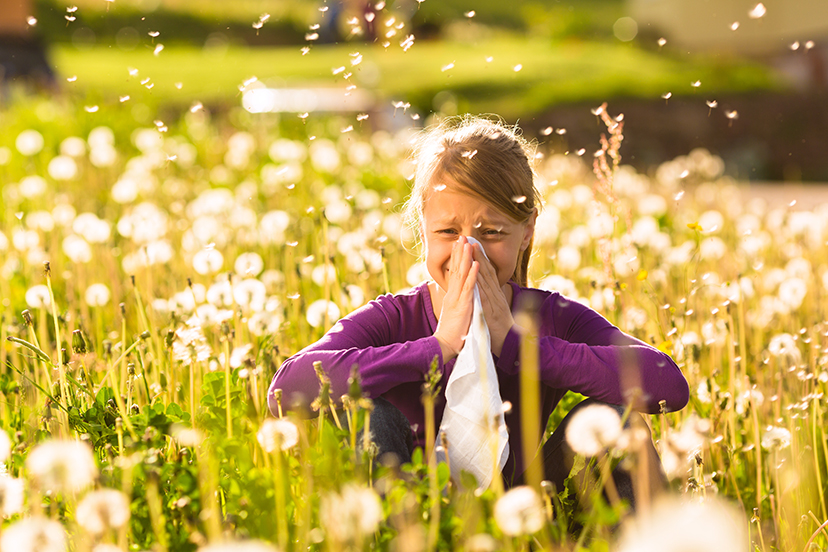 Calling All Hay Fever Sufferers: Try Pollergen Treated Fabrics
Posted 19/06/2017
One quarter of the UK population suffers from hay fever. Now furnishings manufacturer Louvolite is fighting back with their range of Pollerg...
Read Post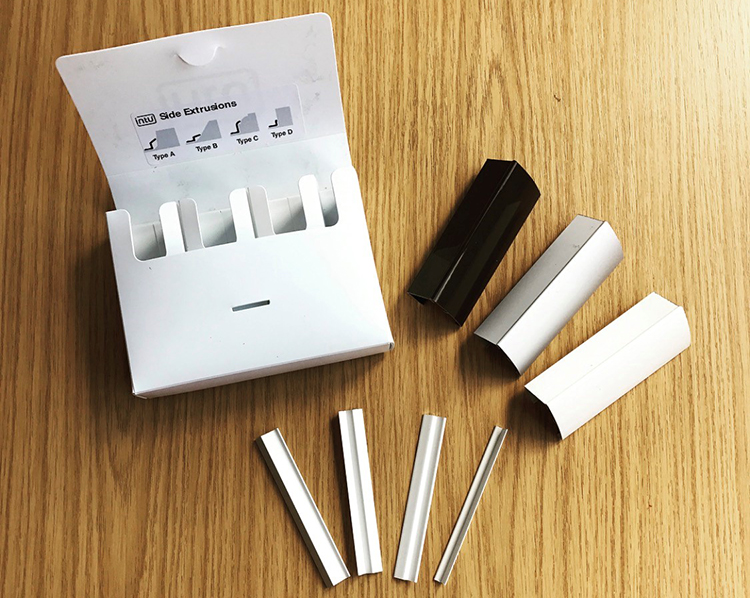 Pleated and Venetian Blinds from INTU
Posted 13/06/2017
INTU manufacture forward-thinking blinds that are designed to totally remove the danger to small children posed by hanging looped cords. You...
Read Post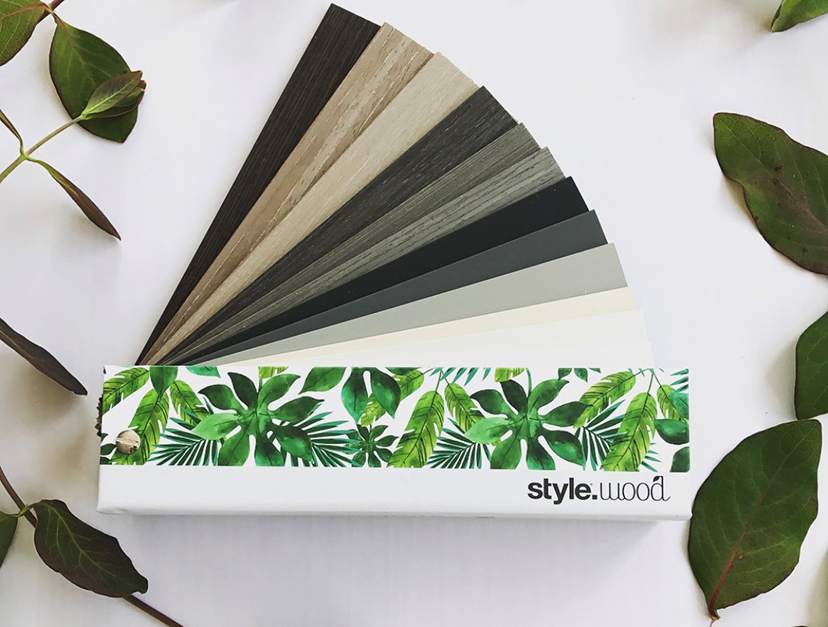 © Loveless Cook Blinds Limited
Registered in England & Wales Company No. 02091553. Registered office address: 30 Burnet Road, Sweet Briar Industrial Estate, Norwich, NR3 2BS
VAT no: 451 2790 56