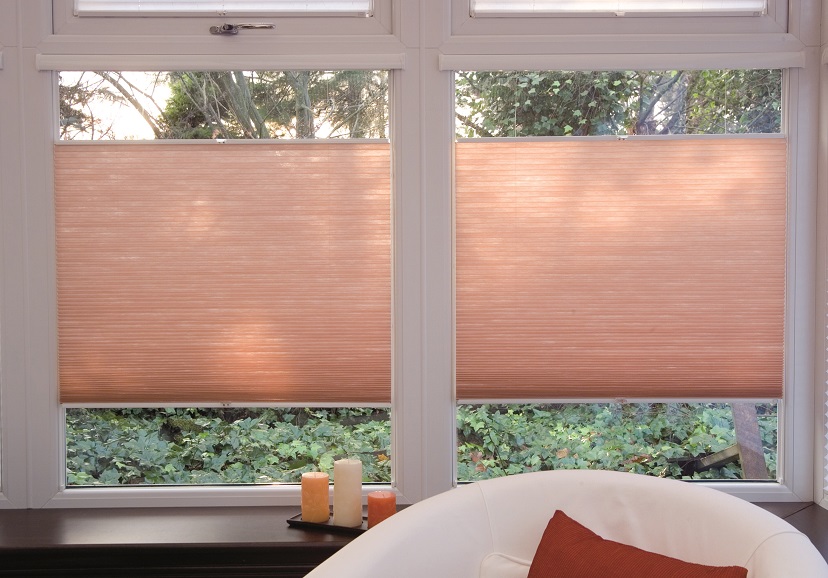 Massive Savings on INTU Blinds
Posted 31/01/2018
We ran a sale on INTU Blinds last summer and it was such a success that we have decided to run it again this winter! We're offering a...
Read Post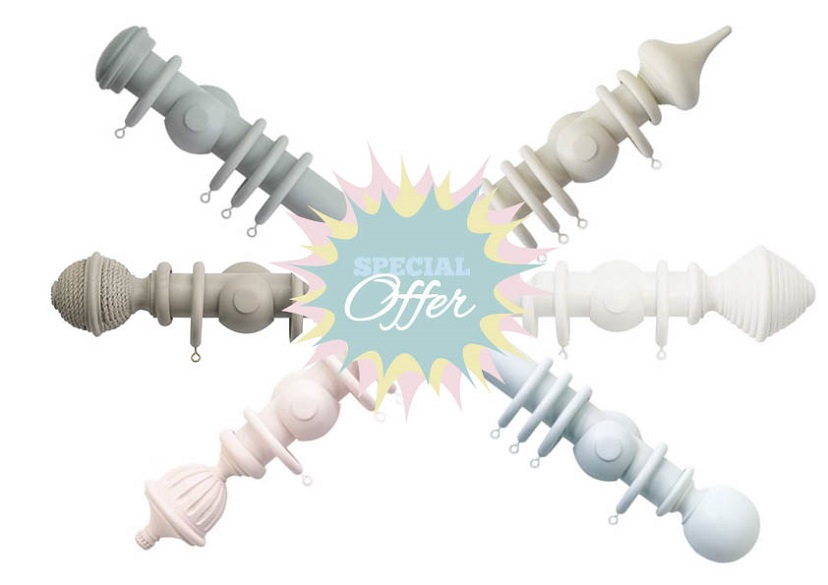 Introductory Offer: 5% off Handcrafted Curtain Poles from Jones!
Posted 24/01/2018
The humble curtain pole doesn't get as much attention as it deserves. In modern furnishings, there are so many styles and designs of ...
Read Post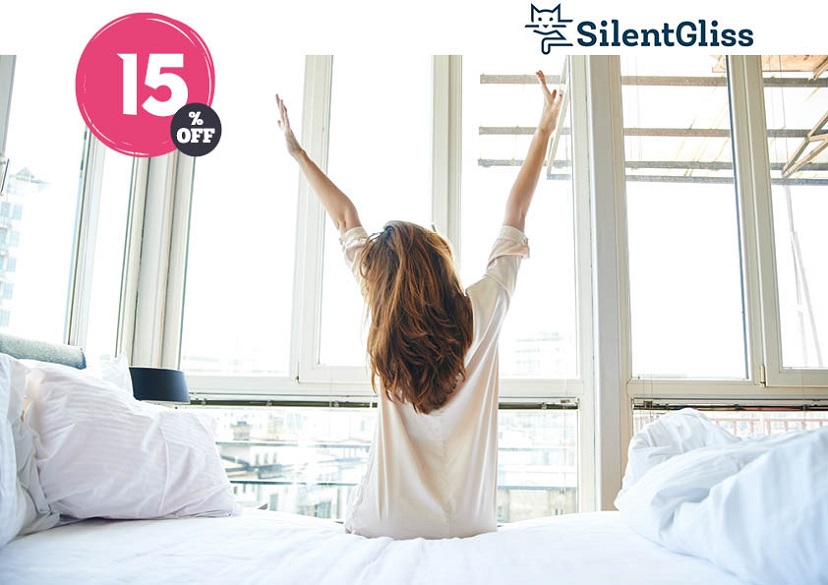 15% Discount on Selected Silent Gliss Products
Posted 17/01/2018
You have until the end of January to take advantage of our incredible offer on Silent Gliss Hand-drawn and Cord-drawn tracks and Metropoles....
Read Post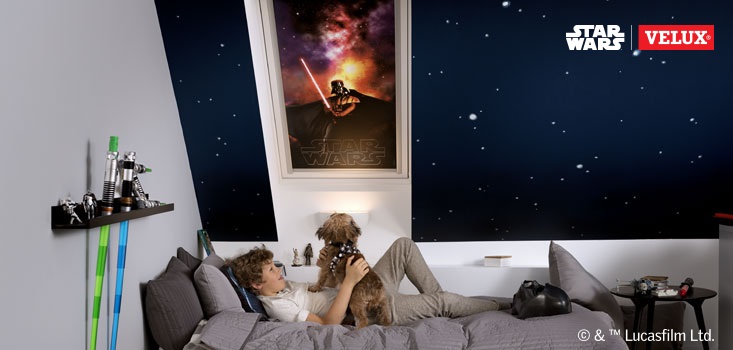 15% off all Blinds in the Velux Star Wars Range
Posted 10/01/2018
Have you seen the new Star Wars film yet? We loved it and, in celebration of the return of Luke Skywalker in The Last Jedi, we are offering ...
Read Post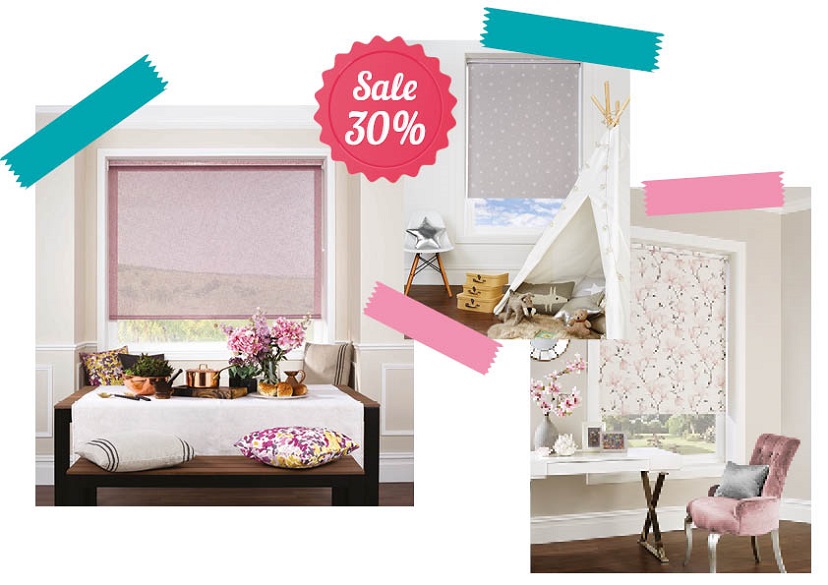 © Loveless Cook Blinds Limited
Registered in England & Wales Company No. 02091553. Registered office address: 30 Burnet Road, Sweet Briar Industrial Estate, Norwich, NR3 2BS
VAT no: 451 2790 56