The Make it Safe Campaign: New Information Videos
Posted 25/01/2016
The British Blind and Shutter Association (BBSA) launched the Make it Safe campaign in 2009 to ensure effective safety standards for window ...
Read Post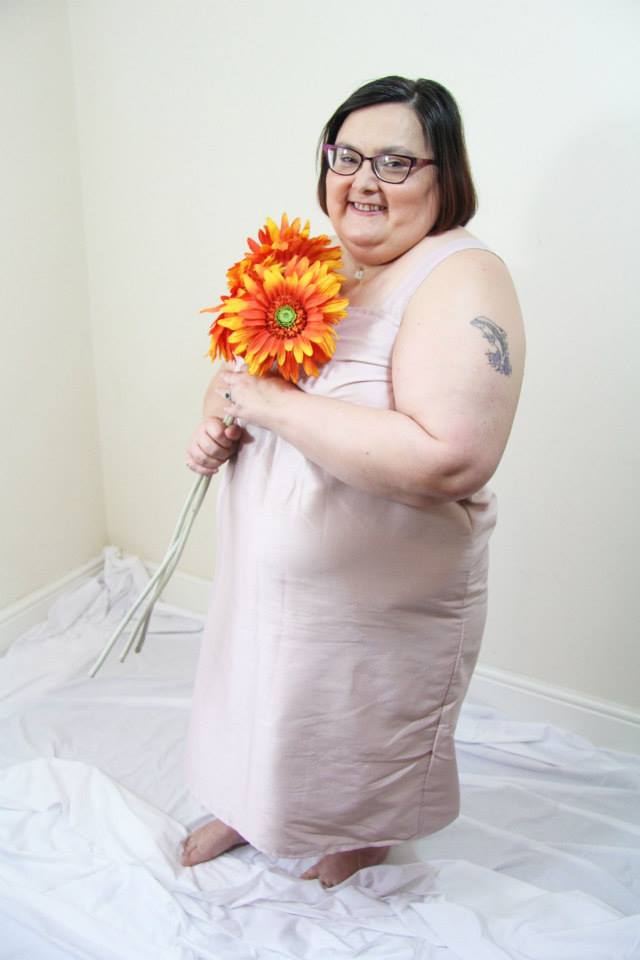 Pull Yourself Together: The Most Unusual Uses for Curtains
Posted 19/01/2016
At Loveless Cook Blinds, we're passionate about home furnishings. Over the years, we've sold thousands of wholesale blinds and...
Read Post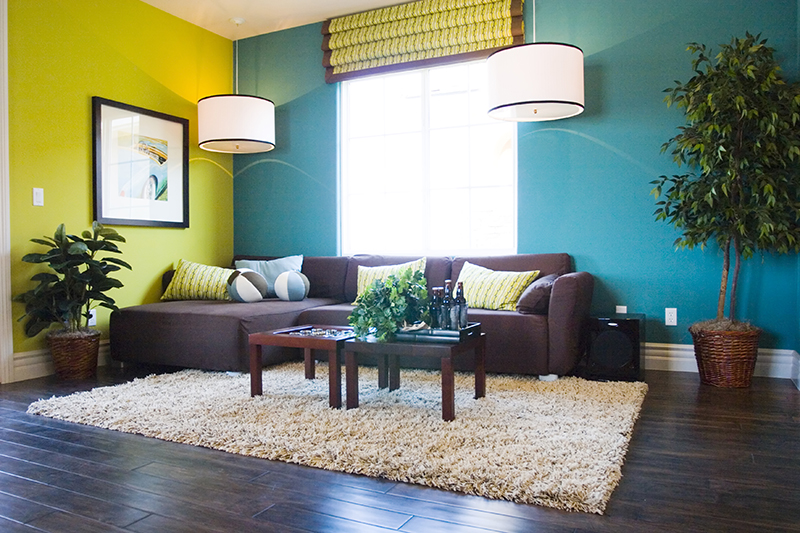 Fresh Interior Design Styles for the New Year
Posted 11/01/2016
Wake up and smell the fresh paint – it's 2016, and it's time to brighten up your home! The New Year is the perfect excu...
Read Post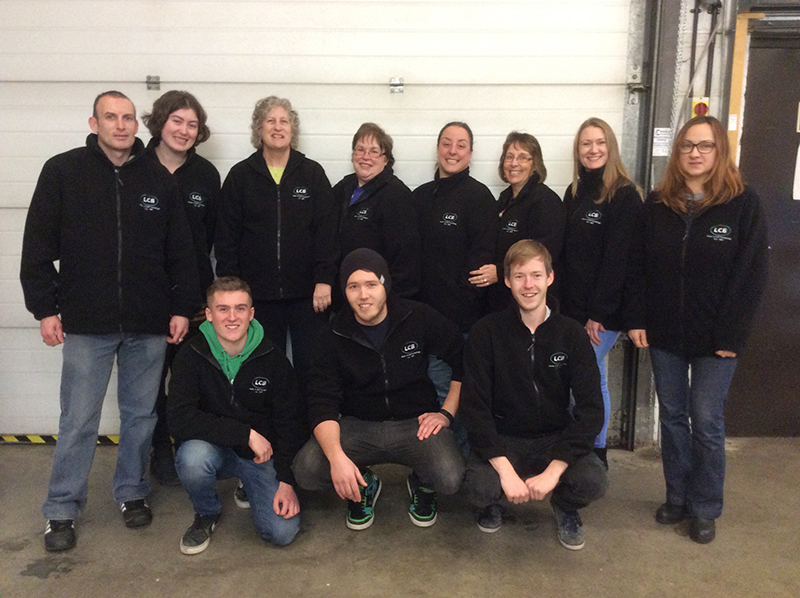 © Loveless Cook Blinds Limited
Registered in England & Wales Company No. 02091553. Registered office address: 30 Burnet Road, Sweet Briar Industrial Estate, Norwich, NR3 2BS
VAT no: 451 2790 56