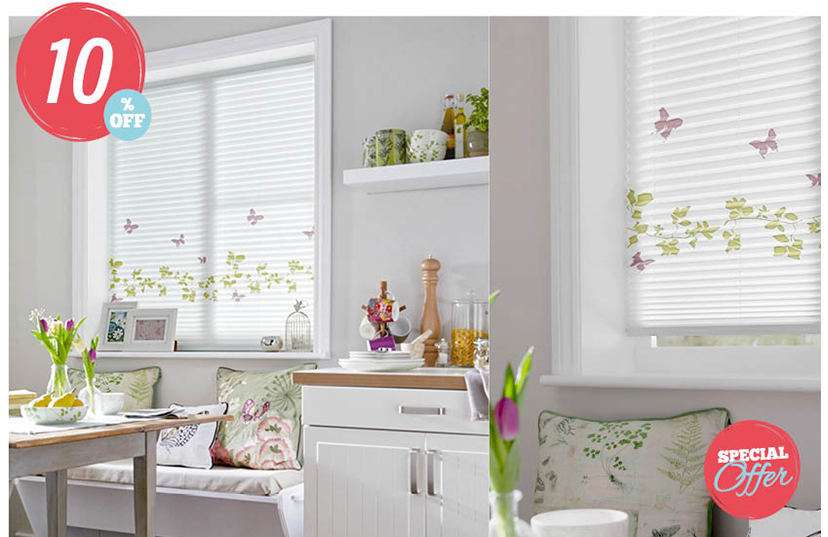 Save on the New Hive and Pleated Blinds Collection
Posted 27/02/2018
This week has been the coldest of the winter, but spring is just around the corner and with it warmer days and busy Easter weekends. As the...
Read Post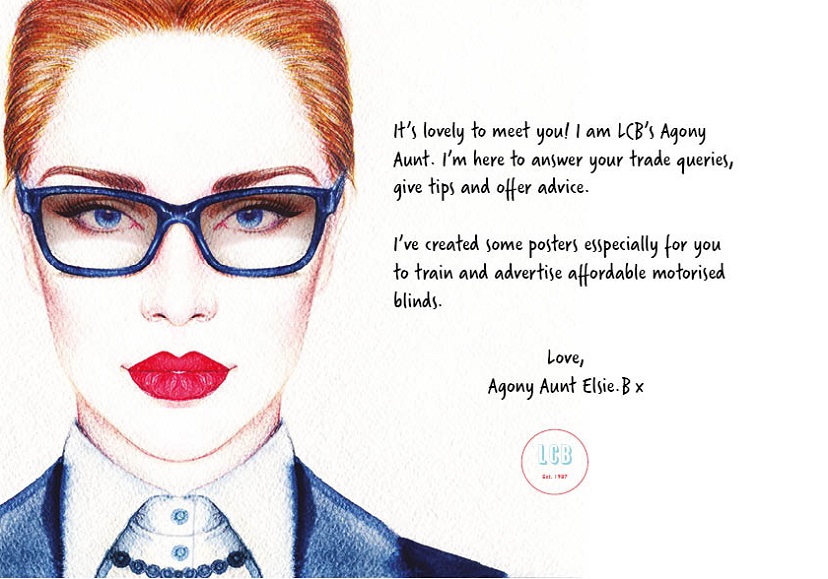 Introducing Elsie B: LCB's Agony Aunt
Posted 20/02/2018
We'd like to introduce to you Loveless Cook Blinds' answer to all your questions about blinds, curtains and fittings: our very...
Read Post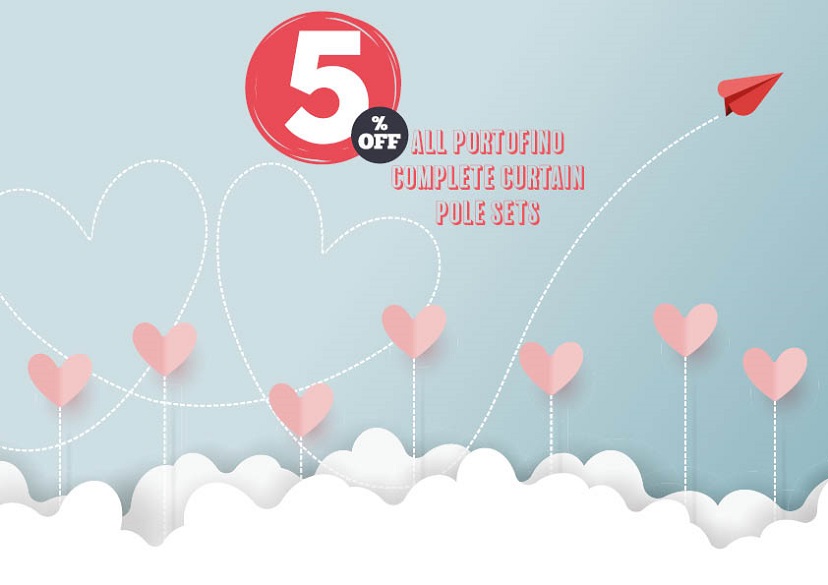 This Valentine's Week, Fall in Love with Portofino Poles
Posted 13/02/2018
Despite our company name, love is in the air at Loveless Cook Blinds. We are celebrating Valentine's Week with a special 5% discount ...
Read Post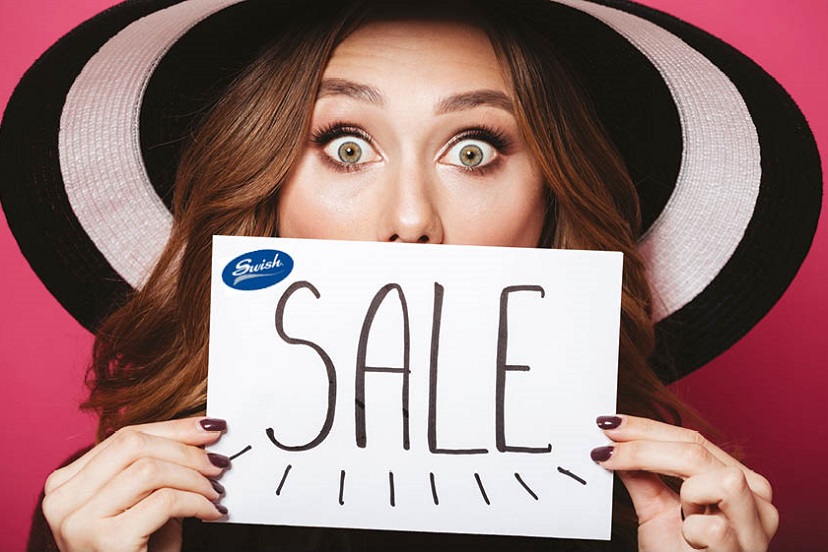 © Loveless Cook Blinds Limited
Registered in England & Wales Company No. 02091553. Registered office address: 30 Burnet Road, Sweet Briar Industrial Estate, Norwich, NR3 2BS
VAT no: 451 2790 56