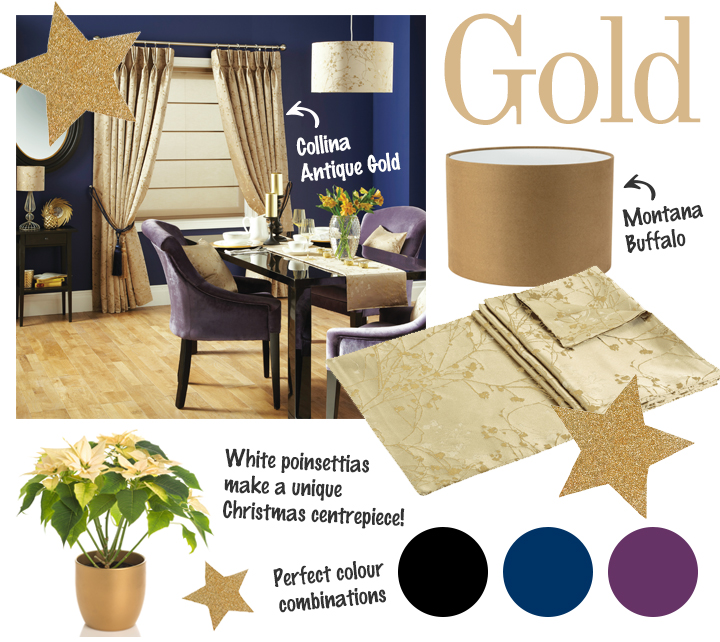 3 Gorgeous Interior Design Mood Boards to Inspire You This Christmas
Posted 25/11/2015
Christmas is only a month away, and at Loveless Cook Blinds, we're very excited about it. We have some fantastic new promotions on an...
Read Post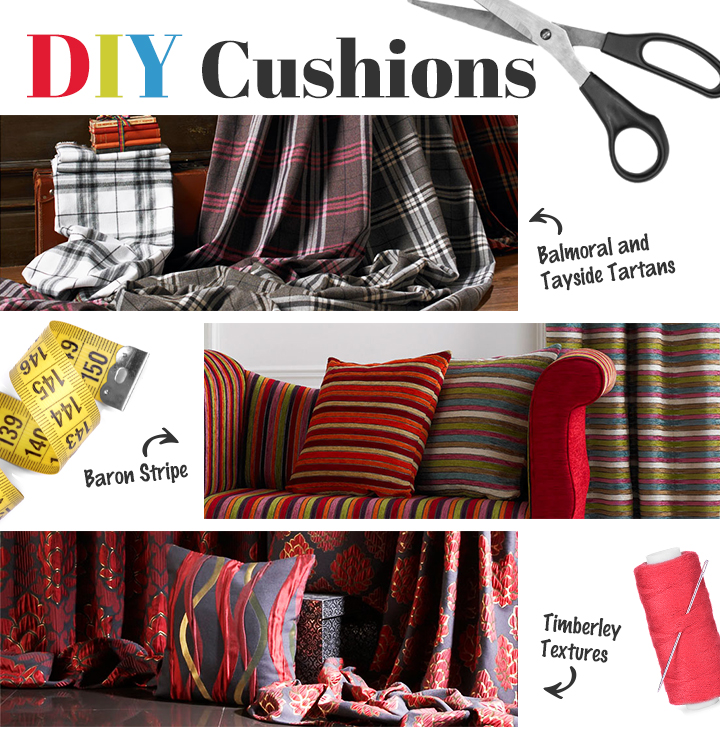 How to Make a Simple DIY Cushion Cover for Christmas
Posted 16/11/2015
Brighten up your home or someone else's this winter with this incredibly simple DIY cushion cover. Super quick, super simple, it make...
Read Post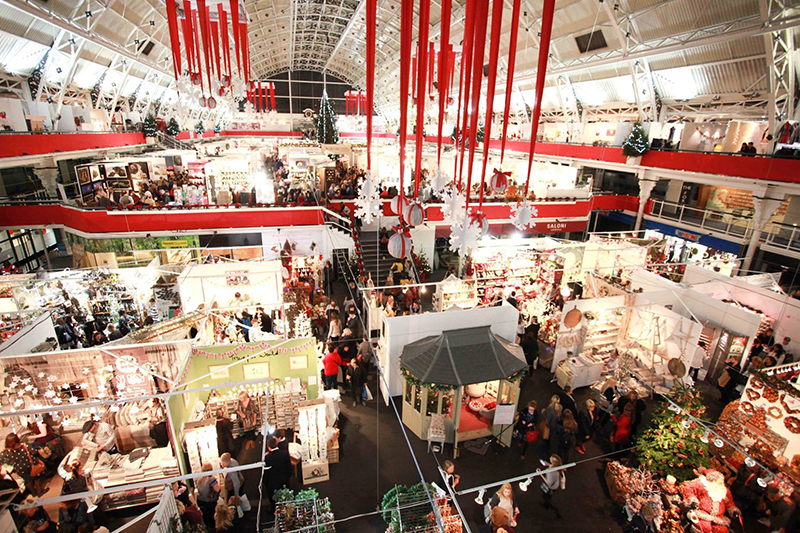 5 things to look out for at the Country Living Magazine Christmas Fair 2015
Posted 09/11/2015
From 11 to 15 November, Islington's BDC will become a Christmas wonderland, bringing the pages of Country Living Magazine to life. Wi...
Read Post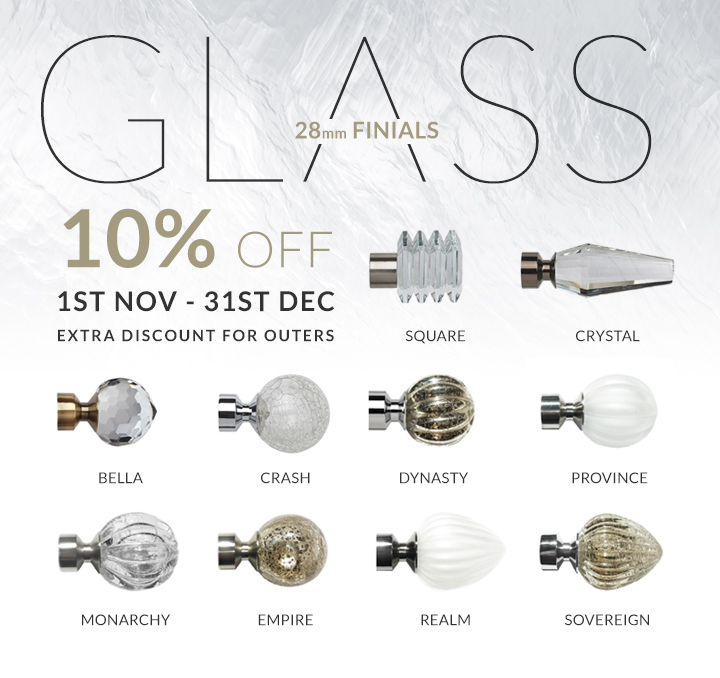 © Loveless Cook Blinds Limited
Registered in England & Wales Company No. 02091553. Registered office address: 30 Burnet Road, Sweet Briar Industrial Estate, Norwich, NR3 2BS
VAT no: 451 2790 56