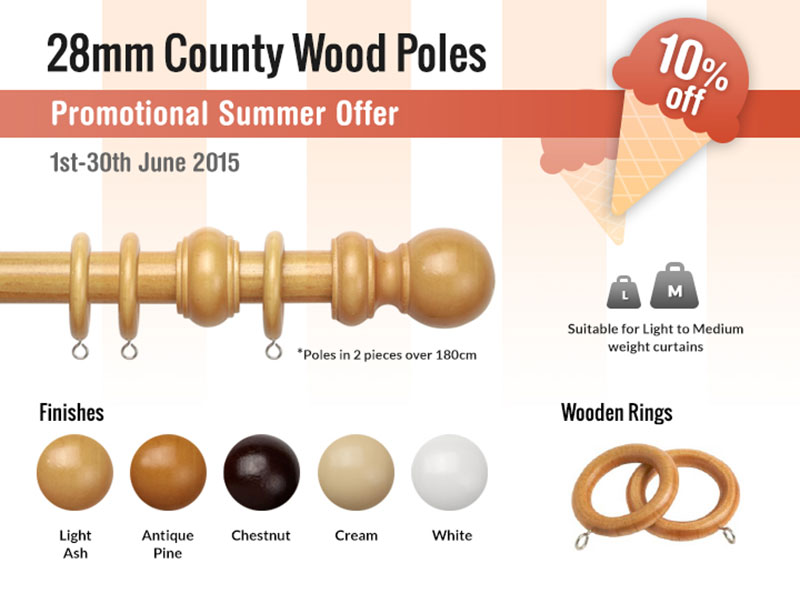 June Promotion: 10% Off 28mm County Wood Poles
Posted 28/05/2015
If you're looking for a classic curtain pole range then we have just the thing for you. Our 28mm County Wood Poles are very versatile an...
Read Post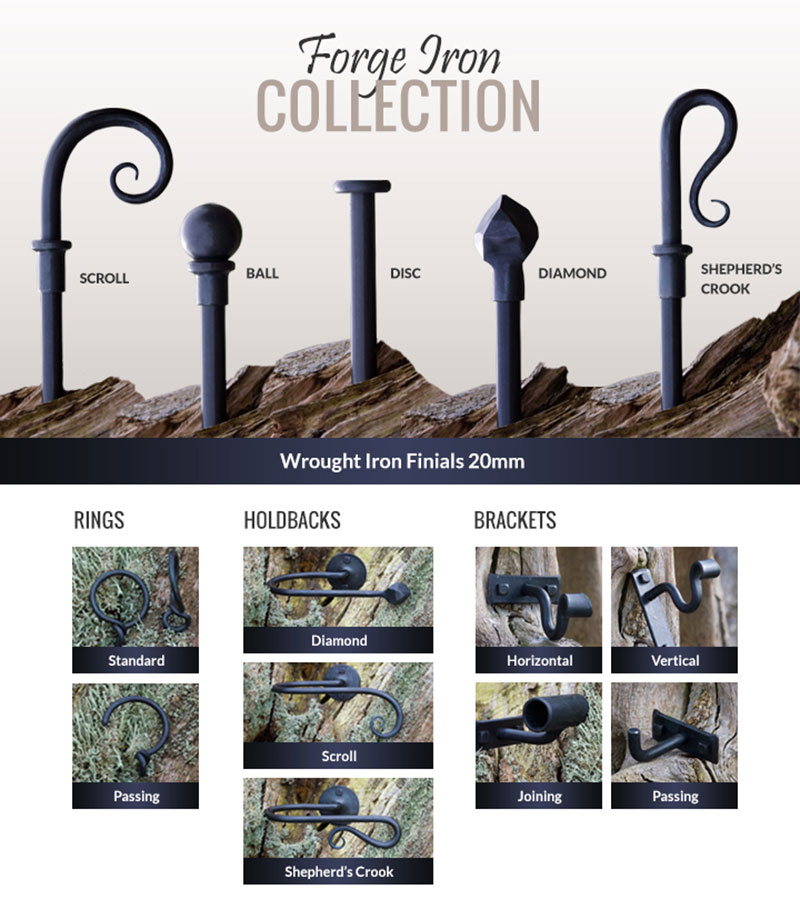 Stay Traditional With Our Forge Iron Collection
Posted 18/05/2015
A lot of customers love traditional interiors, a classic look which never goes out of style. We have the Forge Iron Collection, a range of t...
Read Post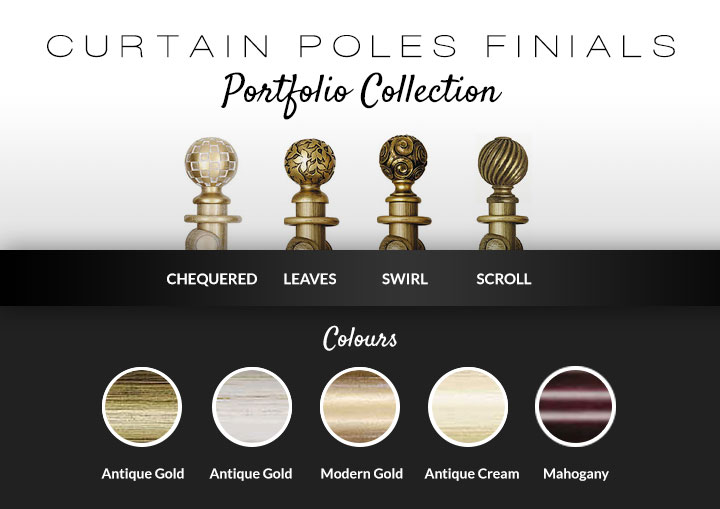 The Portfolio Wooden Pole Range: A Traditional and Elegant Choice
Posted 13/05/2015
At LCB, we have an extensive range of wooden curtain poles to suit all tastes. Whether your customers are looking for a contemporary feel or...
Read Post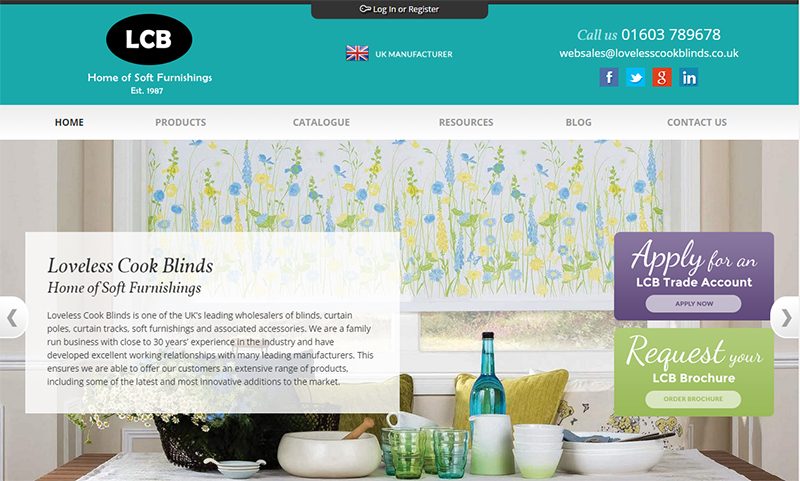 © Loveless Cook Blinds Limited
Registered in England & Wales Company No. 02091553. Registered office address: 30 Burnet Road, Sweet Briar Industrial Estate, Norwich, NR3 2BS
VAT no: 451 2790 56