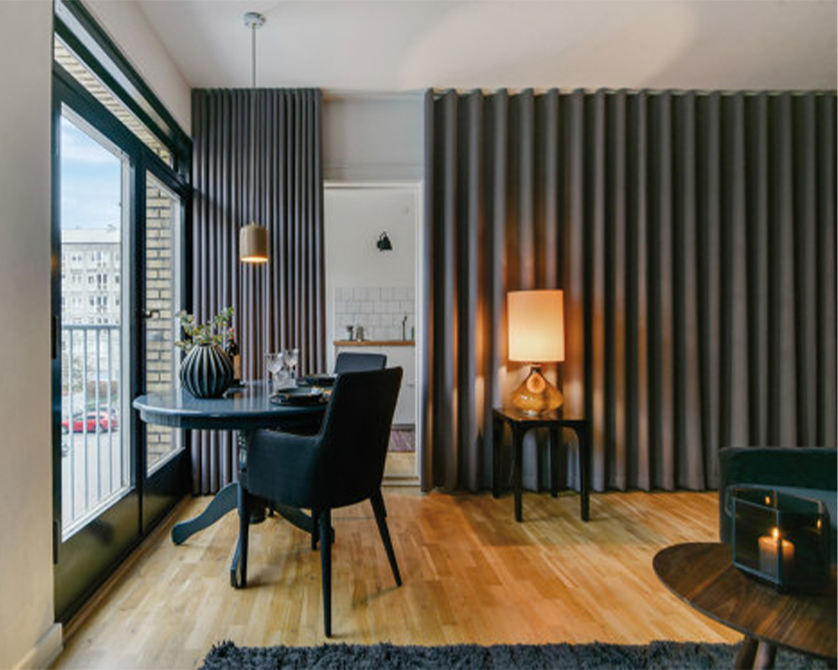 Silent Gliss Specialists
Posted 13/03/2020
At Loveless Cook Blinds we are leading specialists in Silent Gliss products, we have an extensive range of products available which combine ...
Read Post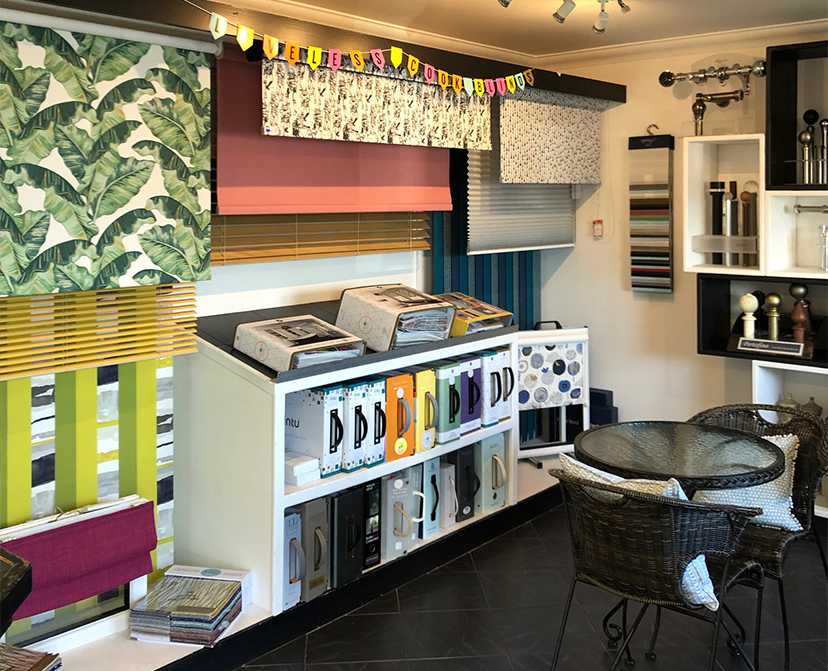 Visit Us at Our Showroom!
Posted 05/03/2020
We have a fully functioning showroom showing all the latest trends and window treatment solutions. See our ranges of fabrics and blinds, an...
Read Post