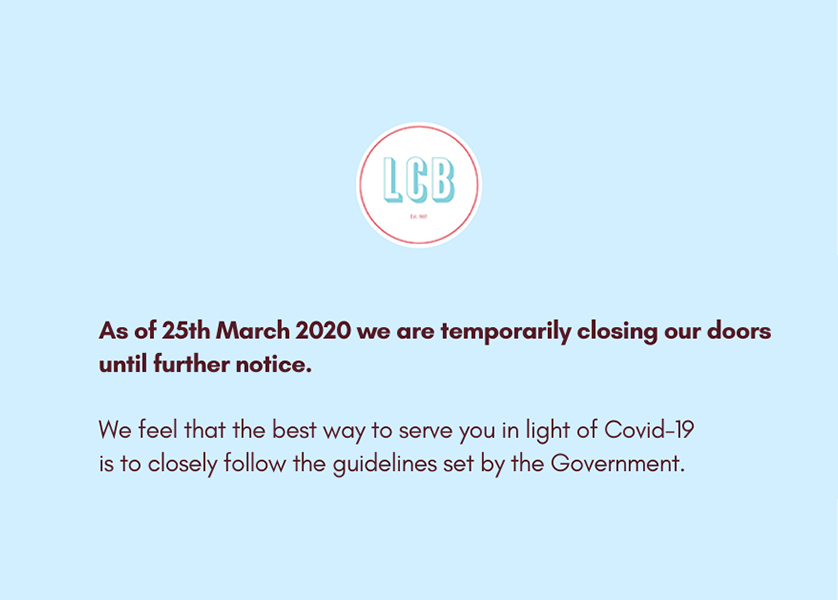 Important Customer Service Update
Posted 24/03/2020
 Dear customers, As of 25th March 2020 we are temporarily closing our doors until further notice.We feel that the best way to serve you in...
Read Post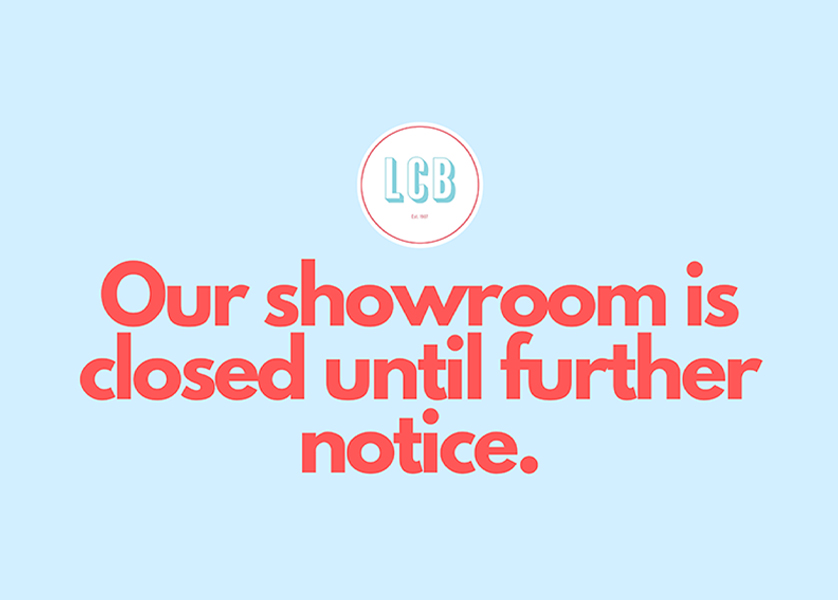 Showroom and Service Update
Posted 23/03/2020
Dear customers,We are still open!For the health, safety and well-being of our customers and employees, we are temporarily closing our showro...
Read Post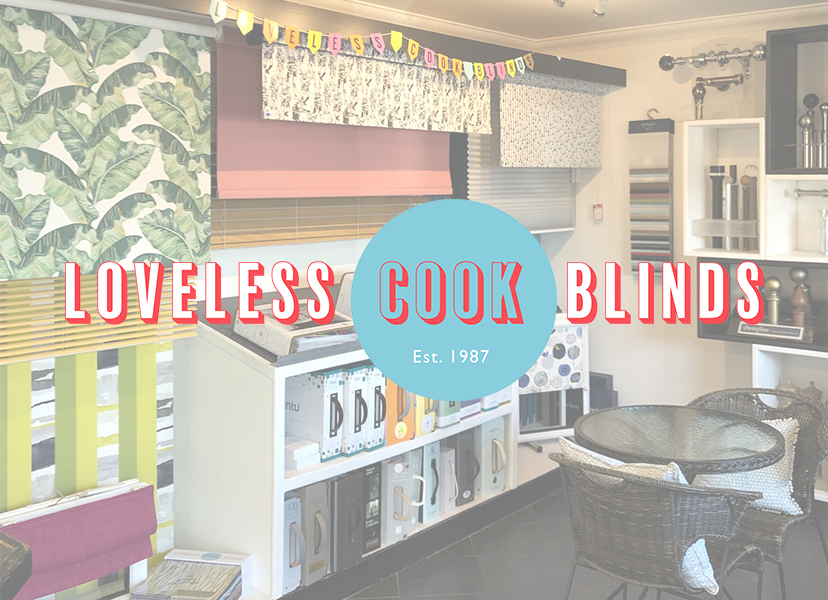 Customer Service Update
Posted 17/03/2020
During these uncertain times we can assure all our customers that we will continue to monitor the coronavirus (COVID-19) situation closely ...
Read Post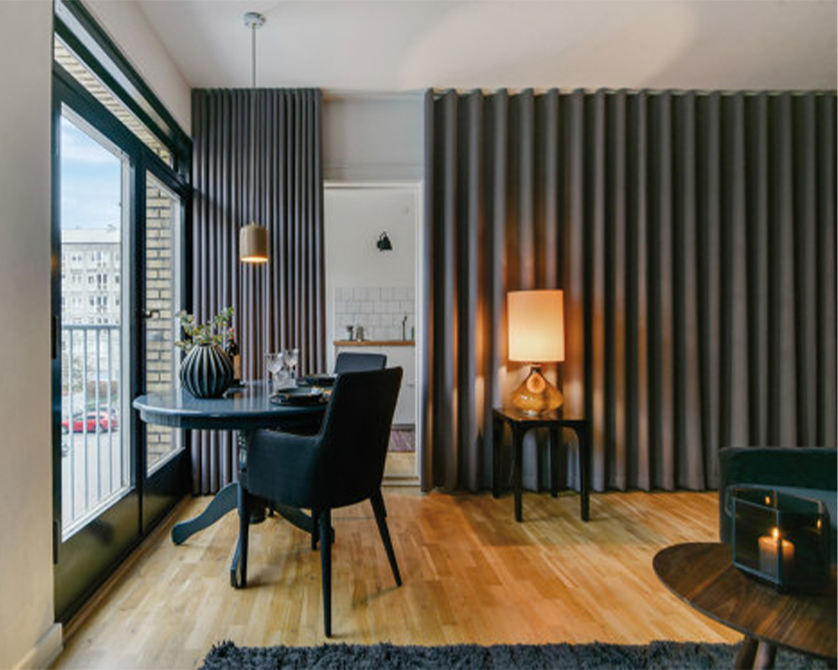 Silent Gliss Specialists
Posted 13/03/2020
At Loveless Cook Blinds we are leading specialists in Silent Gliss products, we have an extensive range of products available which combine ...
Read Post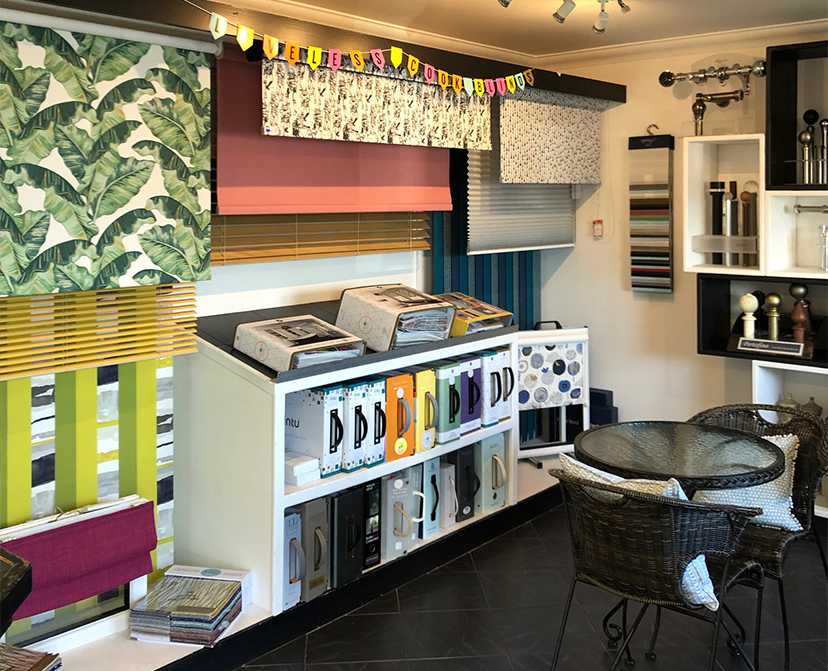 Visit Us at Our Showroom!
Posted 05/03/2020
We have a fully functioning showroom showing all the latest trends and window treatment solutions. See our ranges of fabrics and blinds, an...
Read Post
© Loveless Cook Blinds Limited
Registered in England & Wales Company No. 02091553. Registered office address: 30 Burnet Road, Sweet Briar Industrial Estate, Norwich, NR3 2BS
VAT no: 451 2790 56