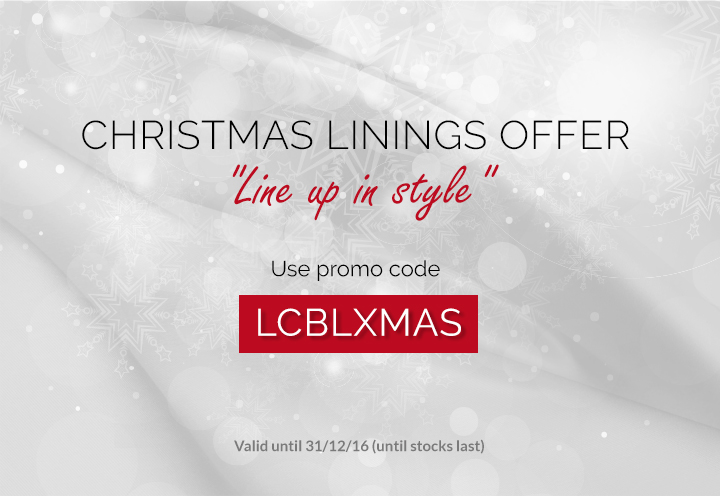 Our Christmas Linings Offer!
Posted 23/11/2016
It's that time of the year again… Christmas is just a month away! The festive season is always a busy time for us and our custo...
Read Post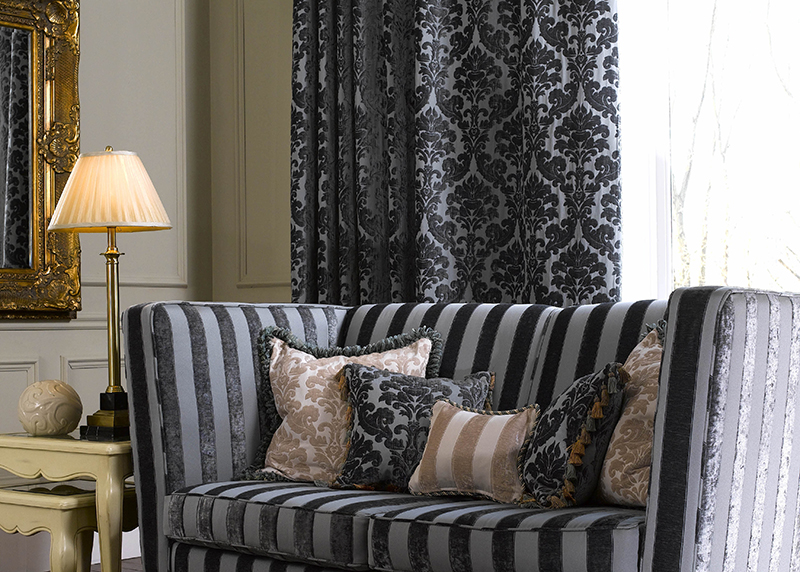 Go Wild with Opulent Christmas Décor
Posted 16/11/2016
Christmas is a time to celebrate – so this year, don't hold anything back. Go all-out with opulent Christmas décor and get ...
Read Post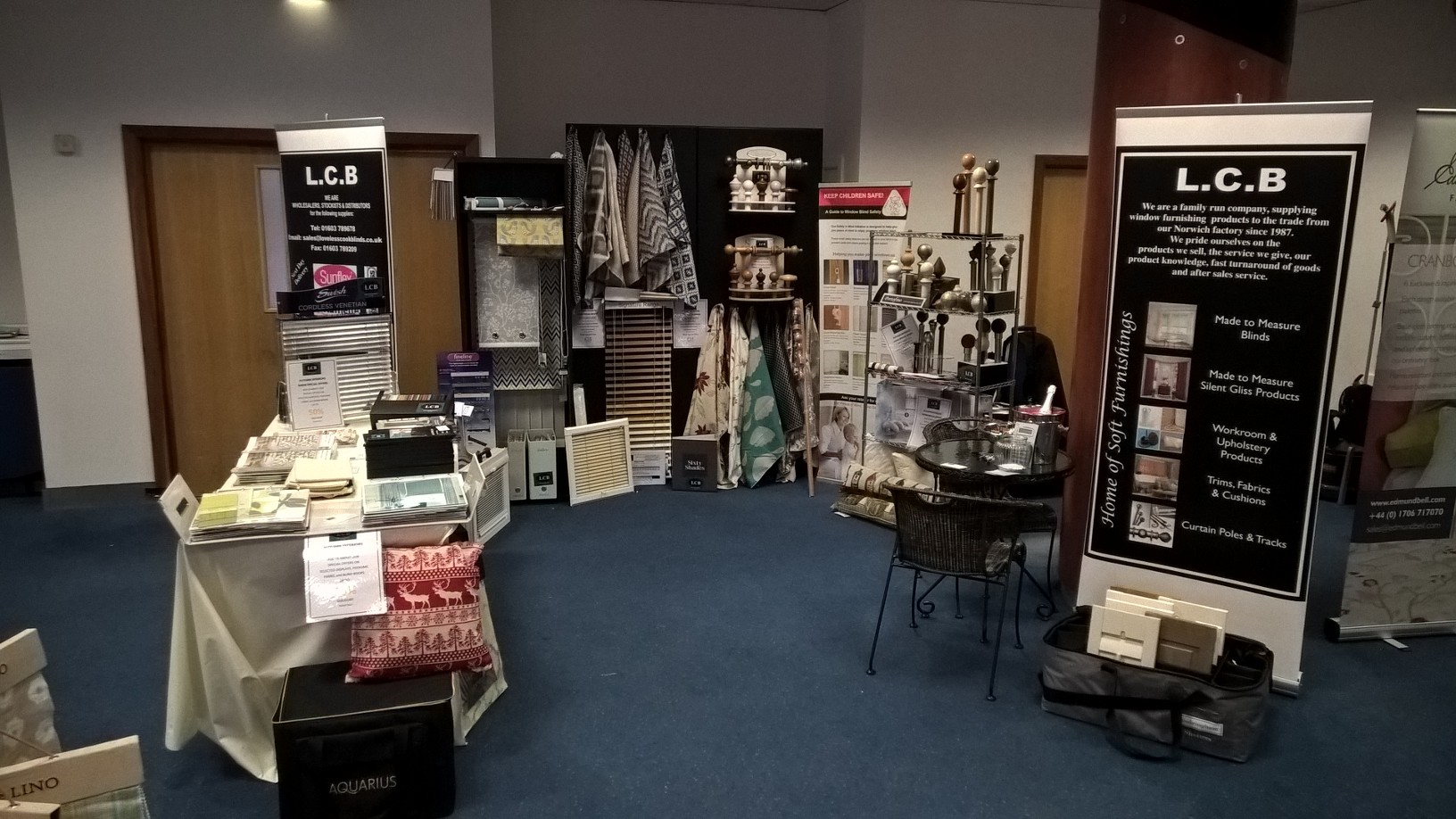 October Interiors 2016: A Huge Success!
Posted 08/11/2016
Loveless Cook Blinds rounded off our autumn with October Interiors, one of the biggest fabric and workroom trade shows in the UK. Held at th...
Read Post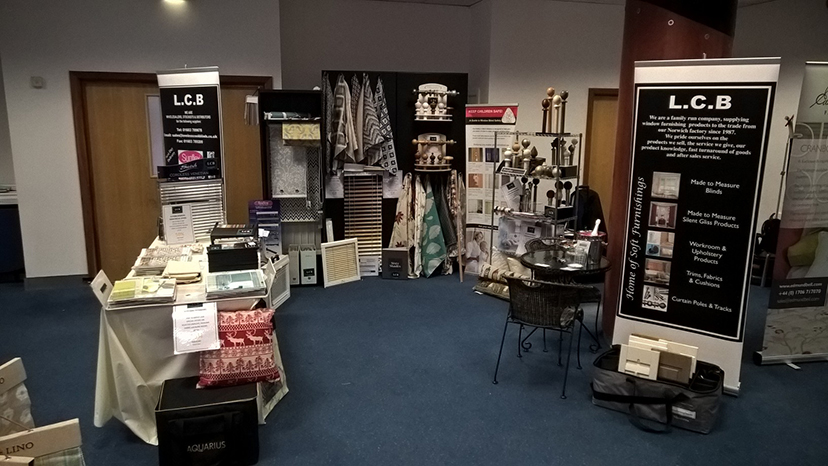 © Loveless Cook Blinds Limited
Registered in England & Wales Company No. 02091553. Registered office address: 30 Burnet Road, Sweet Briar Industrial Estate, Norwich, NR3 2BS
VAT no: 451 2790 56