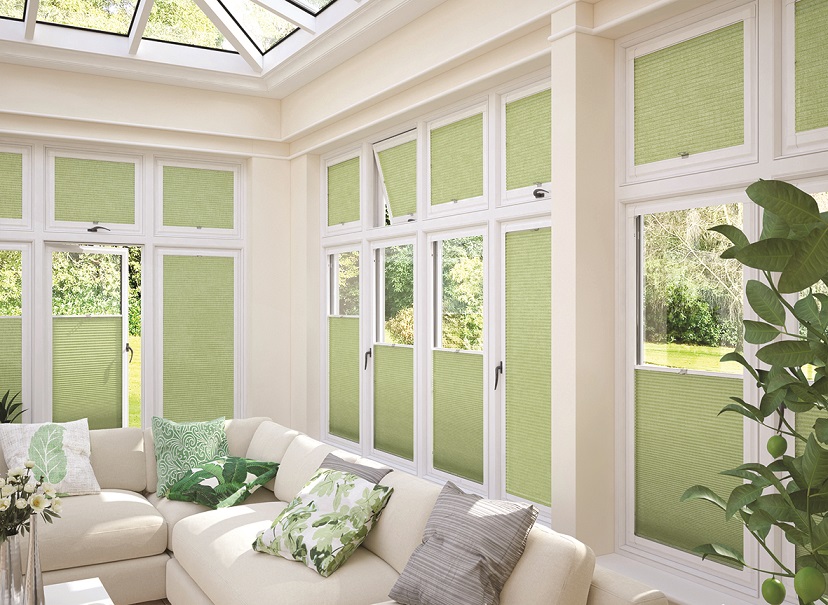 Offer Code for Louvolite Perfect Fit Pleated Blinds
Posted 27/09/2017
One of the worst things about DIY is the massacring of plasterwork and wooden frames by inexpert drilling and screwing techniques. Perfect F...
Read Post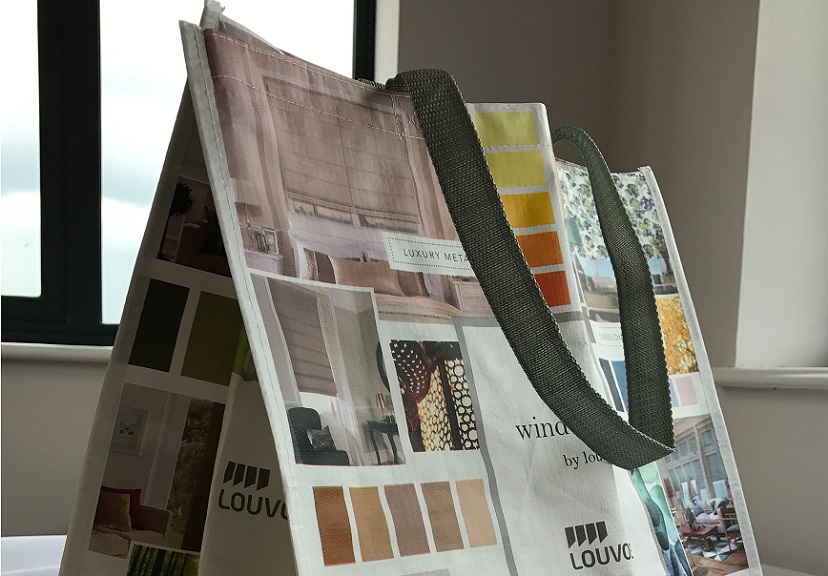 Free Bag-for-Life with Every Louvolite Pattern Book
Posted 20/09/2017
In our experience, everybody loves a pattern book. Flicking through a bumper catalogue of pattern possibilities is a thrill to anyone who lo...
Read Post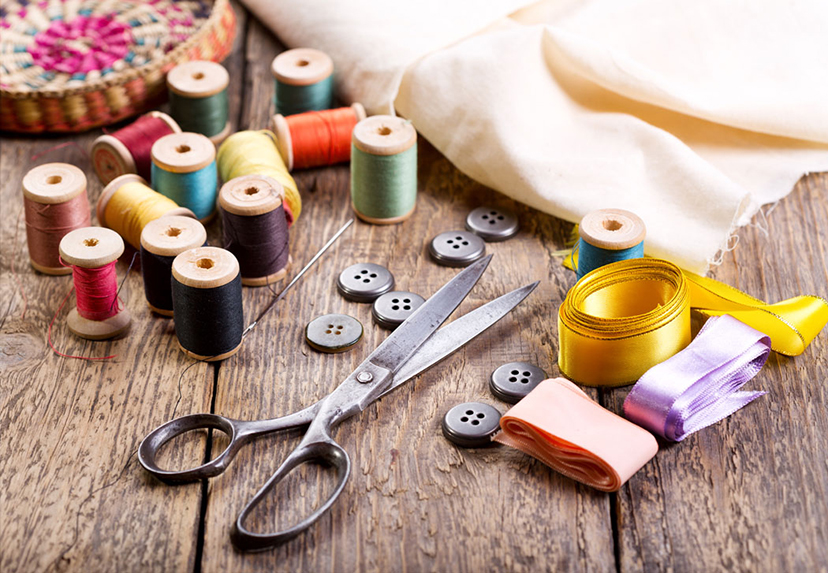 One Week Only: 5% off Our Amazing Workroom Products
Posted 13/09/2017
Some people want to do everything themselves. The trick to a successful haberdashery project is making sure that you have all the necessary ...
Read Post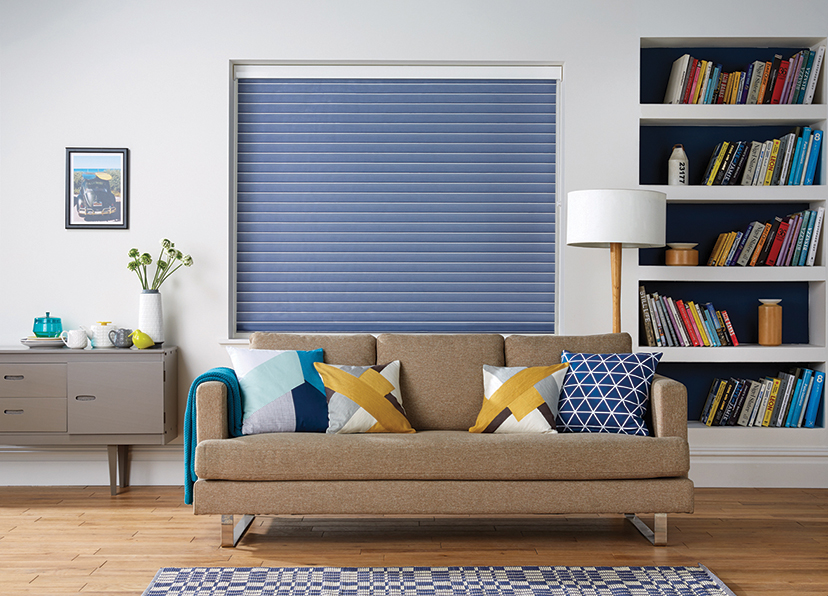 © Loveless Cook Blinds Limited
Registered in England & Wales Company No. 02091553. Registered office address: 30 Burnet Road, Sweet Briar Industrial Estate, Norwich, NR3 2BS
VAT no: 451 2790 56