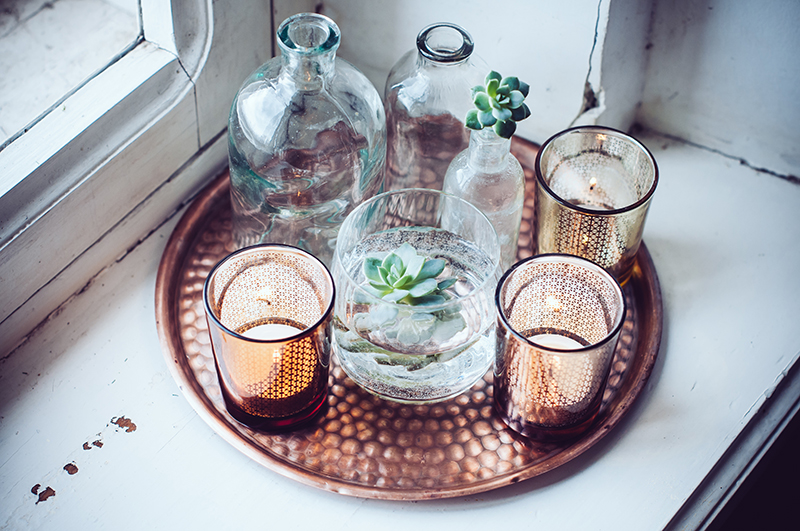 5 Ways to Get the Bohemian Folk Look this Autumn
Posted 29/09/2016
Retro is big this year, and interior designers are looking back to mid-century design classics for inspiration. Pretty fifties pastels and b...
Read Post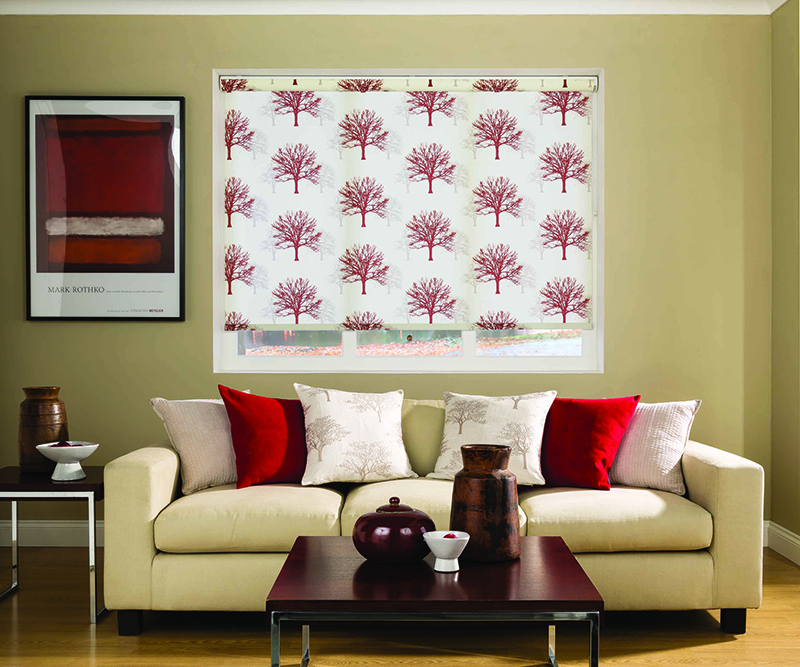 Top Trends for Autumn Interior Design
Posted 19/09/2016
It's September, and despite last week's heatwave, autumn is here. As the blistering hot days fade we'll all be spending...
Read Post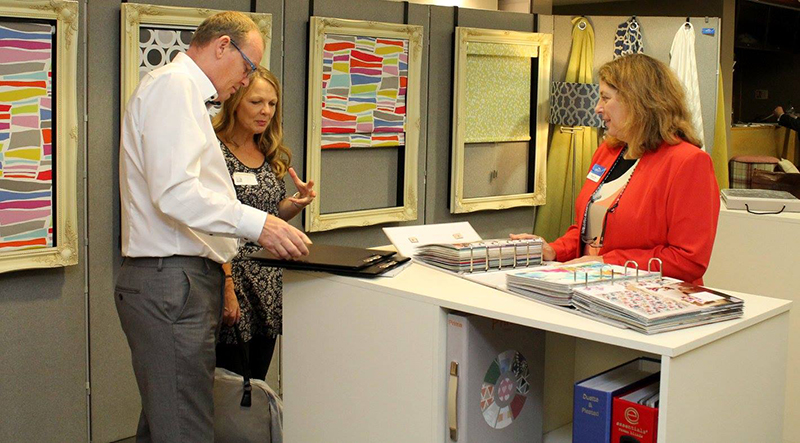 Loveless Cook Blinds looks forward to CABMFF's October Interiors Trade Show
Posted 12/09/2016
October Interiors is one of the UK's biggest and best soft furnishings autumn trade shows – and Loveless Cook Blinds are excit...
Read Post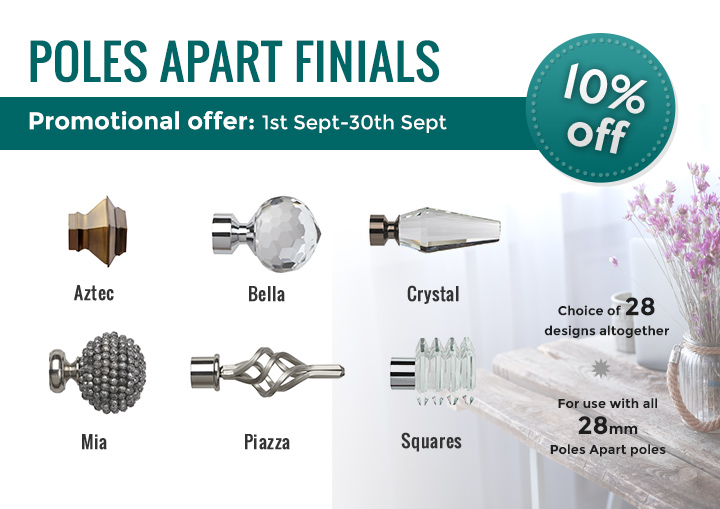 September Offer: Poles Apart Finials
Posted 05/09/2016
There are a whole host of advantages to creating a trade account with Loveless Cook Blinds. You'll be able to access and order from o...
Read Post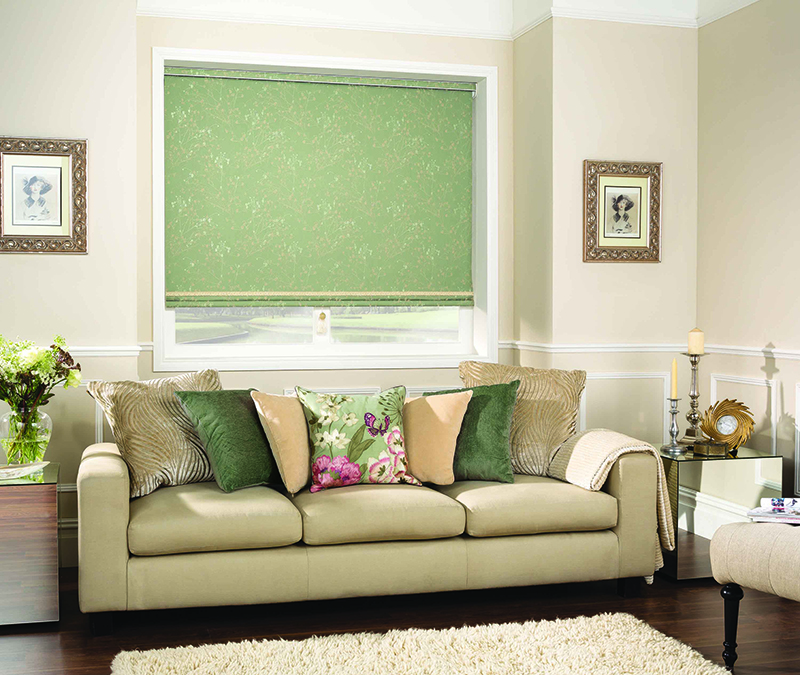 © Loveless Cook Blinds Limited
Registered in England & Wales Company No. 02091553. Registered office address: 30 Burnet Road, Sweet Briar Industrial Estate, Norwich, NR3 2BS
VAT no: 451 2790 56