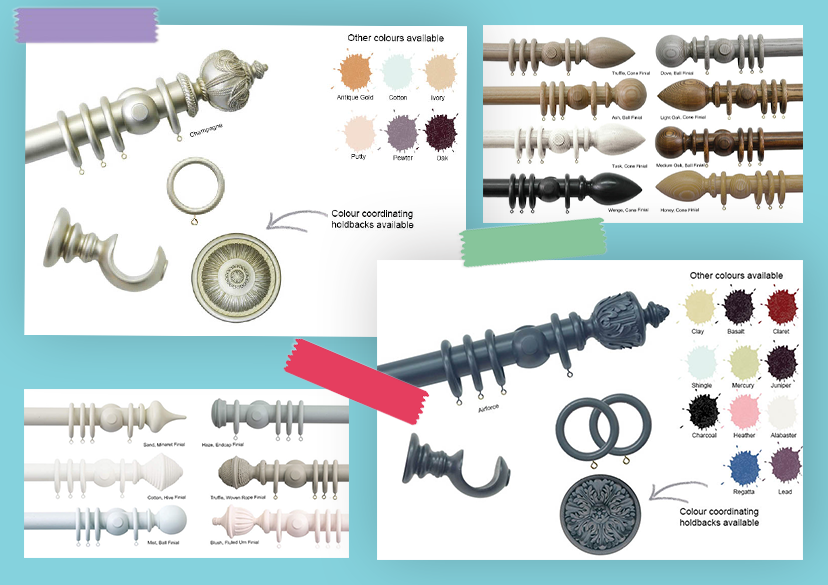 One Week Only! Save 5% on Jones Handcrafted Wooden Curtain Pole Sets
Posted 26/06/2018
Jones offer a range of beautifully crafted Wooden Curtain Poles. Snap up your favourites this week as we've taken 5% off all Handcrafted Wo...
Read Post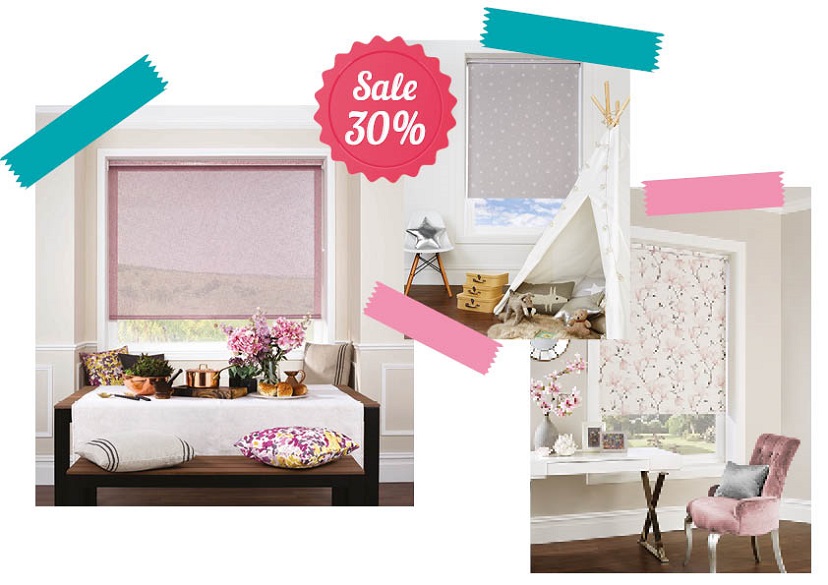 Summer Savings: 30% Discount on Made-to-Measure Blinds
Posted 13/06/2018
Our workroom offers are always popular with our trade customers. That's why, this month, we are re-running a sale that had us rushed ...
Read Post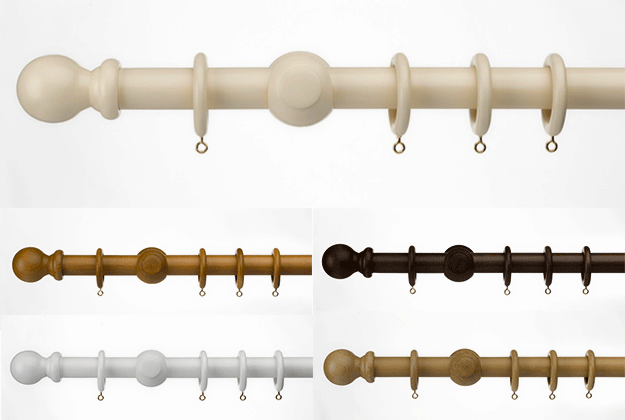 © Loveless Cook Blinds Limited
Registered in England & Wales Company No. 02091553. Registered office address: 30 Burnet Road, Sweet Briar Industrial Estate, Norwich, NR3 2BS
VAT no: 451 2790 56