Roller Blinds: A Stylish and Cost Effective Solution
Posted 28/08/2015
As we move into September, many of your customers will be clinging to the fact that it is still summer and will be keen to take advantage ...
Read Post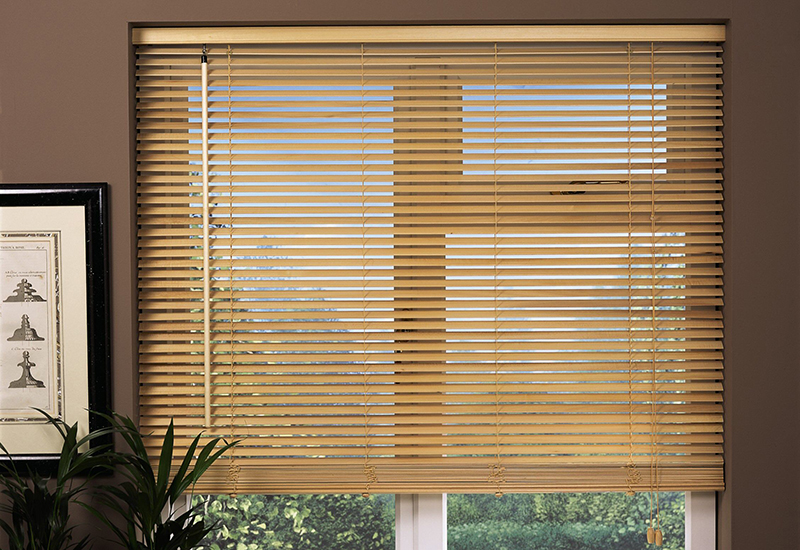 Venetian Window Blinds Choosing Between Wood and Aluminium
Posted 21/08/2015
Originally popular during the mid-18th century, to this day Venetian blinds continue to offer a timeless look when dressing a window. Not on...
Read Post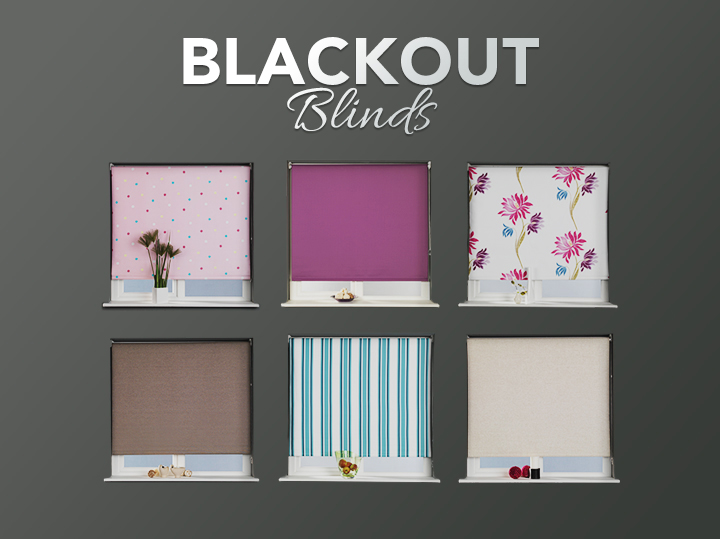 Blackout Blinds A Useful Summer Window Dressing
Posted 14/08/2015
As we looked out of the office window this morning the weather was far from summer-like. Grey, overcast and misty conditions had descended u...
Read Post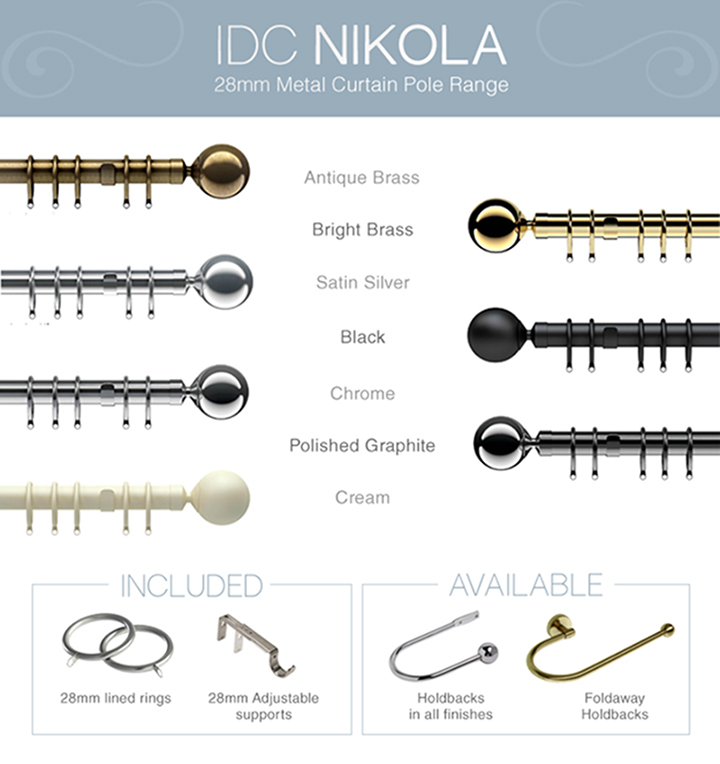 © Loveless Cook Blinds Limited
Registered in England & Wales Company No. 02091553. Registered office address: 30 Burnet Road, Sweet Briar Industrial Estate, Norwich, NR3 2BS
VAT no: 451 2790 56