Our 5 Favourite Luxury Curtain Tiebacks from Swish
Posted 03/10/2016
We all need a little luxury. Our homes are our castles, and sometimes all that's needed to give them a style injection is a few well-chosen accessories. Take luxury curtain tiebacks from Swish for example. With a huge selection of ranges, colours and lengths, these beautiful soft furnishings are the perfect finishing touch to any room that needs a little glamour. Here's our five favourites.
1. Marrakesh
Bring a touch of the exotic into your home with the Marrakesh tieback range. Available in twelve intense colours inspired by the iconic desert city – including gold, amethyst and silver ivory – these opulent tiebacks are large enough for floor-length or heavy curtains. Complete with a Moroccan-inspired decorative mould, they're a match made in heaven for luxury curtain fabrics.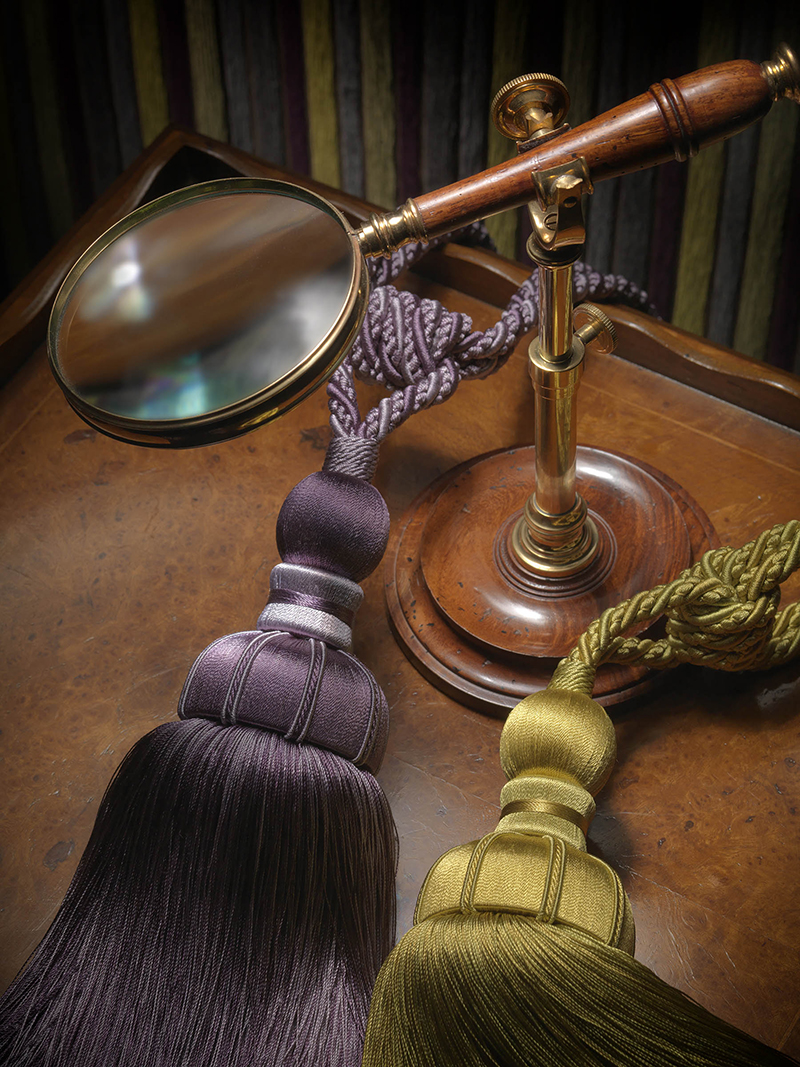 2. Vetrobello
Nothing says contemporary chic quite like the stunning Vetrobello curtain tieback range from Swish. Crafted from crystal effect faceted acrylic beads, these tiebacks were made to shimmer, sparkle and stun. The clear beads suit every colour scheme, and would be perfect for a glam interior design theme this holiday season.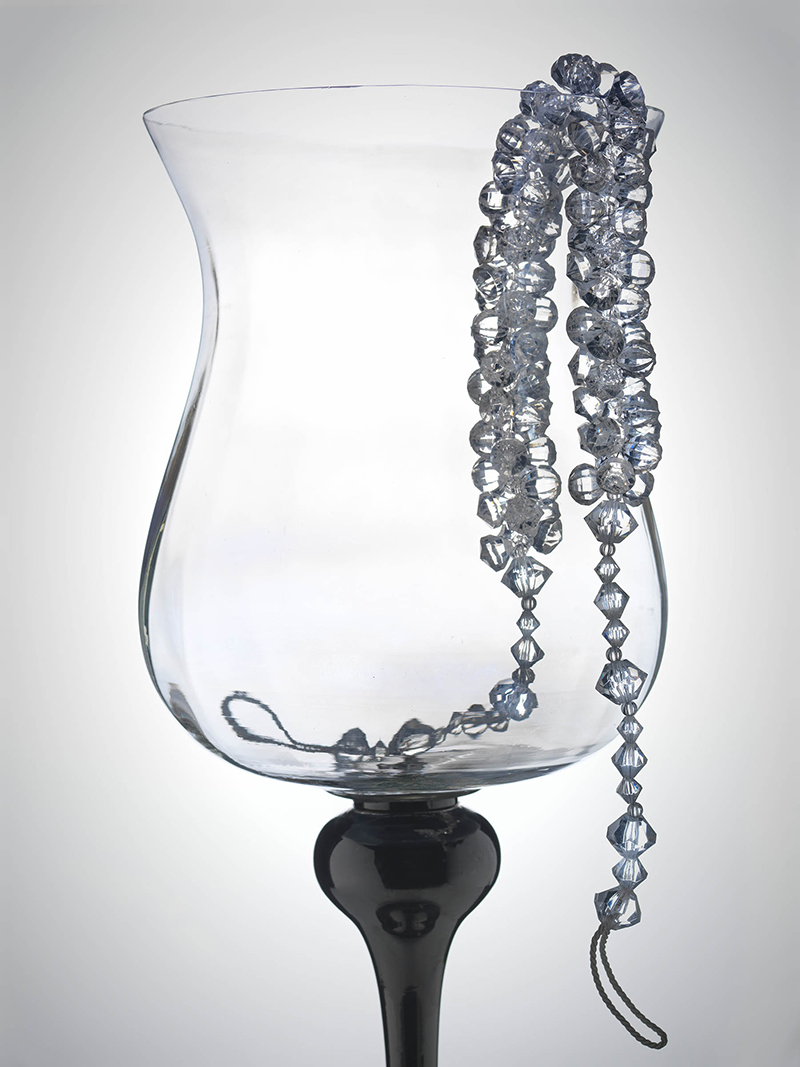 3. Excelsior
This stunning collection of curtain tiebacks features an opulent cut glass mould. If understated glamour is your thing, then the Excelsior range is for you. Available in twelve rich colours, the dramatic monotones are our most popular designs – ideal for traditional or modern homes with a bit of an edge.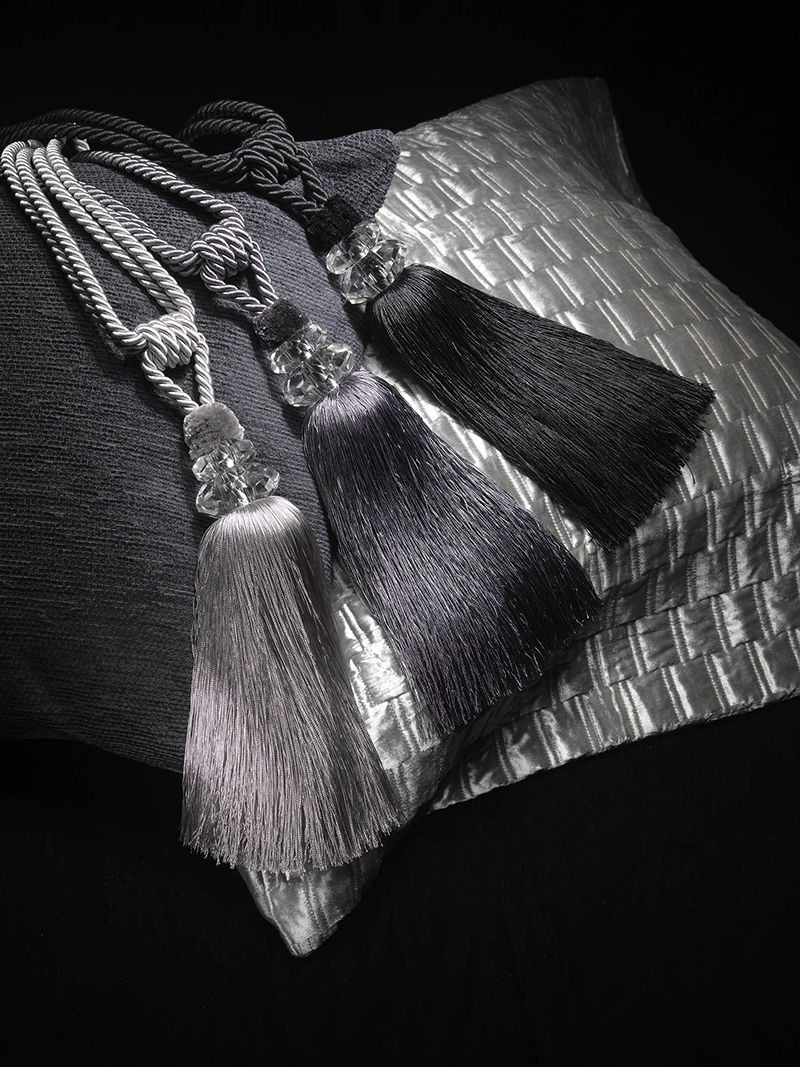 4. Finesse
Coming in eight attractive colours, from zingy avocado to deep mulberry, the Finesse collection of tiebacks features a clear faceted acrylic bead detail. With their slim design, this range is best suited for lightweight curtains. They'll give any room a streamlined, elegant look with a bright pop of colour – the perfect blend of elegance and fun.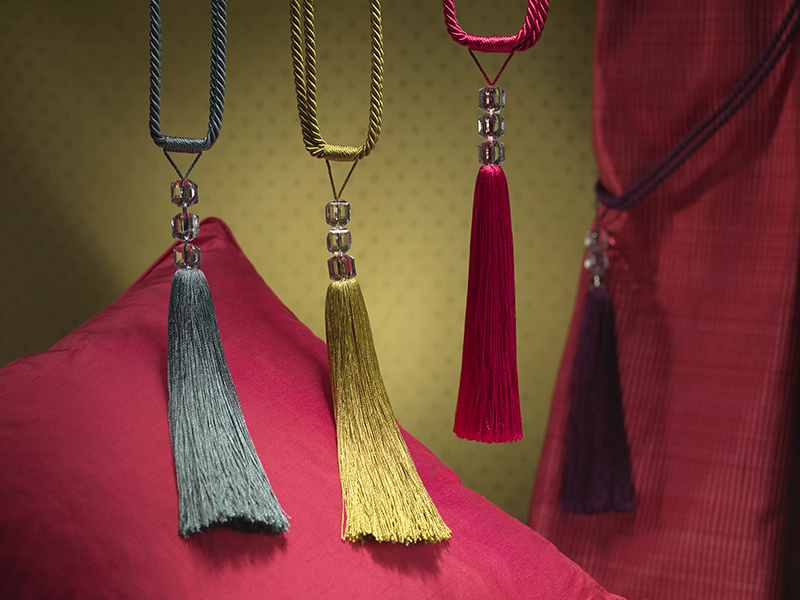 5. Moulin
Inspired by the extravagance of the Moulin Rouge, this fun collection of curtain tiebacks features a flamboyant corset with ruffle detail – a nod to the flirtatious fashion of the cabaret. Available in twelve gorgeous colours, each with subtle layered tones, it doesn't get much more glamorous than this.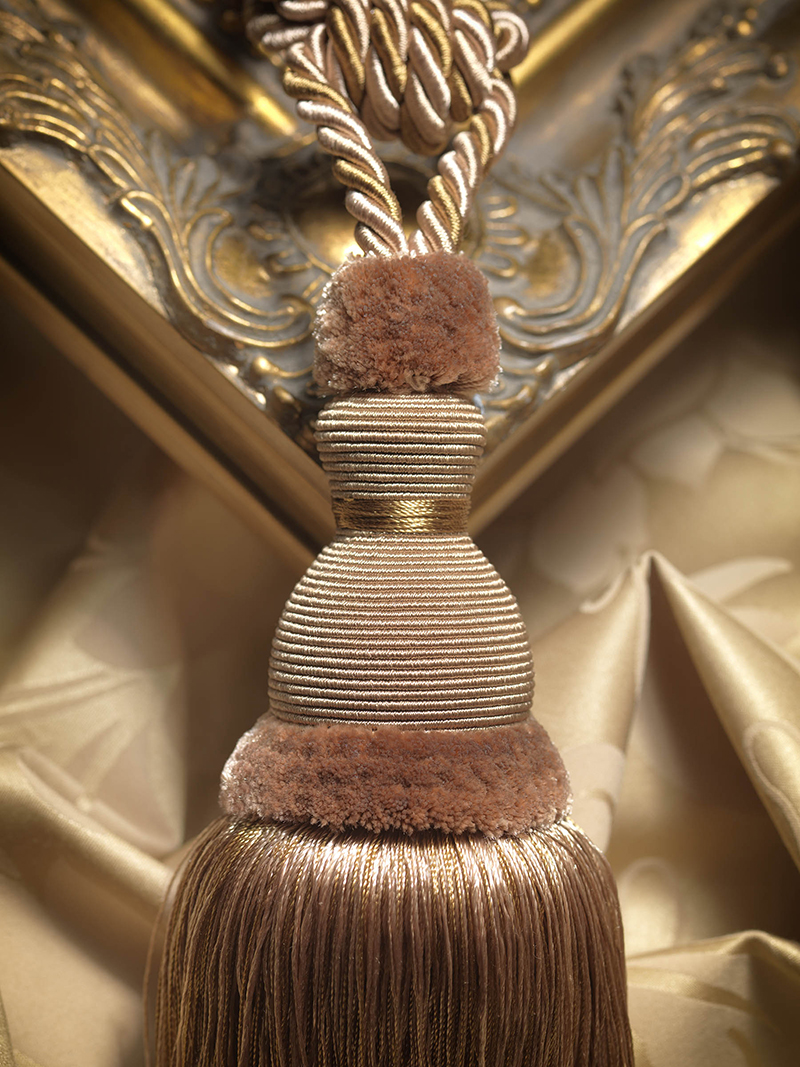 These are only a few of the stunning curtain tieback ranges available from Swish. To get all of these and more, get in touch with Loveless Cook Blinds. Create an LCB trade account today or contact us on 01603 789678 to find out more.
Like us on Facebook for regular interior design inspiration and ideas.