Introducing Visage: A Brand New Double Roller Blind from Louvolite
Posted 30/05/2017
At Loveless Cook Blinds, we are always looking for exciting and attractive new ranges to add to our catalogue. We've worked with Louvolite for years – making sure that stores in our region stock their innovative product lines. This multinational firm designs and manufactures their blinds right here in the UK and they've just launched a unique new range: Visage.
Combining the Qualities of Vanes and Fabric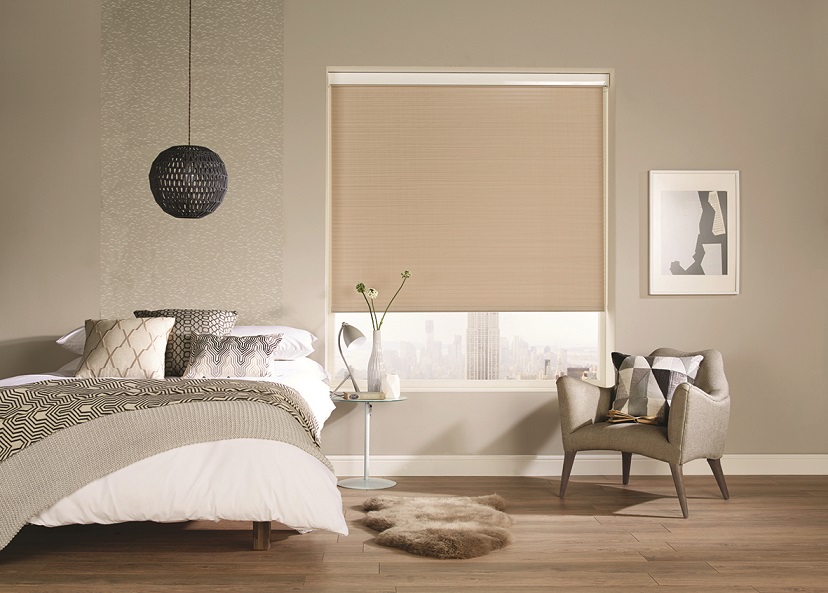 Visage blinds are made by connecting dual layers of soft fabric to horizontal sheer vanes. The blind gives the user ultimate control over levels of privacy and UV protection. The fabric, available in a range of subtle colours, gently filters the sunlight entering a room.
An inspirational improvement on the classic roller blind, Visage opens and closes in the same simple way. When raised, Visage gives the user an unobstructed view out of the window. What makes the Visage unique is, when lowered, the sheer vanes can be aligned to allow light to filter through the fabric or closed for total privacy at night.
At the Touch of a Button
If your customer desires, Visage blinds can be controlled remotely by attaching the Louvolite One Touchâ"¢ battery operated motors. For more information on these kinds of systems including the Louvolite One Touchâ"¢, check out our
recent post on automation
.
Stunning Fabric Options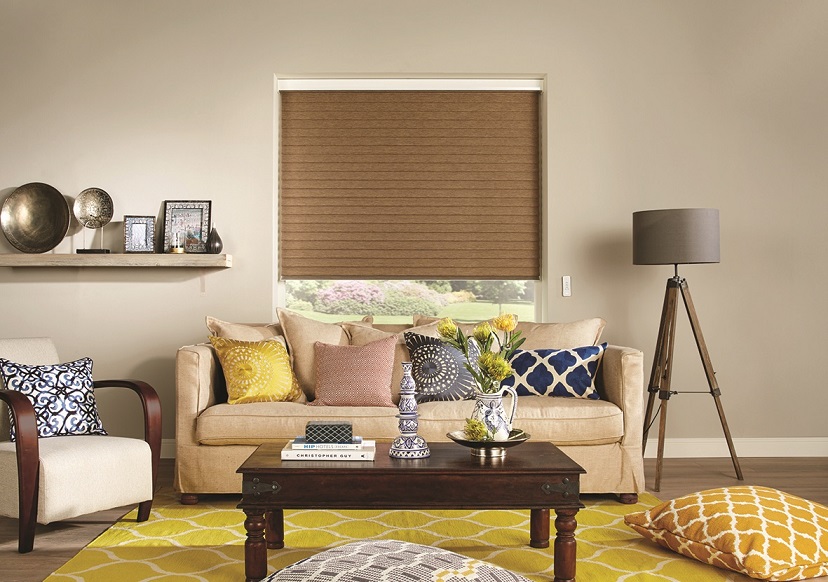 Louvolite have named their stunning contemporary fabric colour ranges after the upmarket regions of London that have inspired them: Kensington, Knightsbridge, Mayfair and Pimlico. Each 'borough' then has between four and six colours to choose between.
If you think your customers would like to enhance their privacy and reduce glare with Visage blinds from Louvolite, then order some in by setting up a trade account with Loveless Cook Blinds. For more information on any of our product ranges, please call 01603 789678 or email websales@lovelesscookblinds.co.uk and request to join our mailing list.