Get Smart: A Selection of the Best Automated Blinds
Posted 28/03/2017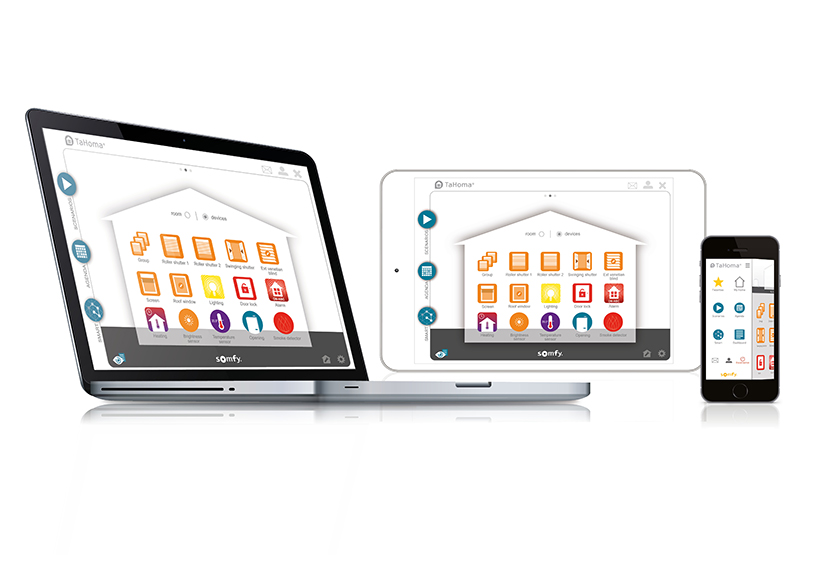 The hour going forward used to mean the manual resetting of every clock, watch and timer in the house. On some household items, this process was so complicated that it was easier just to remember that it was out by an hour for the six months until it was right again. Recently, the hour changes in many devices has been automated. Your smartphone and smartwatch and Skybox will update themselves without you having to touch a button. This is just one example of how automation makes life easier. The automation of opening and closing your blinds is another. Here's a selection of the latest technology.
Cost Effective Solutions from Louvolite Motors
The innovative range of motorised window blinds in Louvolite's One Touch range can be wired into the mains electricity supply or battery operated. This cost-effective solution to blind automation can be operated by their ergonomic "Magic Wand" controllers or up to five blinds can be controlled separately or simultaneously with their rechargeable remote controls.
Set the Timer with Somfy
Electrically operated Somfy motors can be incorporated into our standard-sized blinds and our made-to-measure blinds. These remote-controlled systems can be set on a timer like a central heating system. Using this timer technology, your customers can set their blinds to open and close at particular times of day.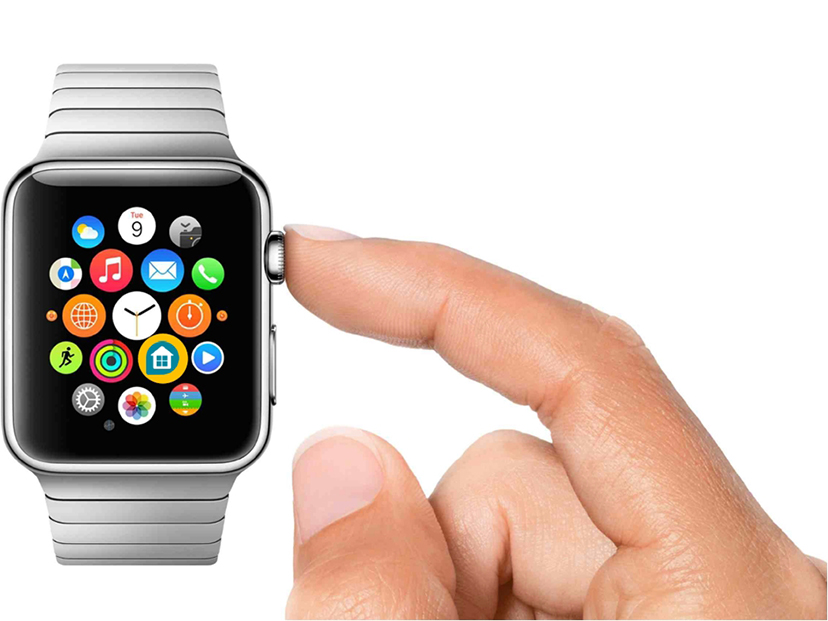 Somfy Tahoma Links to your Smartphone
With the Somfy Tahoma system, your customers will always have the remote control with them – even when they go away on holiday. That's because with this system, everything is controlled through a smartphone app. The Somfy Tahoma is a smart hub for the home that connects wirelessly to Somfy's automated blinds. It can also be linked up to anything else that is automated: electrically operated curtain tracks, lights, central heating, garage doors and more. Once it is set up, more automated items can be added as and when they are installed.
In recent years, smart technology has formed a growing part of the interior design industry. It is not just the technologically astute who are looking for features that can be operated from their smartphones. Such products are becoming mainstream. More and more of your customers will be looking for ways to incorporate smart technologies into their homes, make sure your company is ahead of the curve.