Cute Window Blinds for Children's Bedrooms
Posted 09/06/2016
Whether you have a tot on the way or your little one is getting a bit bigger, getting their bedroom right is important. Kids need a space they can call their own, and personalising their room with soft furnishings and accessories is a simple, cost-effective way to do that. Here are a few ideas for cute window blinds for children's bedrooms.
Cute Window Blinds for a Toddler's Bedroom
When your little one is still little, they need a room that's light and bright to stimulate their development as they learn and grow. Roller blinds are a great option as they can feature a colourful pattern or print, like these cheerful giraffes. If you find a fabric you love, bring it to us – we can turn it into a
made to order
roller blind for your child's bedroom, and give you something totally unique.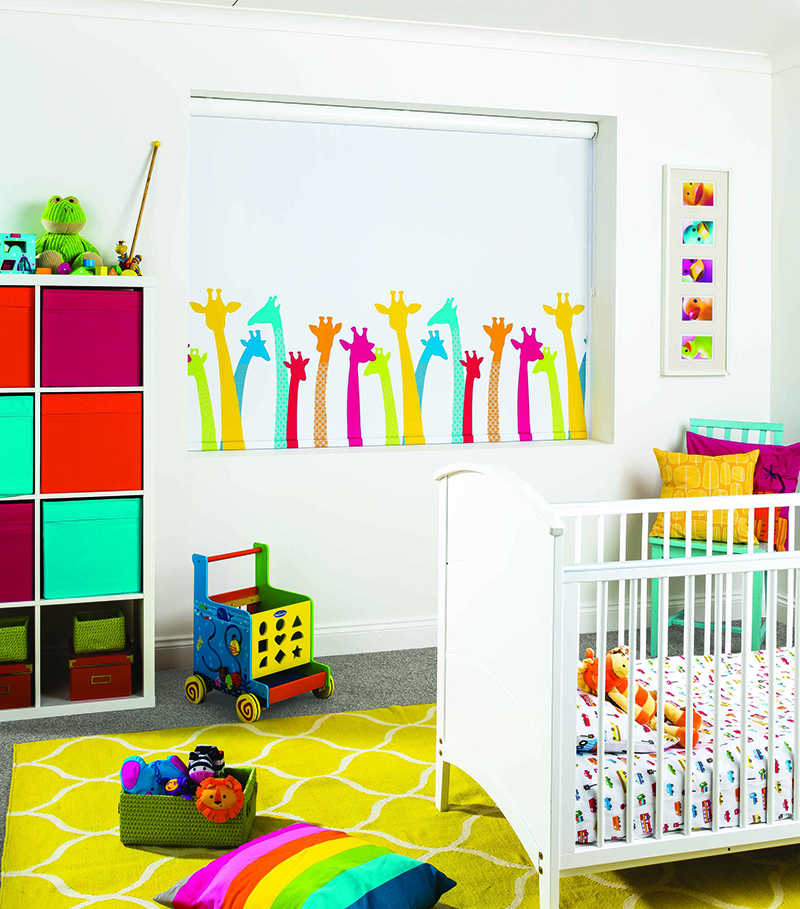 Cute Window Blinds for a Girl's Bedroom
There's a certain age when little girls want everything to be pink – and some of them never grow out of it! These Perfect Fit blinds from intu are a hassle-free way to give your princess the room she deserves. They can be fitted without screws or adhesives, and with no looped cords they're completely child safe.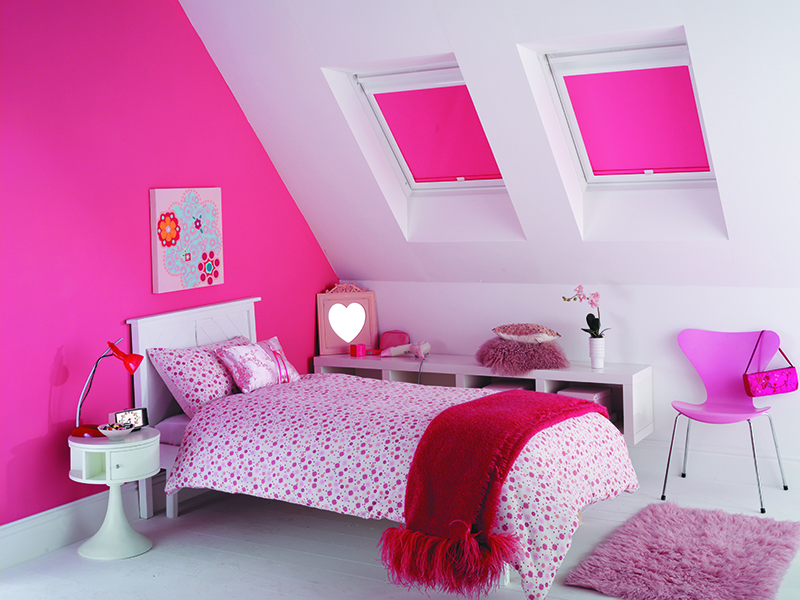 Cute Window Blinds for a Boy's Bedroom
We're a big fan of the Style Studio collection from Eclipse Blinds. Their new roller blind and vertical blind collection comes complete with over 420 contemporary weaves and designs. These striped roller blinds in a bold red, white and blue design are perfect for a boy's room, adding a splash of colour.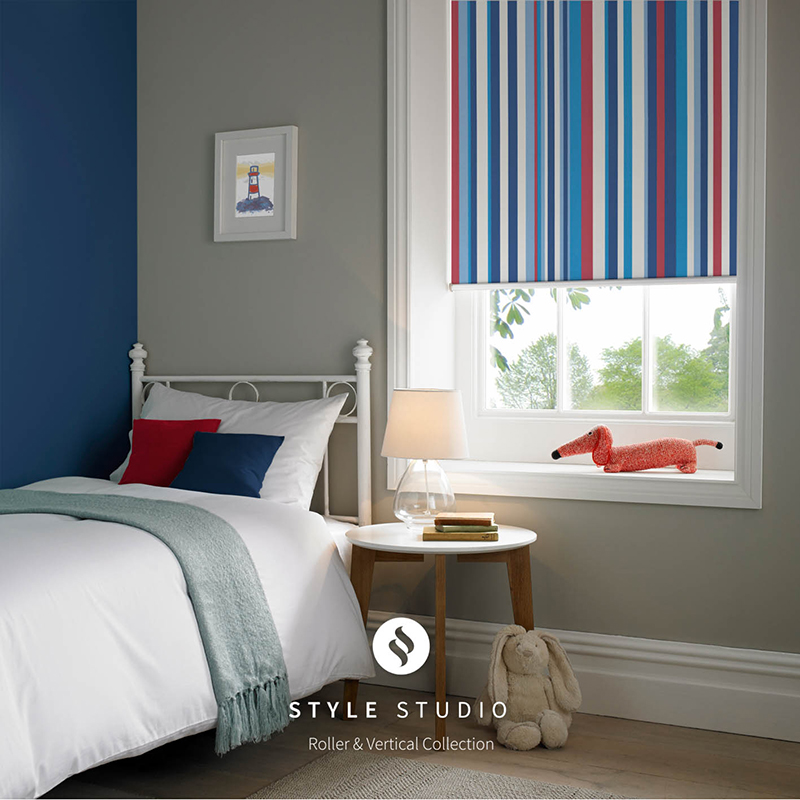 Window Blind Safety

Of course, the most important thing about window blinds in a children's room is that they are safe. At Loveless Cook Blinds, we supply a wide range of child safe blinds, and blind safety devices that will make your existing blinds safer. Watch the BBSA's
information videos on child safe blinds
to get the facts.