Introducing Donald, our new Sales Representative
Posted 13/06/2016
2016 is a big year for Loveless Cook Blinds, and it's just got bigger. We are delighted to introduce you to the latest addition to our team: Donald, our new Sales Representative.
In the past, LCB has mainly operated within East Anglia, but for the first time we've expanded our presence with a new field representative covering the Midlands area. Donald will be travelling along the M1, visiting businesses in Luton, Milton Keynes, Northampton, Grantham, Leicester, Stoke-on-Trent, Nottingham and Sheffield. Donald lives in the West Midlands, and has a good understanding of the area and of local businesses.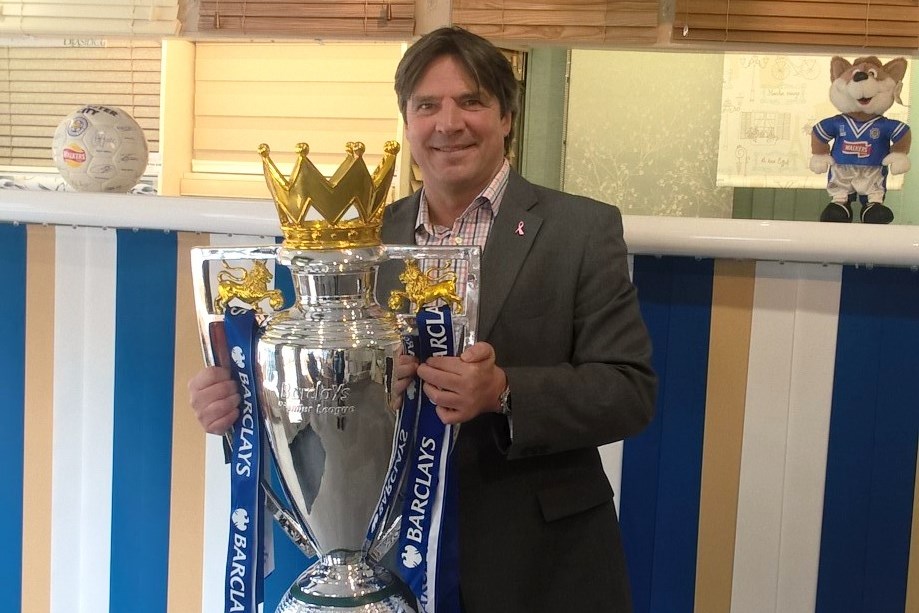 Donald has a strong sales background, and has worked for multi-national blue chip companies and national newspapers. He's new to the soft furnishings industry but with his passion for talking to customers, he is greatly enjoying his new role.
"It's exciting," he says, "My first couple of weeks have been great. I've been visiting businesses to talk to them about LCB and the brilliant wholesale products we have, and it's great to be reaching new customers. The reception has been brilliant – everyone I've spoken to has been very receptive and positive."
This is an exciting time for LCB. Although we work with businesses across the country, having a field representative in the Midlands means we can really expand and form relationships with new customers – something Donald is also passionate about.
He says:
"I'm looking forward to helping retailers with their buying decisions – LCB has a great range of high-quality products that I know they and their customers will love."
If you're a soft furnishings business operating in the Midlands area, please don't hesitate to get in touch. Donald will be more than happy to drop in and tell you more about our huge range of products from some of the UK's leading soft furnishings manufacturers.
Send Donald an email at donald.peden@lovelesscookblinds.co.uk, or call him on 07720 970755 to arrange a meeting.