Mini Curtains 101
Posted 01/02/2017
At Loveless Cook Blinds, we're proud to be one of the UK's leading suppliers of wholesale soft furnishings. We provide our trade customers with everything their customers will want to buy – and the point of sale tools to help them to sell it. Here is our mini curtains 101, to tell you everything you need to know about these helpful items.
What are mini curtains?
Mini curtains are a point of sale tool for soft furnishings retailers. They are just like the curtains they're selling, just shorter. This means retailers can display them in store without taking up much space, giving customers the opportunity to browse the full collection. Additionally, customers can borrow mini curtains to hang up and see how the style and colour looks in their own home before committing to a purchase.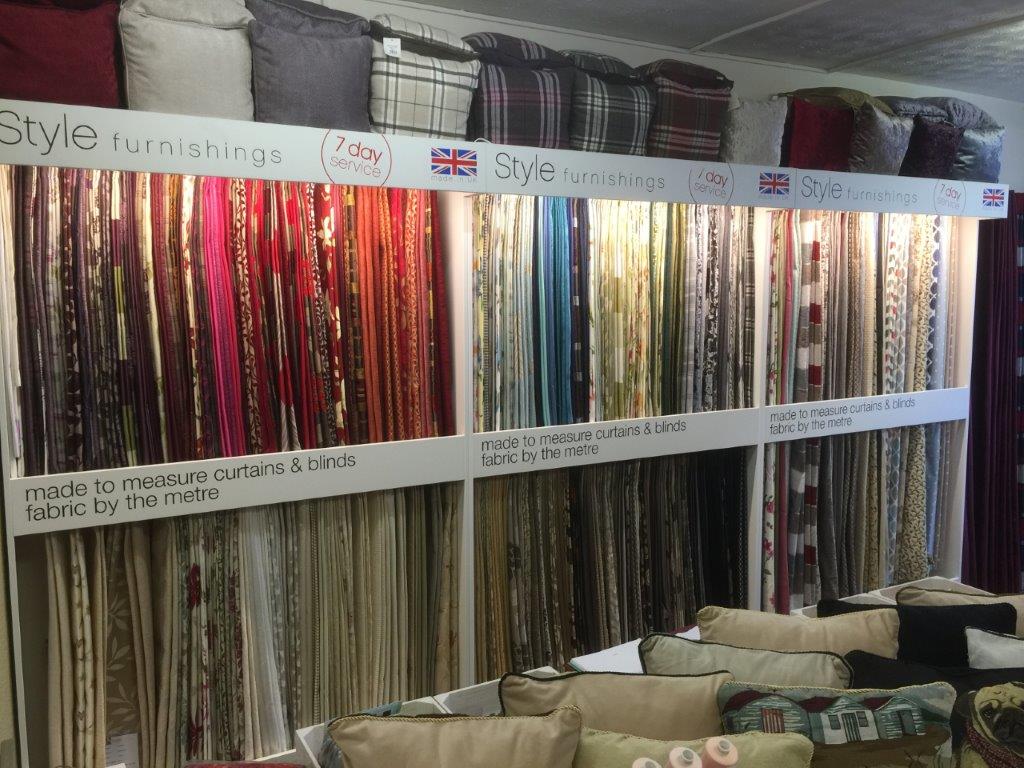 What are the benefits of mini curtains?
Mini curtains, like all point of sale items, assist the customer in making a decision about their purchase. Being able to see and feel a curtain – both in store and at home – makes it easier for them to make a choice that they're happy with. Impressing customers with your service is a must for all retailers, especially as brick and mortar stores are increasingly competing with online.
Which manufacturers make mini curtains?
Mini curtains are just one of the point of sale items we sell wholesale to other soft furnishings traders. At Loveless Cook Blinds, we have formed close relationships with many of the UK's leading manufacturers, and we are pleased to offer our customers mini curtains from Gordon John. Both suppliers offer a fantastic range of high quality mini curtains.
To see our full range of mini curtains online and place your order, create an LCB trade account today. Apply online or get in touch with our team at 01603 789678 or websales@lovelesscookblinds.co.uk.